We know Donald Trump famously watches Fox and Friends for his daily information. Now it seems we have it on good authority that director James Cameron (Titanic, Terminator, Avatar) watches Saturday Night Live to keep his finger on the pulse of modern culture. (Oh and by "good authority" we mean we are guessing.)
---
Cameron and the rest of his Lightstorm production released the new logo for his upcoming sequel to the mega-hit Avatar, and the old Papyrus font is nowhere to be found.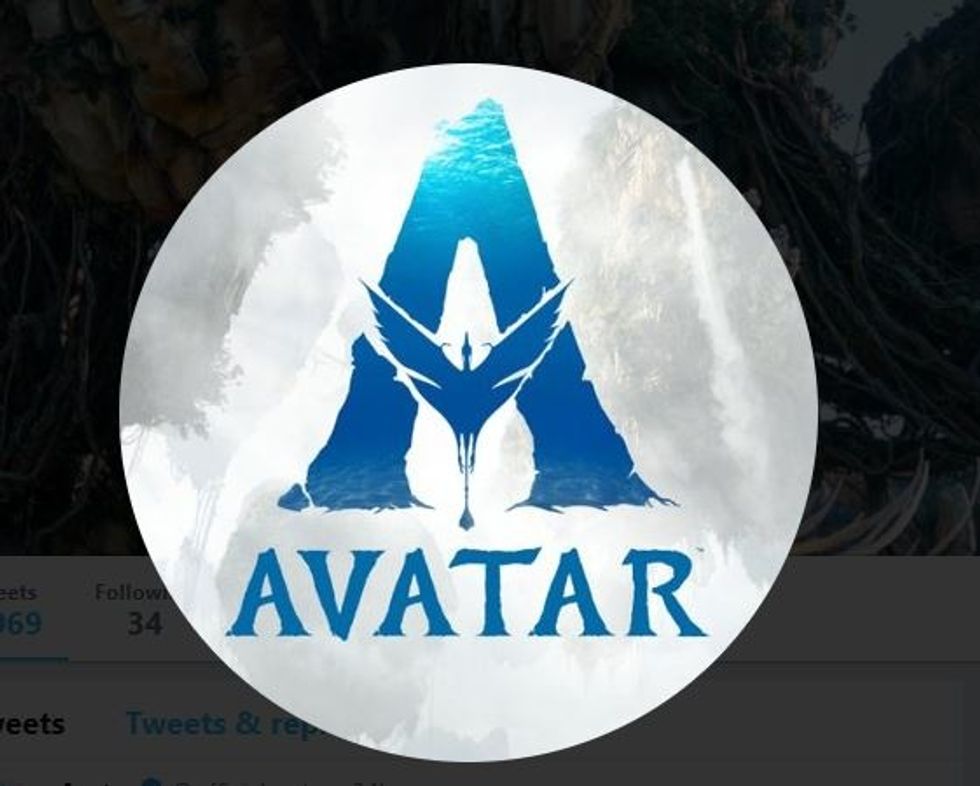 Screenshot Twitter Avatar
Could it be that Cameron took the Saturday Night Live skit starring Ryan Gosling to heart? In the skit Gosling's character can't seem to get over the idea that a professional graphic designer on a film with the world's biggest budget simply chose Papyrus.
Papyrus - SNL youtu.be
Don't think people didn't notice the change.
Avatar's sequels won't use the Papyrus font in their logo! Ryan Gosling must be so proud. https://t.co/zkiN9RPgUu

— RΛMIN NΛSIBOV (@RΛMIN NΛSIBOV)1540892243.0
But still some people aren't pleased.
@RaminNasibov @JUMPCUT_ONLINE https://t.co/bdffF5x4Yo

— Mehmet Mustafa 🎞🎥 ︽✵︽ ( ●—● ) (@Mehmet Mustafa 🎞🎥 ︽✵︽ ( ●—● ))1540907129.0
@RaminNasibov @iammrcup Good, but needs that letter-spacing back, IMHO.

— 𝙶 𝚁 𝙴 𝙶 𝙾 𝚁 𝚈 𝚆 𝙰 𝚁 𝙽 𝙴 𝚁 (@𝙶 𝚁 𝙴 𝙶 𝙾 𝚁 𝚈 𝚆 𝙰 𝚁 𝙽 𝙴 𝚁)1540902768.0
@RaminNasibov Wait... it looks like papyrus just bold.

— Tanner (@Tanner)1540933598.0
@RaminNasibov @Dazarbeygui Font sucks . Logo sucks. The movie sucks. New font sucks too. Come on Cameron, ur better than this crap.

— CARL NAPOLITANO (@CARL NAPOLITANO)1540899477.0
Geez, that's a bit unfair.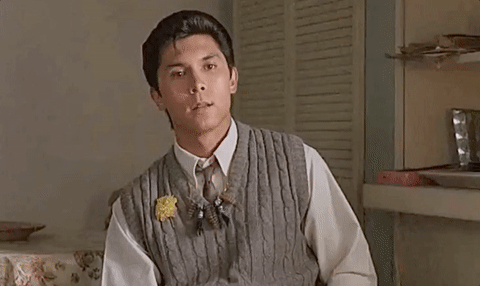 media.giphy.com
Some folks appreciated the changes.
@buzzshutter @verge Ryan Gosling ya puede vivir tranquilo. https://t.co/n2tyKKPFh0

— Carlos Lacasta (@Carlos Lacasta)1540849361.0
@verge The logo looks awesome. Do the navis update to human technology now?

— SagaX24 (@SagaX24)1540847732.0
@verge Finally he can rest https://t.co/dx3Zhve0MO

— Салават Хайрутдинов (@Салават Хайрутдинов)1540847760.0
@screenrant @RyanGosling you won!

— Daniel Rodriguez (@Daniel Rodriguez)1540907960.0
Watch out Edible Arrangements, you're next.
@IndieWire Had no idea others felt the same way. The Edible Arrangements logo has always pissed me off. https://t.co/DXyanj78AP

— Drew Davis (@Drew Davis)1540974844.0
Now when are those sequels coming out?
media.giphy.com