We know Donald Trump famously watchesFox and Friends for his daily information. Now it seems we have it on good authority that director James Cameron (Titanic, Terminator, Avatar) watches Saturday Night Live to keep his finger on the pulse of modern culture. (Oh and by "good authority" we mean we are guessing.)
---
Cameron and the rest of his Lightstorm production released the new logo for his upcoming sequel to the mega-hit Avatar, and the old Papyrus font is nowhere to be found.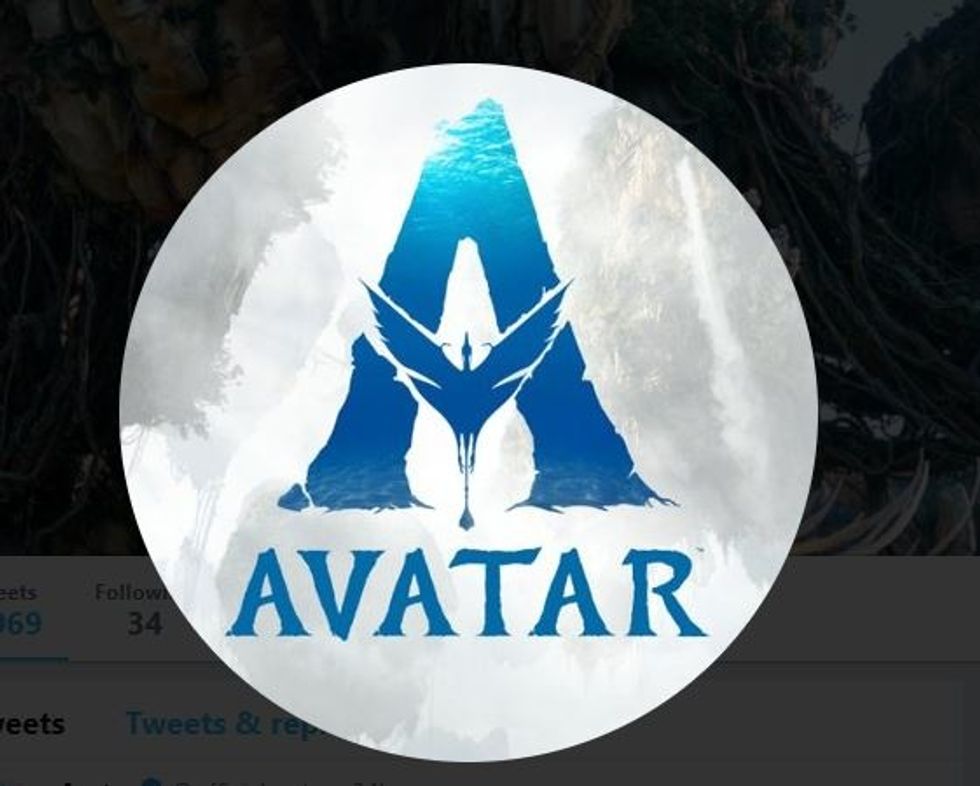 Screenshot Twitter Avatar
Could it be that Cameron took the Saturday Night Live skit starring Ryan Gosling to heart? In the skit Gosling's character can't seem to get over the idea that a professional graphic designer on a film with the world's biggest budget simply chose Papyrus.
Don't think people didn't notice the change.
But still some people aren't pleased.
Geez, that's a bit unfair.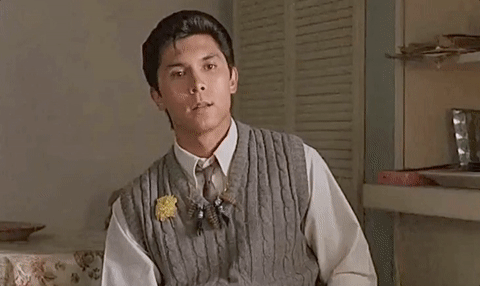 media.giphy.com
Some folks appreciated the changes.
Watch out Edible Arrangements, you're next.
Now when are those sequels coming out?

media.giphy.com