---
Jason Momoa revealed in a BBC interview that clinching the part of Aquaman was never part of the original plan. He initially auditioned for the role of the caped crusader in Justice League.
So how did auditioning as Batman lead to Momoa being cast as the ruler of the seven seas? "Zack Snyder," Momoa told Radio 1's film critic, Ali Plumb.
When I was originally brought into the room I had already auditioned for Batman, and I thought there's no way I was ever gonna play Batman. I almost threw away the audition and went, like 'this is silly'. And then my agent said: 'Zach really wants to have you on tape.' I went on tape, and I just played the polar opposite of what it should've been just because I thought it was booby trapped, and they liked the audition. And I went in and by that time Ben [Affleck] had already been cast.
But the audition process wasn't over, and Snyder encouraged Momoa to come back into the audition room. In his mind, Momoa - who is known for playing Khal Drago in HBO's Game of Thrones - was convinced Snyder was considering him for the part of 'the bad guy.'
Momoa thought he could potentially play the part of Lobo, a villainous biker. But the Justice League director quickly threw Momoa off with the announcement that he was going to be Aquaman. The actor's initial response was confusion.
All I think is just: 'White - blond, white - blond, orange - green, orange - green.' I'm not really seeing it.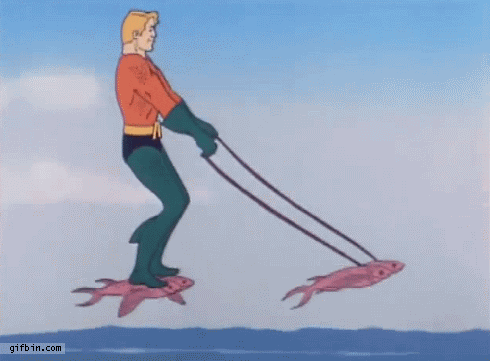 But Snyder's vision of Aquaman resonated with Momoa after the director reimagined the character with a Polynesian background. The waterborne superhero also started out as an outsider. "It was really [Zack's] idea to really take the big jump ... I think mostly because Aquaman was made fun of a lot," Momoa added.
It helped that Snyder was a big fan of Game of Thrones, he predicted that if Khal Drago were Aquaman, further mockery of the superhero who could talk to fishes, would cease, based merely on Momoa's commanding presence.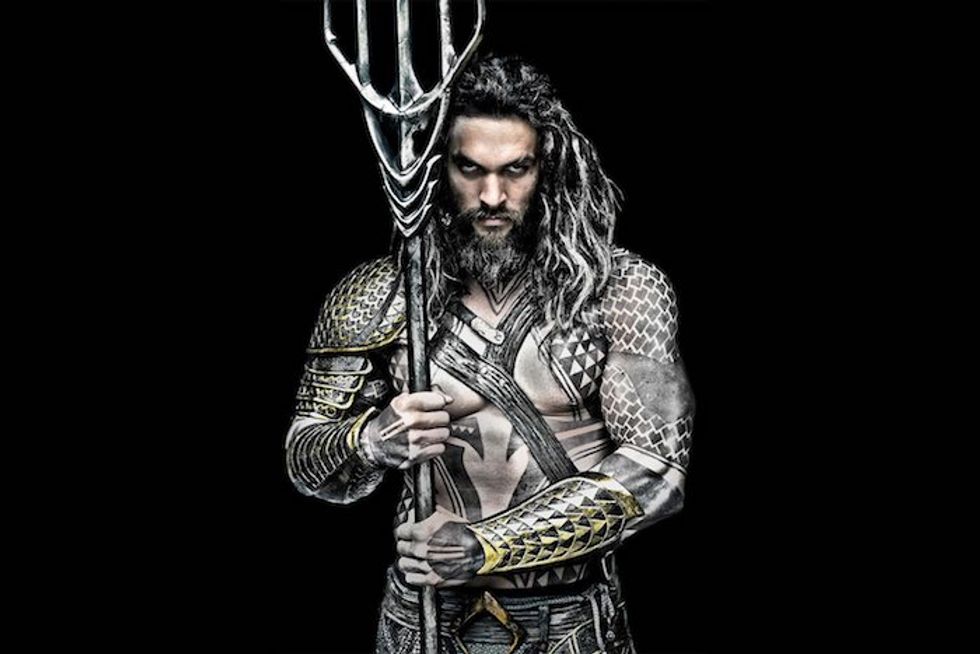 Audiences agree that Momoa is just no ordinary fish out of water.
The actor wholeheartedly dove in and embraced the role and proudly declared, "It's an honor," to play the part. He is already set to appear in the standalone Aquaman movie in 2018, followed by an appearance in another Justice League movie due in 2019.
So far, it sounds like Momoa's aquatic turn in the DC universe is going swimmingly.
Please SHARE this with your friends and family.