Tag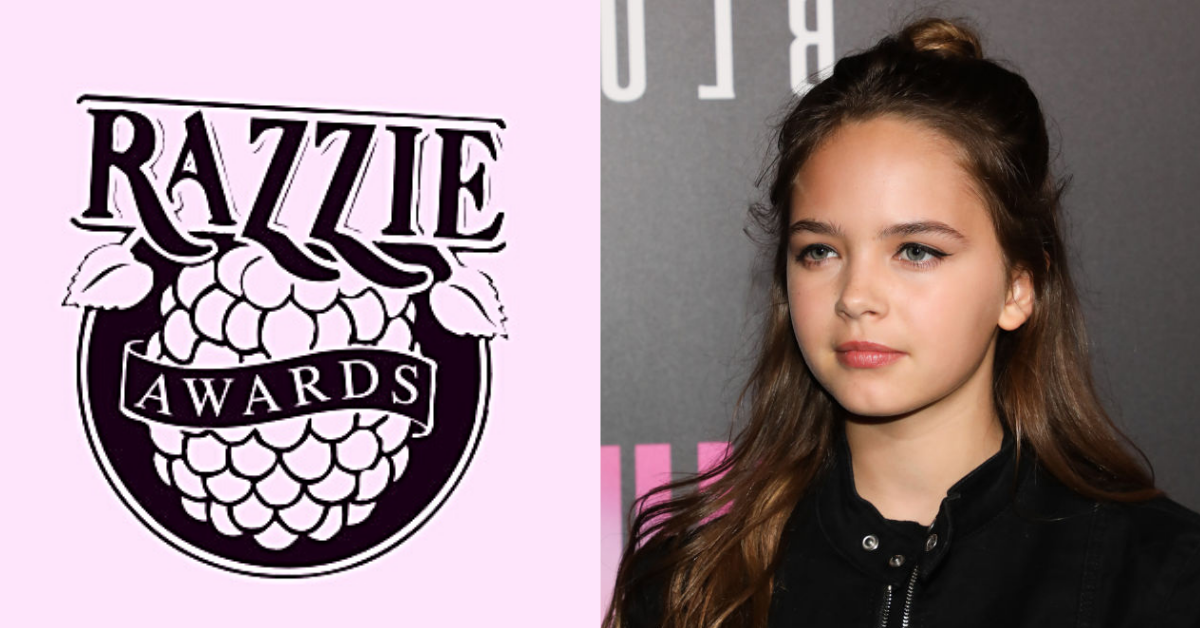 Rafael Henrique/SOPA Images/LightRocket via Getty Images; Paul Archuleta/Getty Images
While never known for their kindness, the Golden Raspberry Awards may have actually gone too far this year.
The awards—known to many as the Razzies—counter the positivity of awards season by nominating their picks for worst performances of the year as they have for the past four decades.
However the Razzies were put on blast after nominating 12-year-old child actor Ryan Kiera Armstrong for this year's Worst Actress Award.
Armstrong starred in the second adaptation of Stephen King's Firestarter as Charlie McGee alongside Zac Efron. She was 11-years-old during filming.
While the film itself was not a box office success, many on social media noted Armstrong had no control over the script.
Last year, Rolling Stone even published:
"Armstrong does her best in a mostly impossible role."
People on Twitter were quick to call out the Razzies for the nomination.
Razzies cofounder John Wilson spoke with BuzzFeed News and stated while about 1,100 voting members put Armstrong in fifth place, they debated whether or not to include her.
They originally decided to respect the decision of the voters.
"I can see how it could be taken [as mean]. I don't think that was how it was meant."
"I think people who get upset about it—I don't even know how to say this. The rage is interesting—perhaps somewhat justified, but I think overblown."
Of the outrage sparked by Armstrong's nomination, Wilson said:
"There's a righteousness about it. It's the Razzie Awards, for goodness' sake!"
"The intent was to be funny. In this particular instance, we seem to have misstepped very badly."
"I would admit that."
However they ultimately changed their tune.
The Razzie Awards just tweeted:
"In light of feedback (which we've come to agree with) the @RazzieAwards will not be including Ryan Kiera Armstrong on the final voting ballot."
They finished the tweet by ttaggingformer child actor Devon Sawa who earlier had some choice words about the nomination.
The public's voices were heard.
While many stars have good fun with their Razzie Awards, let's keep children—who have extremely limited control over their careers—out of it.