Tag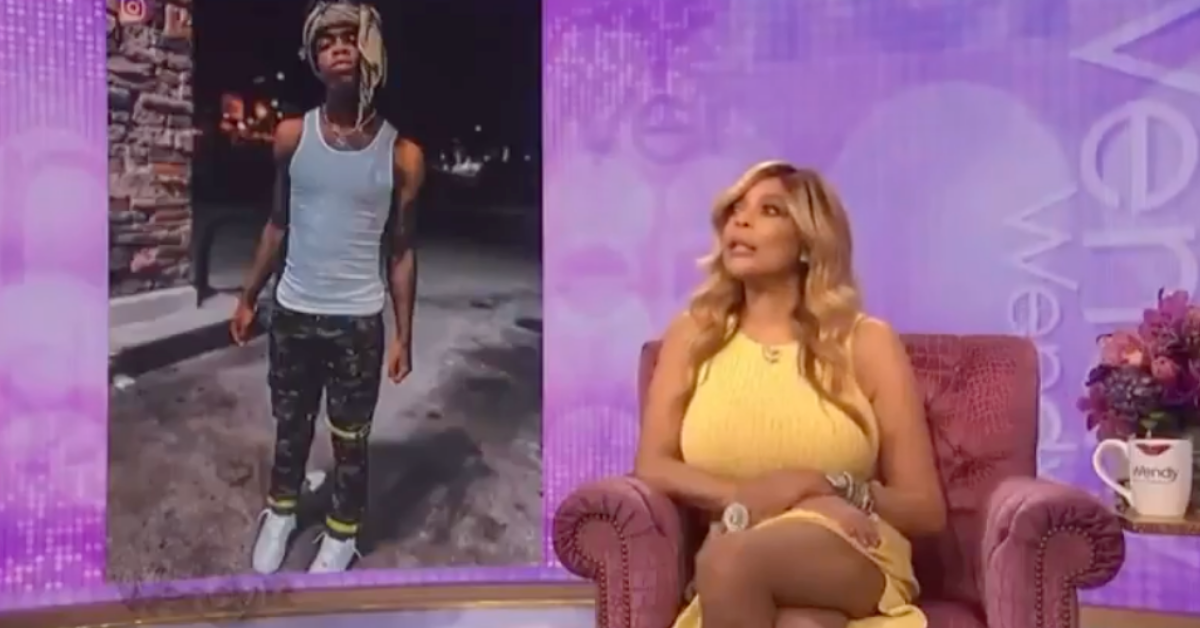 The Wendy Williams Show/CBS
Wendy Williams isn't the most tactful of TV talk show hosts, but an incident on her show left even the most seasoned Wendy fans with their jaws on the floor out of shock and disbelief.
While beginning a segment about TikTok star Swavy, Williams lead the audience and other players on her show through a stream-of-consciousness wild goose chase, where she compared her own followers to Swavy's, and then ultimately revealed to the audience that he was murdered.
Immediately leading right up to the moment she revealed he was murdered, Williams took a very long stare at Swavy, leading the audience to laugh because of the awkwardness of the moment.
People were absolutely shocked at Williams' overstated lack of empathy and weirdly competitive vibes with the young man, who was killed at the age of 19.
Swavy, whose real name was Matima Miller, was taken to the hospital on Monday, July 5th, after being shot, and was pronounced dead shortly thereafter.
His family has set up a memorial fund in his name. It has raised approximately $23,000 of its $30,000 goal.
Wendy Williams has yet to comment on her behavior or apologize for it.