Tag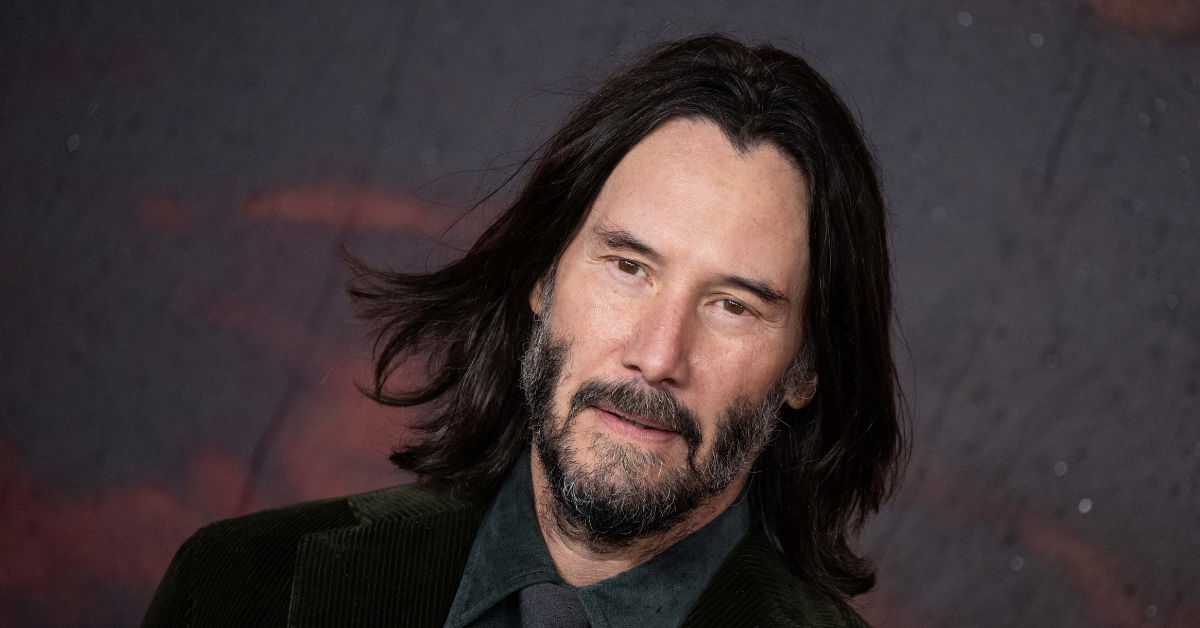 Jeff Spicer/WireImage/Getty Images
During a recent Reddit Ask-Me-Anything (AMA), star Keanu Reeves' answer to one fan's question had Matrix fanatics losing their minds.
A Reddit user asked the actor:
"Have you ever stolen anything from a set?"
Reeves replied:
"Not stolen... the watch and wedding ring from John Wick, a sword from 47 Ronin, and the first red pill that the Wachowski's ever gave me."


Lionsgate/Reddit
Yes, THE red pill.
Blue Pill or Red Pill - The Matrix (2/9) Movie CLIP (1999) HDyoutu.be
In the scene where the pill is introduced, Reeves - who played Neo in the film - had to decide between taking the red pill, which would allow him the understanding of his existence in and the reality of the Matrix, or the blue, which would allow him to return to his normal life, unaware that he is living in a simulation.
He chose the red one.
Some on social media joked that he made the right choice in "taking" the red pill.
Of course, fans of both Reeves and The Matrix geeked out a little (us included).
And naturally, many just gushed about the actor.
And since we're on the topic of his character, Reeves clarified in his post that he did not "steal" the items.
If you now find yourself missing Reeves on the big screen, wallow no more. John Wick: Chapter 4 will begin showing in theaters on March 24.