mother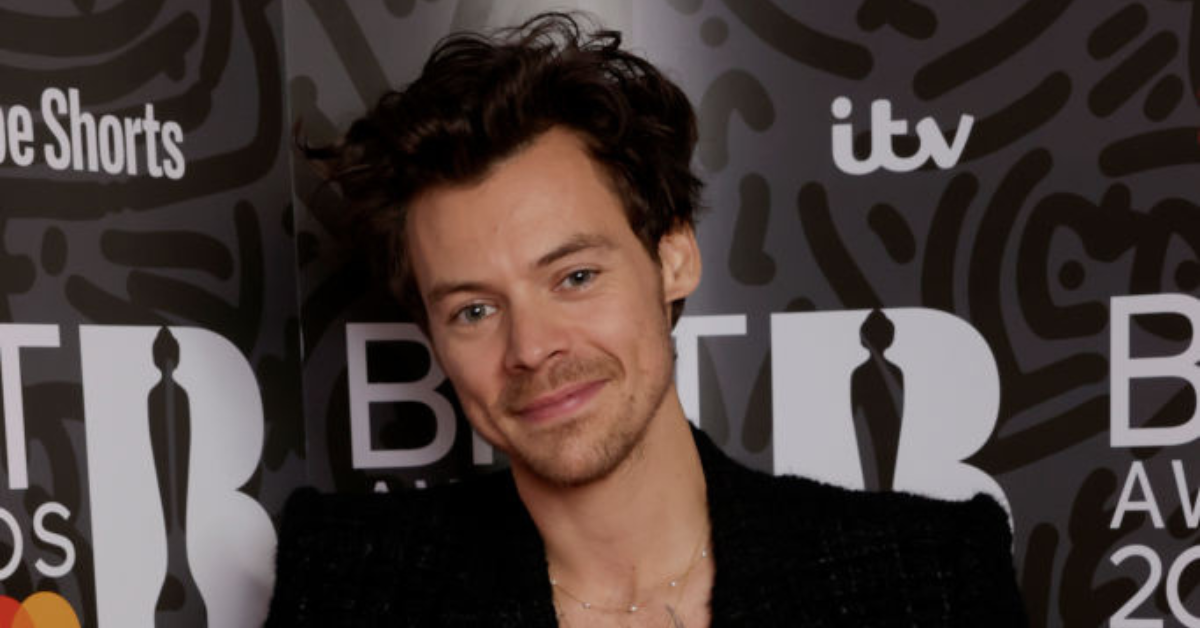 JMEnternational/Getty Images
Earlier this month, a photo of what appeared to be Harry Styles sporting a drastic new haircut at a U2 concert in Las Vegas quickly made its way across the interwebs.
For the most part, fans seemed to be stuck in the "denial" stage of the grieving process.
People online wasted no time expressing their disapproval of Styles parting ways with his signature locks, claiming they preferred his hair "As It Was."
Then came a more recent, not-at-all blurry photo shared on Instagram by Styles' gender-neutral beauty brand Pleasing, which the three-time Grammy winner launched in 2021.
The 29-year-old heartthrob definitely had a shorter 'do while attending a launch party in London for Pleasing's new fragrance line.
Photo-confirmed and made public on Instagram.
Cue the frenzy, along with more hurtful comments.

@pleasing/Instagram
@pleasing/Instagram

@pleasing/Instagram
@pleasing/Instagram

@pleasing/Instagram
But one person who won't stand for all the criticism is the singer's own mother, and she made quite a valid point.
Anne Twist took to Instagram to address the backlash over her son's new buzz cut, noting Styles' "legacy of kindness and inclusion":
"When you consider that H has a legacy of kindness and inclusion, has always made every effort to make everyone feel seen and appreciated for exactly who they are … there's an irony in the negativity he's been shown for having a haircut."
She finished:
"Sorry but I don't get it 🤷🏻♀️"
On the second slide, Twist included a humorous "let's uncrap that" rewrite of a what looked like a New York Post headline:
"Harry Styles fans shocked over shaved head reveal: 'Ruined my entire life'"
To which Twist added:
"Breaking news: It's hair! It's his!"
"Also it will grow back. If he wants."
Fans agreed with Twist, applauding her for calling out the unnecessary backlash.
Mama really does know best. Treat people with kindness!
Keep reading...Show less