Tag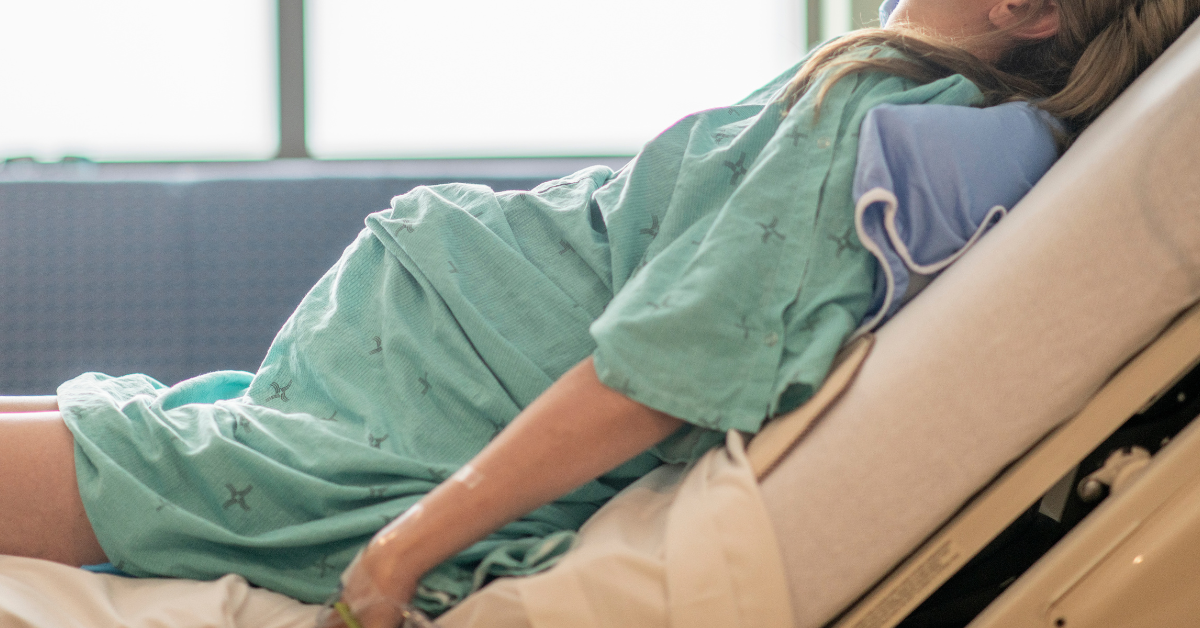 FatCamera/Getty Images
Widespread outrage was expressed online in response to a University of Oslo philosophy associate professor's assertion the concept of "whole body gestational donation" or WBGD—which she refers to as utilizing brain-dead women to carry an unborn child to term—"deserves serious study."

According to a study by Anna Smajdor, PhD—released in the medical journal Theoretical Medicine and Bioethics in November of last year—"we already know that pregnancies can be successfully carried to term in brain dead women...there is no obvious medical reason why initiating such pregnancies would not be possible."
Dr. Smajdor is an associate professor at the University of Oslo, Department of Philosophy, Classics, History of Art and Ideas. Their work focuses on ethical questions related to medicine, innovation and the life-sciences.
Smajdor wrote WBGD would be a natural continuation of several other practices—such as organ donation and the preservation of already pregnant brain-dead women—noting also there were many cases of healthy deliveries in such cases.
Dr. Smajdor wrote:
"Of course, this proposal may seem shocking to some people."
"Nevertheless, as I have shown, if we accept that our current approach to organ donation and reproductive medicine are sound, WBGD donation seems to follow relatively smoothly from procedures that we are already undertaking separately."
The reactions were not in favor of Dr. Smajdor's conclusions.
First up was the general horror.
Others explained why it's so abhorrent to them.
Others also brought up the specter of capitalism underlying the reason why this question was asked.

Others couldn't help but make a connection to a piece of fiction—The Handmaid's Tale.

It shouldn't really need to be stated but one person spelled it out clearly.
And several people shared they would change their mind about organ donation if this proposal became a reality.
Organ donation involves a one-time procedure at the moment of death.
Body donation for research purposes only occurs after a person reaches clinical death.
Dr. Smajdor's proposal would keep people alive for the sole purpose of using their body until it eventually is no longer viable for gestation and live birth.
The general consensus was humankind isn't ready to commodify people like that yet.