Tag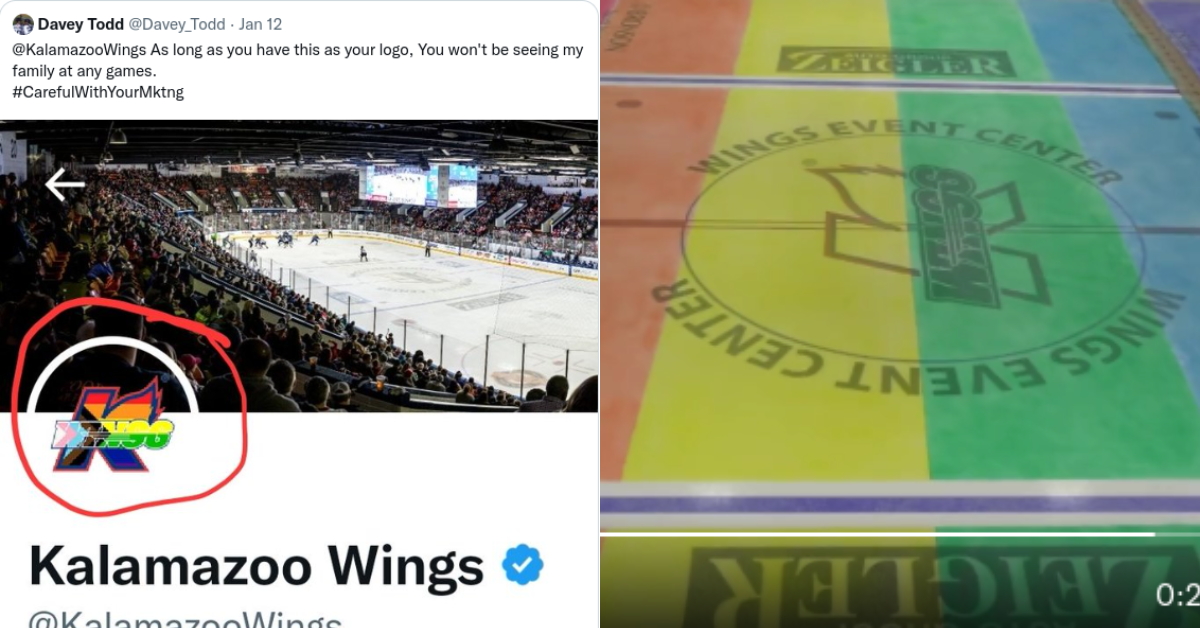 @Davey_Todd/Twitter; @KalamazooWings/Twitter
The Kalamazoo Wings, a hockey team out of Michigan, shut down a homophobic fan after he complained about the team putting rainbow colors on their logo to celebrate pride and support the LGBTQ+ community.
The Kalamazoo Wings are a mid-level professional hockey team who thought it would be nice to support the queer community by adding the colors to their logo.
They held a pride night on January 13th and in order to mark the occasion, the team replaced their logo on social media with one containing the colors of the Progress Pride flag.
The team also dyed their ice rink in rainbow colors.
But as usual, someone had to ruin an otherwise lovely moment.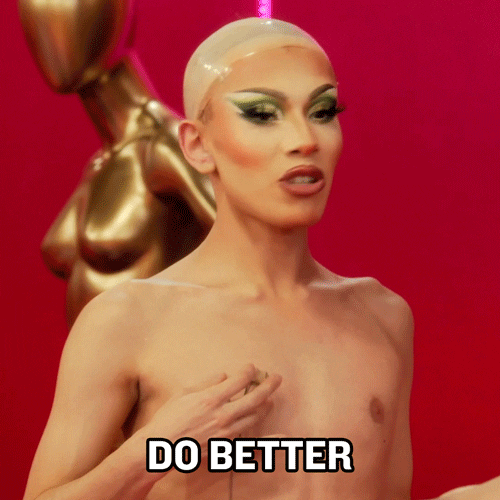 Do Better Drag Race GIF by RuPaul's Drag RaceGiphy
Twitter user, Davey Todd, hopped onto social media to let the team know that he and his family would no longer be going to the games as long as the team was sporting the pride flag.
The Kalamazoo Wings responded with a peace sign emoji to simply indicate that he wouldn't be missed.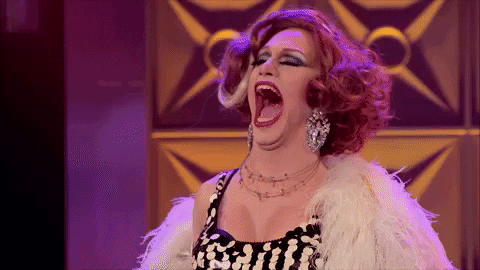 Rupauls Drag Race Laughing GIF by LogoTVGiphy
This sparked a back and forth between Todd and the hockey team's Twitter account.

Todd responded by blaming the interaction on the "liberal" behind the team's social media presence.
Not only did the team's social media person come for Todd with every response, but they also replied to almost every comment from new fans and critics alike—and we're here for it.
The outpouring of support for the team was amazing.
Others were straight up rude.
In a world where people are still refusing to give others basic human respect for who they are, it's pretty cool that the Kalamazoo Wings took a stand.
Whoever runs the Wings' Twitter page, thank you!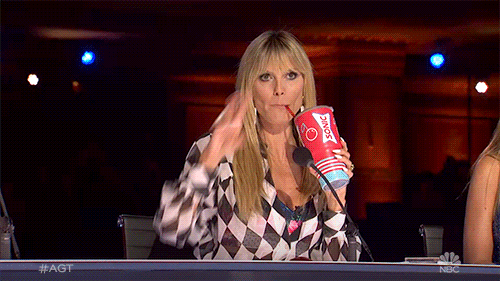 Season 16 Nbc GIF by America's Got TalentGiphy