Tag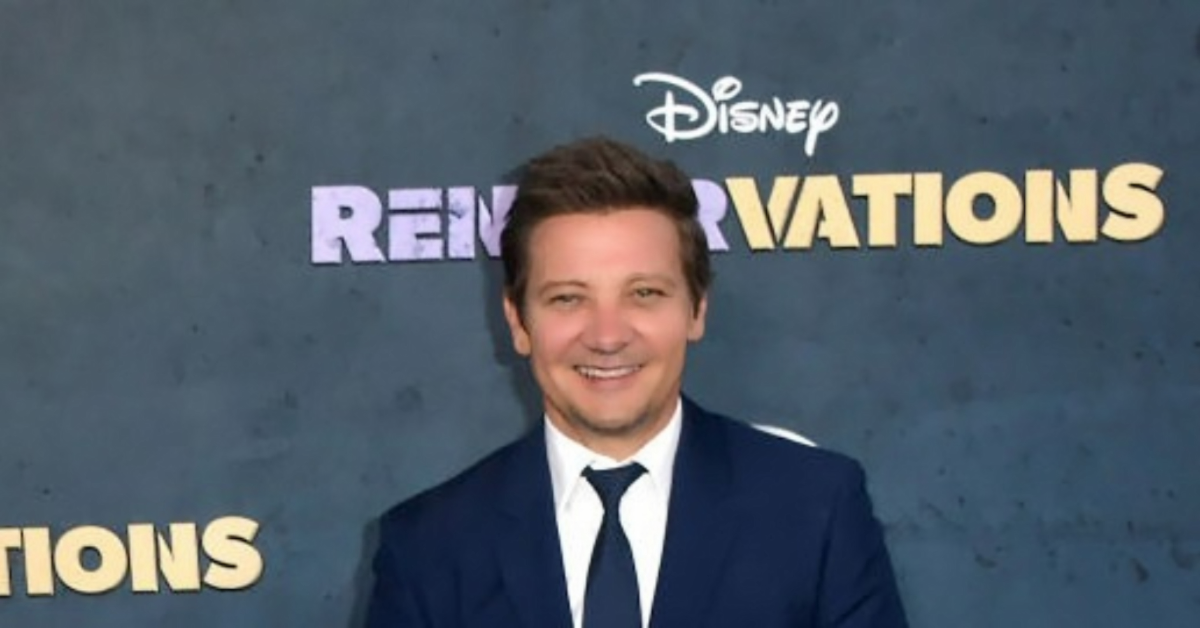 Albert L. Ortega/Getty Images
Marvel actor Jeremy Renner updated fans on his recovery progress following the snowmobile accident that caused him to be airlifted to a hospital after he broke "30 plus bones" on New Year's Day.
His serious injury was due to being rolled over by an "at least 14,330-pound" snow plow while helping family and neighbors dig out their vehicles that were stuck in heavy snow.

The twice Oscar-nominated actor–recently known for playing "Hawkeye" in the MCU–has been sharing his road to recovery online with video clips, including one of his using an anti-gravity treadmill three months after the accident.
\u201cI now have to find OTHER things to occupy my time so my body can recover from my will. #minduful #intended #recovery\u201d

— Jeremy Renner (@Jeremy Renner) 1679855196
His latest video clip was posted on Friday, showing him going through a physical therapy regimen involving controlled shuffles and squats with the assistance of a pulley.

Based on his agility in the video, the outlook for a full recovery looked extremely positive.

He wrote in the caption:

"I've decided to push through the pain of progress(this damn shattered tibia) and take the new parts for a tiny test drive."
"The body is miraculous," he said, adding:
"Even though I feel like the Tin Man, needing oil for all my new joints (hips, knees, ankles, tibia etc )."
"Encouraged after this warm up to press on ( don't tell my PT)."
Here is the clip of a real-life hero pushing himself against all odds.
Impressed fans continued cheering him on.

@jeremyrenner/Instagram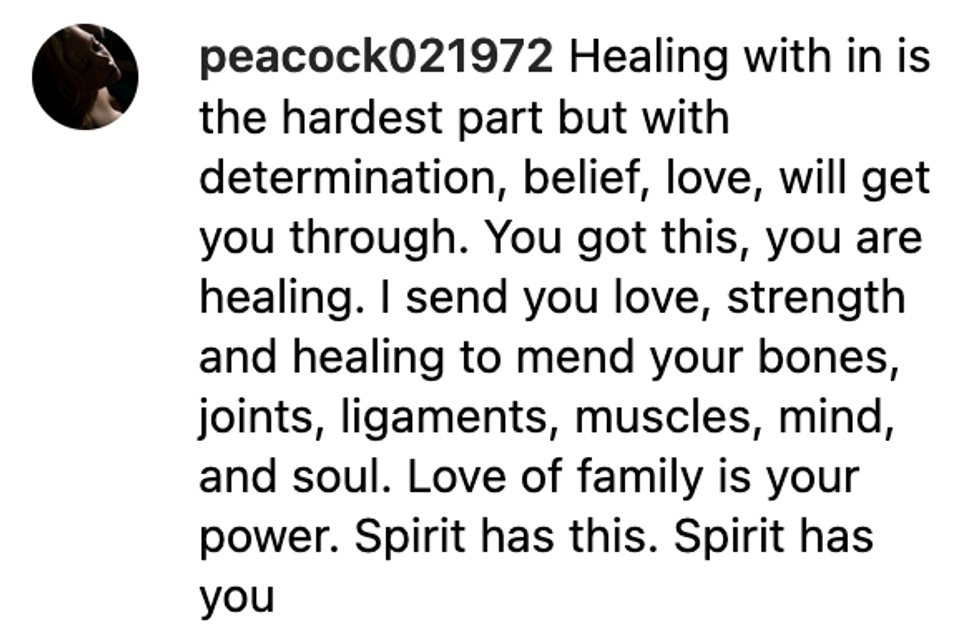 @jeremyrenner/Instagram

@jeremyrenner/Instagram
@jeremyrenner/Instagram
@jeremyrenner/Instagram
Out of love, some concerned fans cautioned him not to get too overzealous.
@jeremyrenner/Instagram

@jeremyrenner/Instagram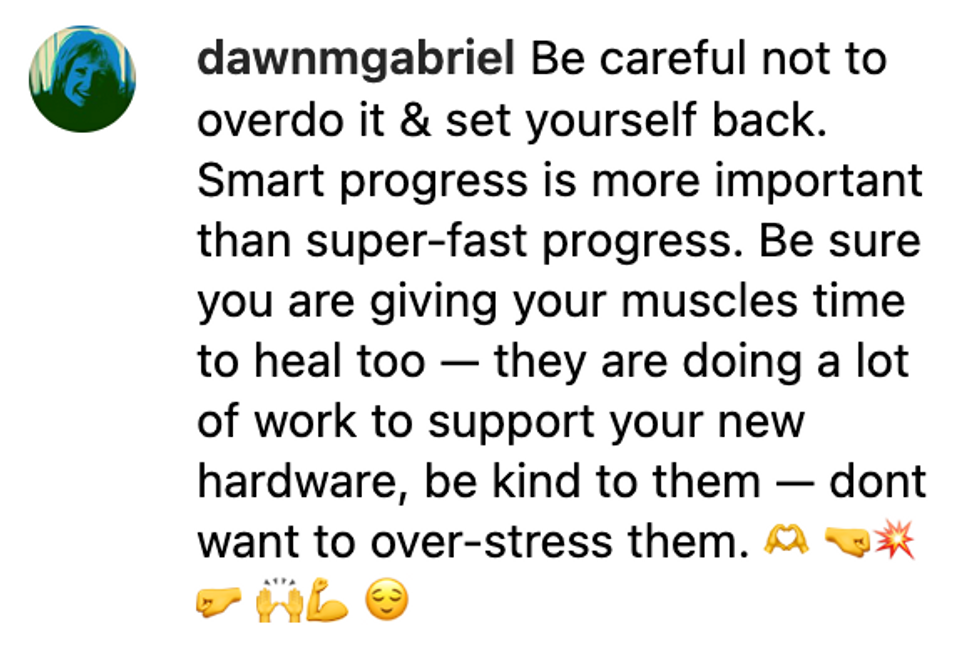 @jeremyrenner/Instagram
@jeremyrenner/Instagram
Since his near-death experience, Renner made his first public appearance last month on the red carpet premiere of his new Disney+ series, Rennervations in which he helps renovate used vehicles for underserved communities around the world.

The show wrapped long before Renner suffered from his life-threatening injuries.
He told Variety of his determination to meet the April 12 release date even as he was recovering.
"I look a little beat up right now, but I promise you this show is what's propelling me to get better and makes me want to get better every day," he said.
"I set out a goal to be walking this carpet. And here I am enjoying it."
"Otherwise it would have gone to an abyss with no date and lost traction and excitement and I would have been very, very, very frustrated. I'm very excited right now because we're here."