idris elba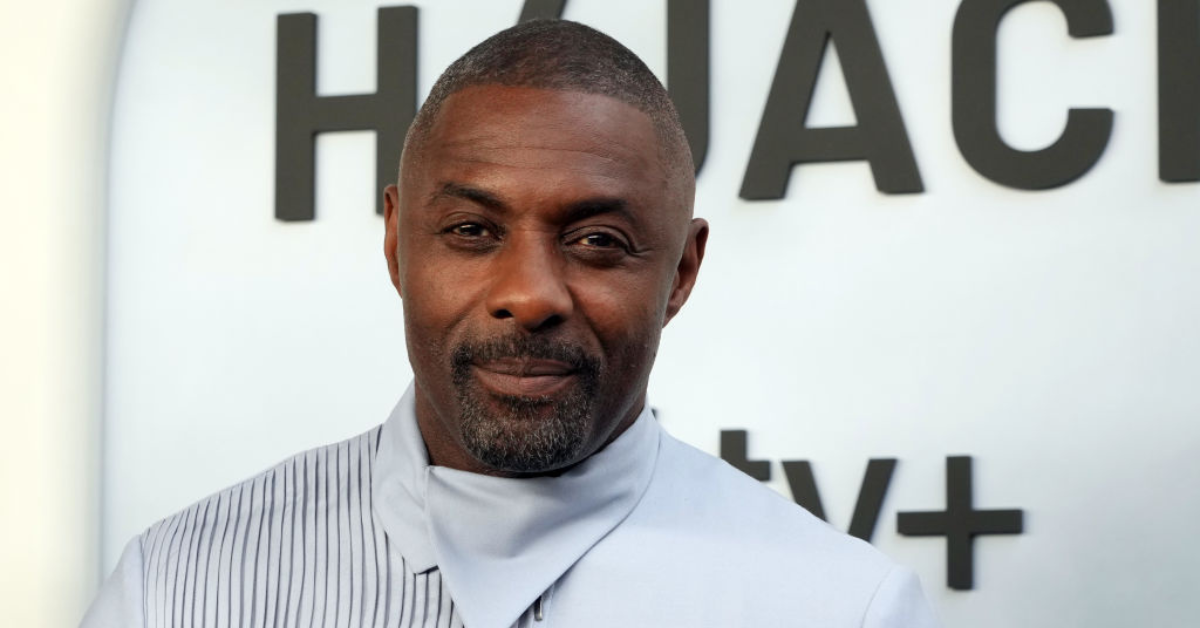 Jeff Moore/PA Images via Getty Images
Many of us were hoping that Idris Elba would be the next James Bond and were saddened to learn he would not be taking Daniel Craig's place in the franchise, but his reason for losing interest is even more disappointing.
The actor opened up about the casting buzz on the Smartless podcast with hosts Will Arnett, Jason Bateman and Sean Hayes and revealed why he's no longer into playing the character.
At first, The Wire star was excited about the opportunity.
"I was like, 'This is crazy!' Because James Bond..."
"We're all actors, and we understand that role. It's one of those coveted [roles]."
"Being asked to be James Bond was like, 'Okay, you've sort of reached the pinnacle.'"
Sadly, though, he soon was turned off as a result of racist backlash.
"Essentially, it was a huge compliment that every corner of the world - except for some corners, which we will not talk about - were really happy about the idea that I could be considered."
"Those that weren't happy about the idea made the whole thing disgusting and off-putting, because it became about race."
"It became about nonsense, and I got the brunt of it."
You can listen to the clip below.
WARNING: NSFW language
Many on social media expressed their outrage and agreed Elba would have been an incredible Bond.
But people can completely understand why the racist backlash caused him to lose interest.
You can listen to the full episode below.

Keep reading...Show less