green new deal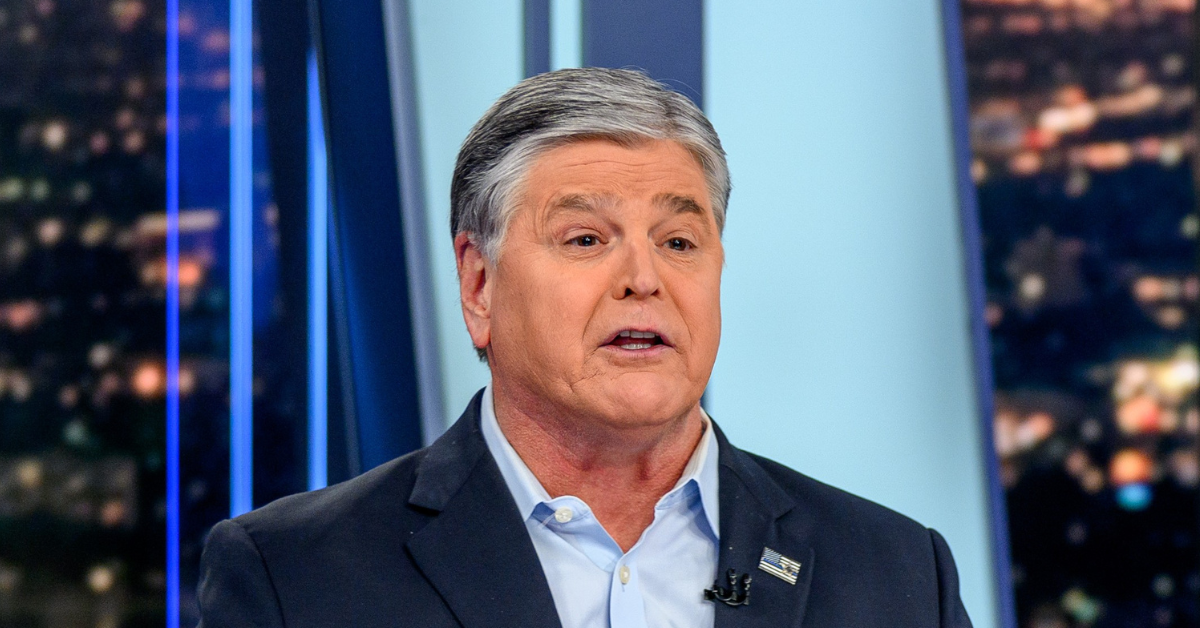 Roy Rochlin/Getty Images
Fox News host Sean Hannity decided he would return to attacking the Green New Deal—the sweeping legislation that would have worked to reign in the United State's dependence on fossil fuels—on his show.
However, instead of telling a horror story about the legislation, he made it sound incredibly appealing.
During the segment, Hannity listed off a series of "radical initiatives" viewers should be outraged and horrified by, but all were things that would greatly improve the lives of most Americans.
Included in Hannity's scrolling list of "radical initiatives" were such utterly terrifying items as increased family medical leave, increased paid vacation, universal health care and food security.
You can see Hannity's segment here:
While it's hard to gauge the reactions of Fox viewers, Twitter was definitely not swayed by Hannity's segment.
The Green New Deal has been heavily demonized by Fox and other conservative media, often with a distinct lack of understanding of what the proposed legislation would actually do.
An oft-repeated misconception about the legislation was it would somehow outlaw beef production, with that concept evolving into Georgia GOP Representative Marjorie Taylor Greene insisting people would be forced to eat cheeseburgers made in a " Peach Tree Dish."
Texas Republican Governor Greg Abbott also tried to blame the Green New Deal—proposed legislation not made into law—for the failure of the Texas power grid in Feburary of 2021.
Abbott said:
"This shows how the Green New Deal would be a deadly deal for the United States of America."
"Our wind and our solar got shut down, and they were collectively more than 10 percent of our power grid, and that thrust Texas into a situation where it was lacking power on a statewide basis."
While there has been a lot of misinformation spread about the Green New Deal, few have managed to make it sound more appealing while trying to discount it than Sean Hannity.
Keep reading...Show less