gaming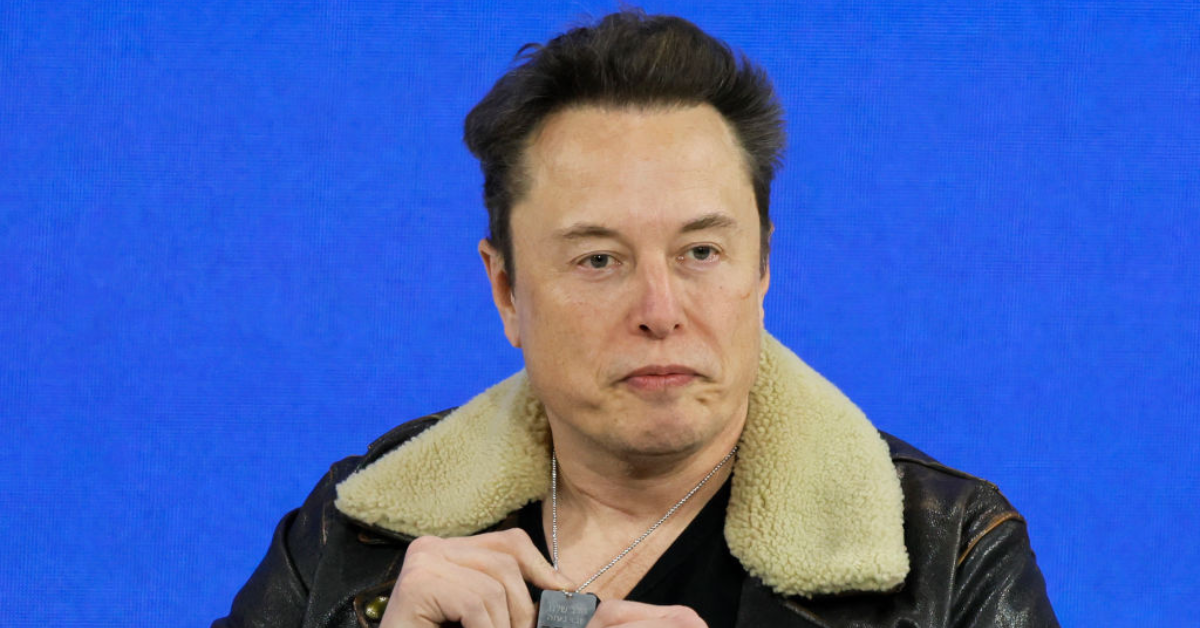 Michael M. Santiago/Getty Images
Billionaire Elon Musk was mocked online after he said he "tried" playing the Grand Theft Auto video game series but stopped because he "didn't like doing crime."
Rockstar Games recently unveiled the long-awaited trailer for Grand Theft Auto VI, set in Florida, marking a decade since the release of its predecessor. Grand Theft Auto V, the franchise's previous installment, ranks as the second best-selling video game ever, trailing only Minecraft, with a staggering 190 million copies sold, amassing sales over $11.1 billion—nearly five times more than the highest-grossing film, Avatar.
Following the release of the Grand Theft Auto VI trailer, an X user and employee, @KettlebellLife, shared a list of GTA games they hadn't played, i.e. all of them. Musk joined the conversation, revealing his experience attempting to play GTA games, stating his discomfort with the opening scene of GTA5, which involved shooting police officers.
He said:

"Tried, but didn't like doing crime. GTA5 required shooting police officers in the opening scene. Just couldn't do it."
You can see Musk's response below.

Musk was swiftly mocked in response.

Musk's perspective harks back to the 1990s—suggesting that violent video games like the original Grand Theft Auto or Doom incite real-life violence—has been widely debunked by multiple studies.

Fortune, citing research from the Stanford Brainstorm lab, highlighted that exhaustive scrutiny of 82 medical research articles found no causal link between video game play and real-world gun violence.
Musk frequently shares his gaming adventures and has expressed his ambition to enable gamers to stream on the platform, aligning with his broader vision to transform it into an all-encompassing application, aiming to compete with platforms like YouTube and Twitch.
As revealed by his biographer Walter Isaacson, Musk's interest in gaming dates back to his childhood, where he created his own video game. At that time, he harbored aspirations of pursuing a career in game design.
Keep reading...Show less