emmys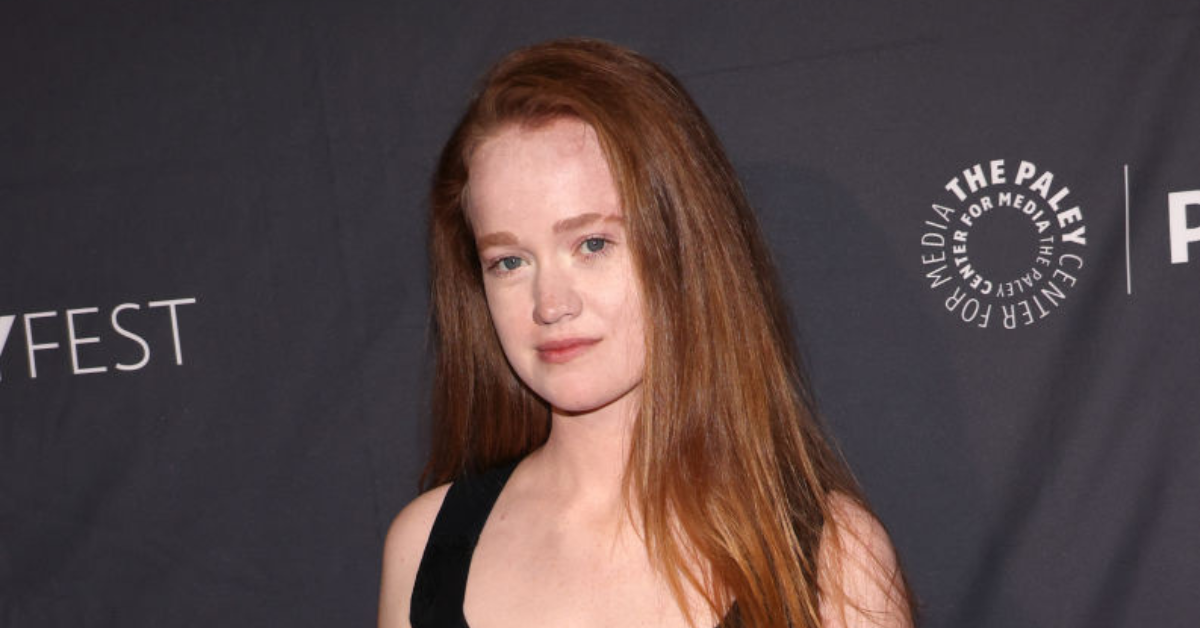 David Livingston/WireImage/Getty Images
Nonbinary actor Liv Hewson withdrew their name from Emmy consideration for one very valid reason—there is "no space" for them.
The Yellowjackets star—who uses they/them pronouns—is eligible for Outstanding Supporting Actress in a Drama Series for this year's Primetime Emmy Awards but won't be submitting their name as there are only male and female categories.
They told Variety:
"There's not a place for me in the acting categories."
"It would be inaccurate for me to submit myself as an actress. It neither makes sense for me to be lumped in with the boys."
"It's quite straightforward and not that loaded."
"I can't submit myself for this because there's no space for me."
While many have rallied for inclusivity for years, advocates do fear that eliminating gender categories altogether would only further cater to cisgender White males.
Hewson, however, told Variety:
"There is an implied fatalism there, which suggests that we've all agreed that equality is impossible."
"And that's sad."
They continued:
"We're not going to start awarding best female and male director, or female or male cinematographer, because we all understand that implicitly would be insulting."
"You can keep things as they are right now—I just won't be participating."
While several on social media understand Hewson's stance, many do believe combining categories will only benefit males.
Of course, many applauded Hewson's decision to withdraw their submission.
Hewson expressed their hope that the discussion continues and gains traction in the process:
"It's worth talking about."
"And I very gently and respectfully ask that people get their gears turning a little."
You can catch Hewson in season 2 of Yellowjackets which is streaming now on Showtime.
Keep reading...Show less