Tag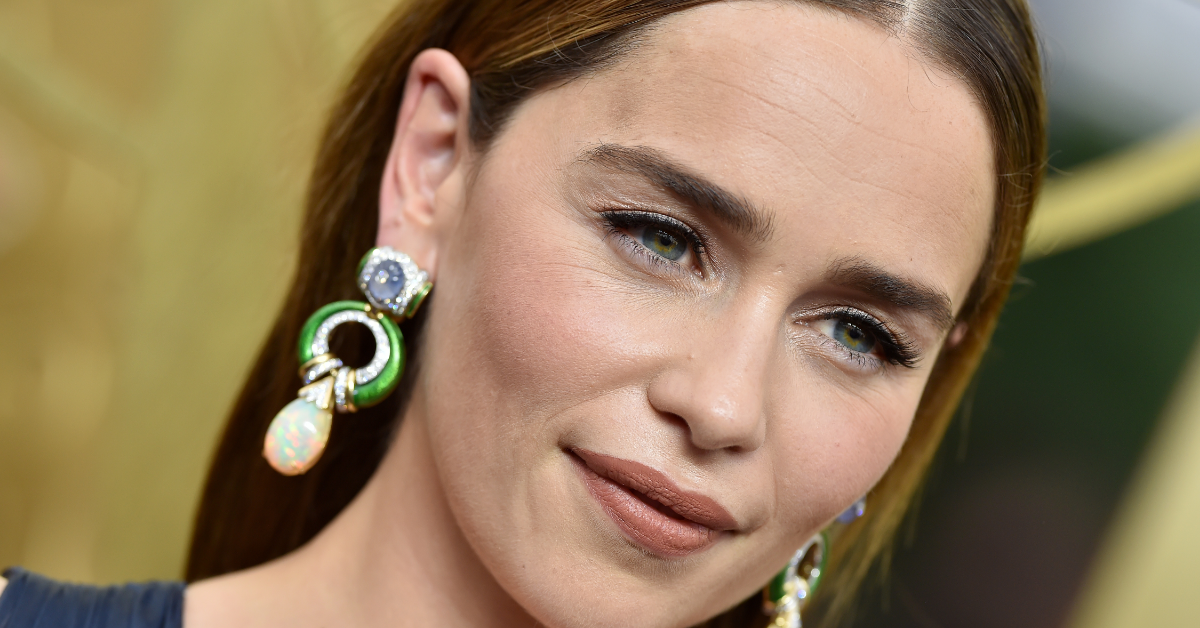 Axelle/Bauer-Griffin / Contributor

On a recent episode of Table Manners With Jessie Ware, actress Emilia Clarke shared a disturbing tale of fan entitlement.
She also talked about how it changed her thinking about selfies with fans.
After 10 years portraying Daenerys Targaryen, Mother of Dragons, on Game of Thrones, Clarke is used to fans recognizing her and wanting a way to remember meeting her.
Even other celebrities, like Stevie Nicks, want selfies with The Silver Queen.
One fan took things more than a little too far when he encountered a very exhausted Clarke at the airport, however.

When he encountered a crying, hyperventilating Emilia, his first instinct was apparently to ask for a selfie instead of asking if he could help.
"I was on the phone to my mum saying, 'I feel like I can't breathe, I don't know what's going on. I'm crying and crying, and this guy's like, 'Can I get a selfie?' I was like, 'I can't breathe, I'm really sorry.'"
Some people on social media were critical of Clarke's decision to set this boundary, claiming that it's simply "the price of fame," but many others supported her decision.
@Complex Like wtf. And people call themselves fans

— Maya Hawthorne (@Maya Hawthorne) 1576882624.0
@PopCrave Omg :( people need to learn to respect people's privacy and personal space

— L (@L) 1577042660.0
@PopCrave people need to understand that famous are people like us, i feel so bad for her omg

— ˇ (@ˇ) 1577042960.0
@goodwillfiction @PopCrave the WORST thing is when ur having an attack n someone's like hey can i talk to u/can u d… https://t.co/a8nqroHt0x

— tash🎗 (@tash🎗) 1577043210.0
The bizarrely intrusive interaction reframed the way Clarke thinks about selfies with fans. Rather than agreeing to a photo, Clarke said she instead offers to sing something for them.

Asking for someone's name for an autograph and the resulting brief conversation, is a more authentic interaction than the few seconds of posing for a photo.
"When you do that you have to have an interaction with that person...Then you have a chat and you're actually having a truthful human-to-human thing, as opposed to it being this other thing that probably isn't nice for them and isn't that nice for you."
The actress doesn't resent her fans for wanting to interact with her or have a memento to remember that interaction by, though.
"I signed up for [fame]. I'm just trying to navigate how I can do it without feeling like my soul is completely empty, because they don't really want to talk to you."
Most people know Clarke from Game of Thrones, but she also starred in the thriller Voice from the Stone available here.
Keep reading...Show less