Tag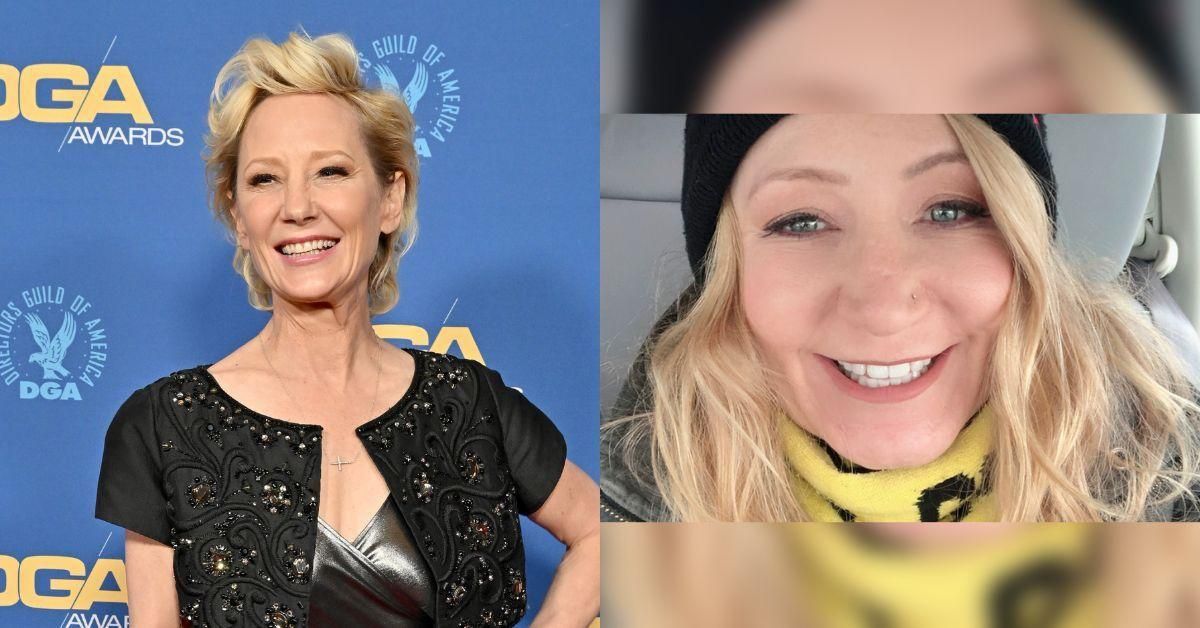 Axelle/Bauer-Griffin/FilmMagic, GoFundMe
Residents in the Mar Vista community in Southern California have now raised over $111,000 through a GoFundMe campaign to help a woman who lost her home in a fire due to a car accident involving actress Anne Heche–who is in "extreme critical condition."
Last week, Heche, a Daytime Emmy Award-winner who is known for starring in films like Six Days Seven Nights and Donnie Brasco, sustained serious injuries and was intubated after crashing her car twice in the Los Angeles neighborhood of Mar Vista.
According to the Huffington Post, the 53-year-old actress first crashed into an apartment building garage and a Jaguar car, and again into the home of Lynne Mishele.
The home, where Mishele reportedly was a renter, became engulfed in flames from the impact of Heche's Mini Cooper that was instantly set ablaze after the crash.
It took 65 minutes for 59 firefighters to extinguish the fire.
Michele and her pets made it out of the house alive without any major injuries.
You can watch a news report of the incident, here.
Anne Heche in Fiery Car Crash www.youtube.com
Heche, whose health condition was worse than previously reported after the accident, is under investigation by the Los Angeles Police who are looking into the possibility she was driving under the influence.
A representative for the actress said Heche "has a significant pulmonary injury requiring mechanical ventilation and burns that require surgical intervention."
"She is in a coma and has not regained consciousness since shortly after the accident," added the spokesperson.
While it's easy to condemn the culprit, there were a few people who expressed empathy in the situation.

But a majority of social media users were more sympathetic towards Mishele, who "lost her entire lifetime of possessions, mementos, all equipment for her business including her laptop and iPad, all of her clothing and basic necessities, and all household items...everything is gone."
The GoFundMe campaign set up by two of Mishele's neighbors raised over $50,000 in just one day after its launch.
The $100,000 goal has now been exceeded, with over $111,000 raised as of this writing.
Jennifer Durand, who is the fund organizer, wrote:

"Lynne lives with her beautiful pups Bree and Rueban, and tortoise Marley in the Mar Vista home that was destroyed this week by a car driving into the home at a high rate of speed, catching the house on fire."
"Lynne and her family very narrowly escaped physical harm, and for that we are very, very grateful," she said.
Durand also noted the fundraiser was being operated by a man named John along with many others living in the neighborhood.
"A kind and generous person, Lynne is always first to offer help to others," added Durand. "Today we are asking the community to come together and help Lynne start over."