black panther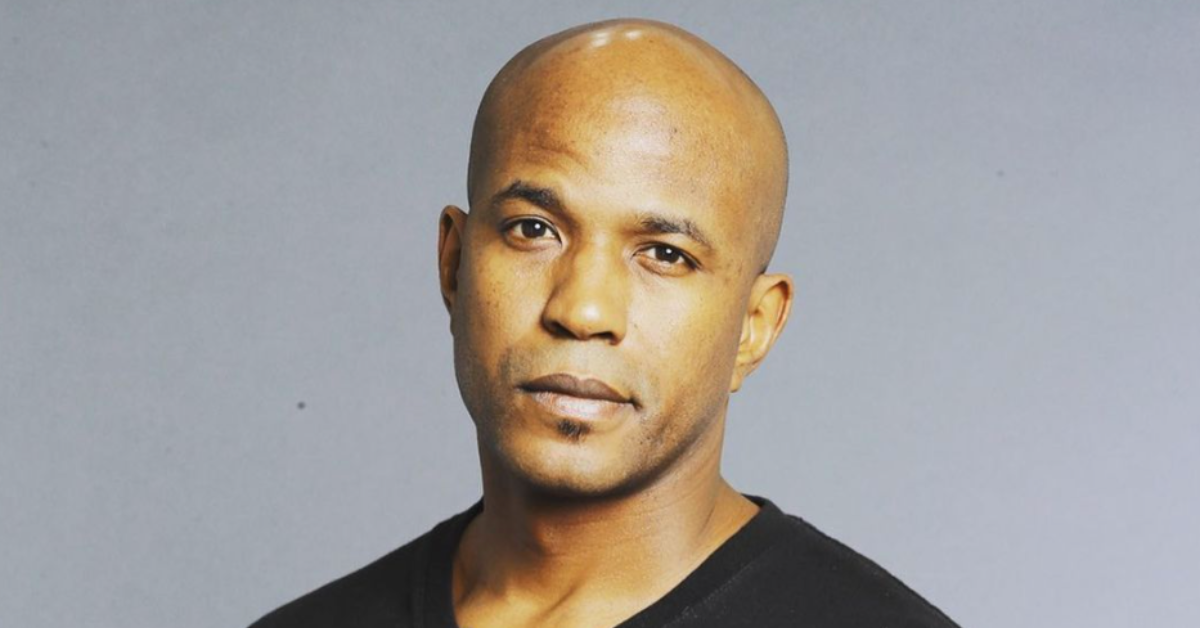 @chop.saki/Instagram
Family, friends and fans are mourning the loss of Taraja Ramsess after he was killed along with three of his five children in a tragic car crash.
Ramsess, a stuntman who starred in Black Panther and Avengers: Endgame, collided with a tractor-trailer that had broken down on the side of the road on the Interstate in DeKalb County in Georgia on Halloween night.
WSB-TV News reported Ramsess and two of his daughters, a 13-year-old and an 8-week-old, were declared deceased at the scene. The other two children, 10 and three years old, were ejected and hospitalized.
On Sunday, the DeKalb County Police Department confirmed to Channel 2 Action News that 10-year-old Kisasi Ramsess died from his injuries.
Ramsess' mother also confirmed the news on Instagram, writing:
"Kisasi Adebayo joins his father Taraja @chop.saki and sisters Sundari and Fujibo on their journey. May God bless all their souls. You all will be missed. 😔"
She had previously shared a heartbreaking post after learning of the deaths of her son and two grandchildren.
"My beautiful, loving, talented son Taraja @chop.saki, along with two of my grand babies, his 13 yo daughter Sundari and his 8-week old newborn daughter Fujibo, were killed the previous night in a horrific traffic accident."
"My grandson, his 10yo son, Kisasi, 'Sauce the Boss', is on life support. Two of my granddaughters survived, the 3-yo Shazia is still hospitalized but is recovering with minor injuries."
"All who knew and met him know how special Taraja was. He had a deep capacity for love and loved his children more than all. He loved his martial arts, motorcycles and all things related to filmmaking. "
People online expressed their heartbreak over the news and sent their condolences to Ramsess' loved ones.
The family has set up a GoFundMe to help with funeral expenses. As of this writing, it has raised nearly $95,000 of its $150,000 goal.
The crash is still under investigation.
Keep reading...Show less