Tag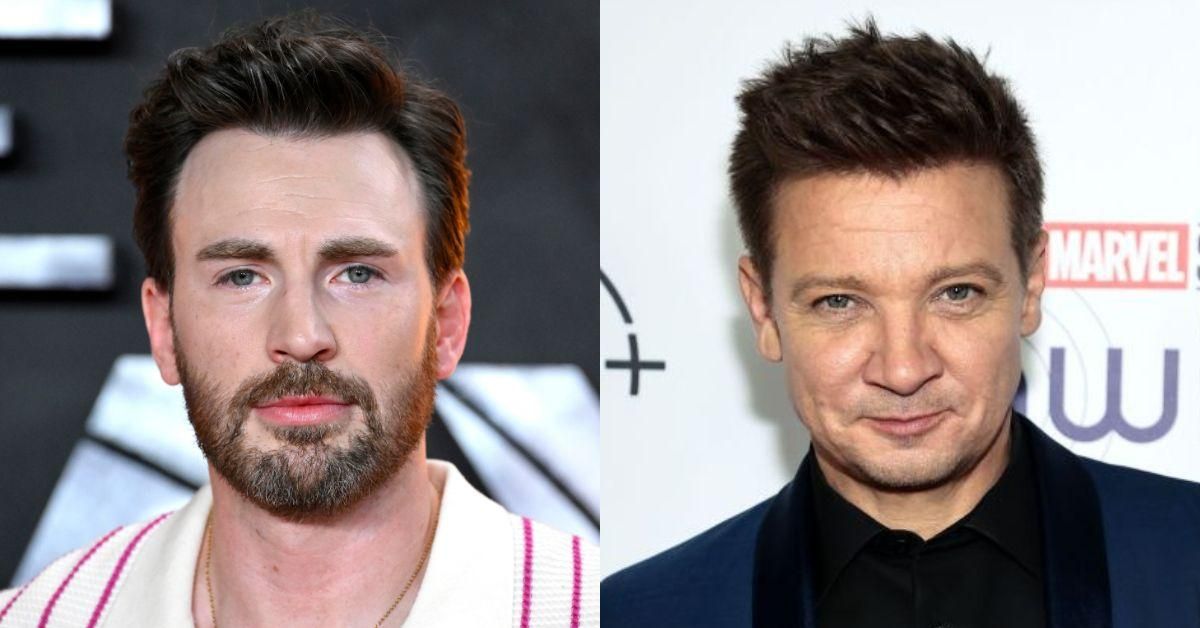 Gareth Cattermole/Getty Images; Dimitrios Kambouris/Getty Images
Ailing actor Jeremy Renner remains in good spirits after kicking off 2023 with a near-fatal snow plow accident.
He even demonstrated he can take a ribbing from Chris Evans, who made a cheeky comment about Renner's condition on Twitter.
Renner, an Academy Award-nominated actor who is known for playing Hawkeye as part of the Avengers in the Marvel Cinematic Universe, was rolled over by the snow removal vehicle on New Year's Day near his Reno, Nevada property.
He has since thanked concerned friends and fans for their support and updated them on social media.
Recently, he revealed he was continuing his recovery from home and started watching the second season of his latest project, Mayor of Kingstown, with his family.
Renner also disclosed he broke over 30 bones after he unsuccessfully tried to stop the PistenBully snowplow–which typically weighs at least 7 tons–from rolling over him.
He posted on his socials:

"I want to thank EVERYONE for their messages and thoughtfulness. Much love and appreciation to you all."
"These 30 plus broken bones will mend, grow stronger, just like the love and bond with family and friends deepens."
Many of Renner's industry colleagues and fans sent their well wishes, but it was his Avengers cohort, Chris Evans–who played Captain America–who jokingly responded.
Evans tweeted:

"That's one tough mf'er. Has anyone even checked on the snowcat???"
"Sending so much love."
Renner was amused to hear from Evans and wrote back:

"Love you brother…. I did check on the snow cat , she needs fuel."

Fans were here for the good-natured interaction and continued sending Renner some love.
Fans also expressed the snow plow was no match for their favorite Avenger.

Fans declared Renner was the clear victor in the unexpected face-off: Hawkeye vs. Snowcat.

While Renner's body is thankfully on a path to recovery, we're glad his spirit and sense of humor remain fully intact.

At the time of the accident, Renner's rep Sam Mast said the actor was in critical but stable condition and suffered blunt chest trauma and orthopedic injuries.

The actor underwent two emergency surgeries.
Here's to a speedy recovery, Jeremy!