Tag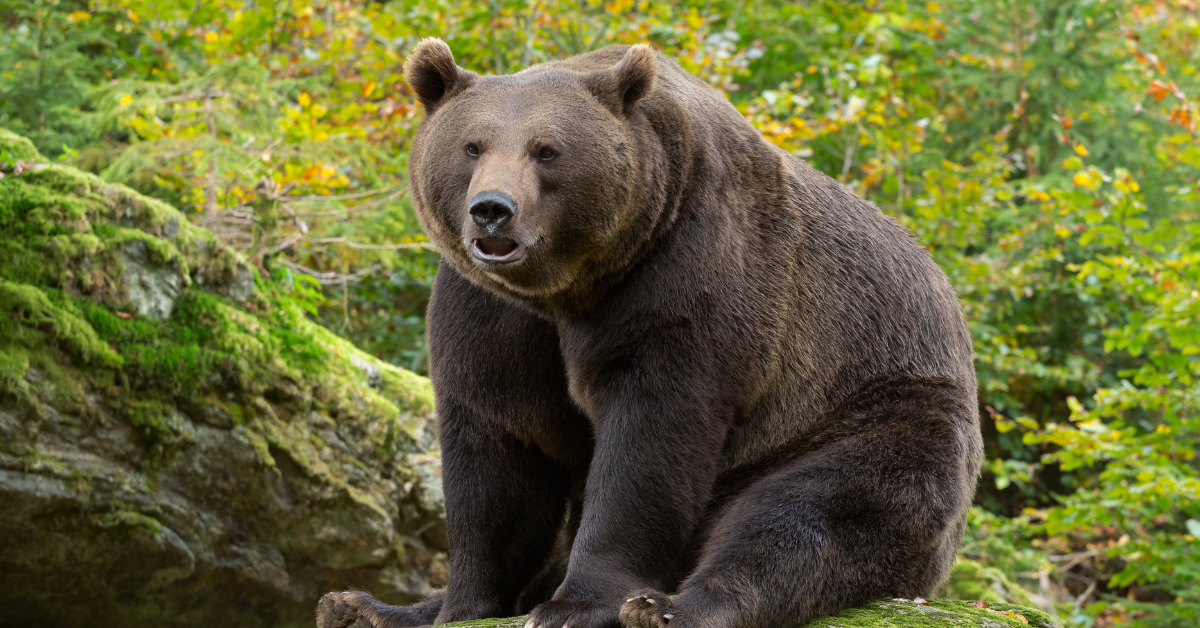 Rob Christiaans/Getty Images
The National Park Service's annual Fat Bear Week contest was fraught with controversy this year as people were shocked to find out election tampering occurred during the contest's voting.

The anticipated event is hosted online every year by Alaska's Katmai National Park where 12 brown bears are chosen to compete for the coveted title of bulkiest bear.
The contest's elimination style tournament consists of single head to head rounds where voters submit their choices via an internet poll.
This year's tourney tipped off on October 5.
The tournament progressed with the ursine competitors rising through the ranks or falling to the weigh-side.
However, during one of the semifinal rounds culprits are purported to have spammed the online voting system in a brazen attempt to influence the results.
Luckily, members of staff from explore.org quickly caught on to the issue before any damage could be done to bear reputations.
See the announcements below:
Suspicions of foul play arose after a bear contestant named 435 Holly appeared to make a miraculous comeback after trailing by 6,000 votes against her heavily favored opponent, 2020 champion 747.
Spokesperson Candace Rusch from explore.org, commented that 9,000 fake votes were leveraged to potentially sway the vote.
"While not unheard of, it is very uncommon for a bear to come back late in the day like that. We ended up finding just over 9,000 spam votes."
"There were some spam votes for 747 as well, maybe to throw us off?"
After the collusion was unearthed, Rusch explained fake votes were subsequently teased out and discarded from the voting system. The previous day's votes were then taken into account with 747 rightfully advancing to the final round.
For Rusch, the integrity of the contest is no small matter as every year tens of thousands of voters participate in its outcome.
Katmai National Park claims the yearly vote is a way to honor the brown bears that inhabit its ecosystem.
Many Fat Bear Week fans took to social media in celebration of this year's event.
Others stress the importance of the contest's awareness.

Despite this year's voting fiasco, Fat Bear Week's winner was announced on October 11.

In the lead up to the final decision there appeared to be a neck and neck showdown between former champ 747 and surprise newcomer 901.
The two behemoth bears both showcased considerable gains in body mass while making their biological preparations for hibernation over the Winter.
Ultimately, only one could be crowned winner and it was 747 who came home with the victory.
The fat bear veteran toppled his rookie adversary by a whopping 11,000 more online votes.
Katmai National Park also thanked the contest's spawn-sors.
Due to this year's circumstances, the winner was announced with assurances that zero tampering occurred during the final round of voting.
There seems to be no controversy over the results as many have since come out to celebrate 747's victory.

Although, the local salmon may still take issue.