Longtime Trump associate Roger Stone has vowed to take legal action against Twitter after his account was suspended over an explitive-laden, homophobic rant against CNN's Don Lemon.
---
The rant happened on Friday evening, presumably in response to the news about Robert Mueller's Russia probe getting set to indict at least one person in the coming days.
Not only did Stone call Lemon a "c**ksucker," and "dumber than dog s**t," he also incited threats against Lemon, saying: "@donlemon must be confronted, humiliated, mocked and punished."

Stone also slammed other CNN personalities, including Jake Tapper and Ana Navarro.
The tweets were quickly demonized by many on Twitter, with some calling for Stone's suspension, including Keith Olbermann:
Hey @jack, how is @RogerJStoneJr's account not suspended after this public, homophobic attack? https://t.co/B3HbqvLcBg

— Keith Olbermann (@Keith Olbermann) 1509198002.0
After his suspension, Stone claimed that "the battle against free speech has just begun," telling Politico in an email on Sunday: "This is a strange way to do business and part and parcel of the systematic effort by the tech left to censor and silence conservative voices."
Stone claims that he has been subject to a variety of threats in the past, and expressed disdain that Twitter hasn't done anything about it.
"I have been inundated on Twitter with death threats, threats to kill my wife, my family, my children and even my dogs yet Twitter seems unconcerned with these bloggers," he lamented.
And while Stone was under the impression that his suspension was temporary, various media sources are now reporting that Twitter is banning him permanently.
Sources tell me Roger Stone's suspension from Twitter is permanent. He spent last night attacking CNN reporters. https://t.co/qPdKNQzpBR

— David Mack (@David Mack) 1509227225.0
Stone has indicated that he has talked with "prominent telecommunication attorneys" and will be bringing some sort of legal action against the social media giant, but it's unclear what grounds he would have for doing so.
While Twitter does not publicly comment on individual accounts, their policy dictates that they will not tolerate harassment, threats, or abuse, or the incitement of others to do so.
Twitter users are shaking their heads over Stone's threats of legal action:
@Slate Took it a little too far, huh, Rog? Oh, I forgot - you can't see this. 😂

— Laura Ruebel (@Laura Ruebel) 1509282779.0
So Roger Stone is tweeting from the account of @STONEFLIK. You should really let him know what you think about that.

— Girls Really Rule. (@Girls Really Rule.) 1509272975.0
@Slate Anyone who is vicious, vulgar & spews & fuels hate agst any group of people should be banned from @Twitter p… https://t.co/18JnhCV5Dy

— Rebecca Aguilar (@Rebecca Aguilar) 1509290597.0
@politico @stoneflik is a douchebag who broke the twitter rules. Poor, poor Roger. Angry and crying as Mueller closes in.

— Tom Wellborn 👓 (@Tom Wellborn 👓) 1509305925.0
If Stone thinks he has a case, then perhaps he's got another thing coming:
@politico That would be fuckin HYSTERICAL :) Imagine the countersuits from journalists he threatened

— DJ Dag Sipes (@DJ Dag Sipes) 1509305169.0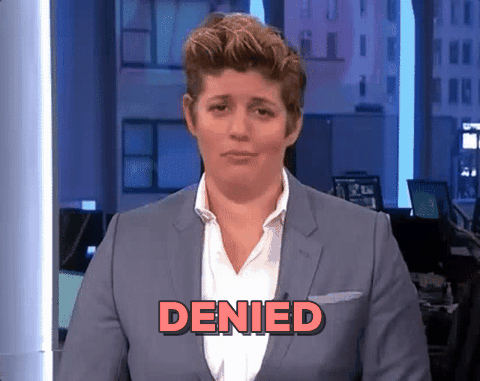 Please SHARE this with your friends and family.