Special Counsel Robert Mueller has issued a new indictment in the Russia probe, this time against an attorney linked to Rick Gates, Paul Manafort's former business partner.
---
Alex Van Der Zwaan, an attorney, faces an indictment for lying to federal authorities over conversations he allegedly had about activities in Ukrainian politics.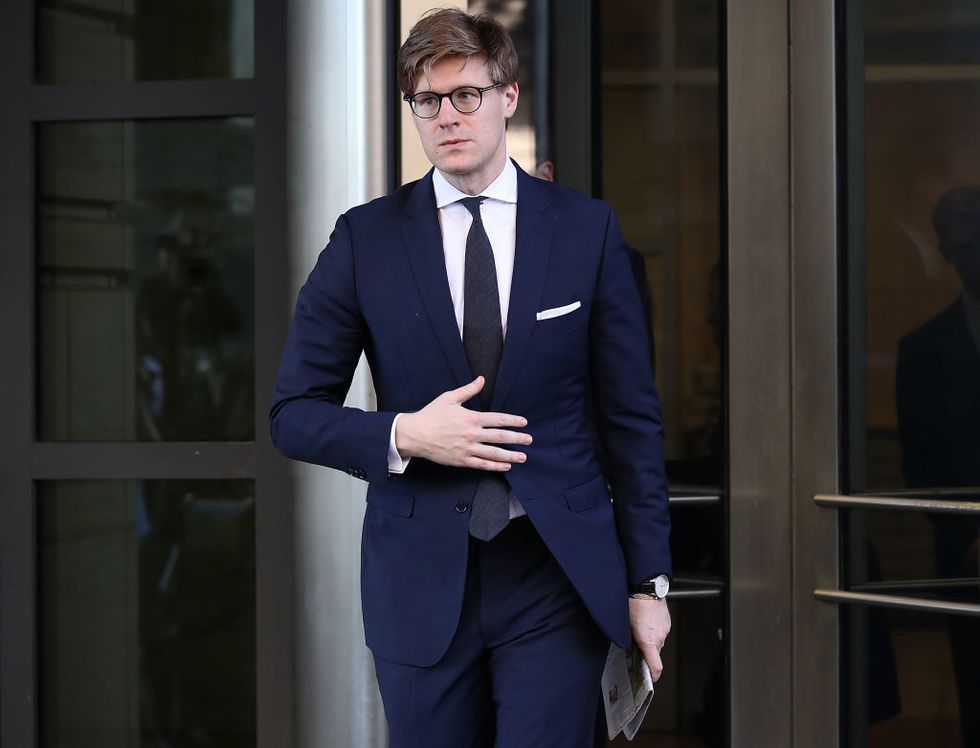 Attorney Alex van der Zwaan leaves U.S District Court after pleading guilty during a scheduled appearance February 20, 2018, in Washington, DC. Van der Zwaan has been charged by Mueller's investigative team with making false statements during their investigation into Russian election meddling.
Win McNamee/Getty Images
Robert Mueller charges lawyer in Russia probe
Van Der Zwaan is the latest casualty in Mueller's probe into possible collusion between then-candidate Donald Trump's associates and Russia during the 2016 presidential election.
BREAKING: New case from the special counsel's office. Defendant is Alex Van Der Zwaan, charged with making false st… https://t.co/unbJ5buuts

— Zoe Tillman (@Zoe Tillman)1519135851.0
The three-page indictment alleges that Van Der Zwaan "did willfully and knowingly make materially false, fictitious, and fraudlent statements and representations in a matter within the jurisdiction of the executive branch of the government of the United States." Zwaan is purported to have "falsely stated and represented to the Special Counsel's office, including Special Agents of the Federal Bureau of Investigation" surrounding his work with a Ukranian law firm in 2012.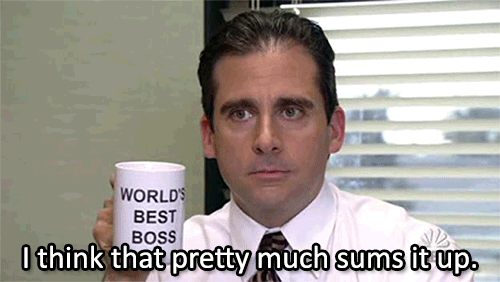 This marks the 22nd indictment directly relating to the Russia probe by the Special Counsel's office. President Donald Trump continues to assert that there was no collusion.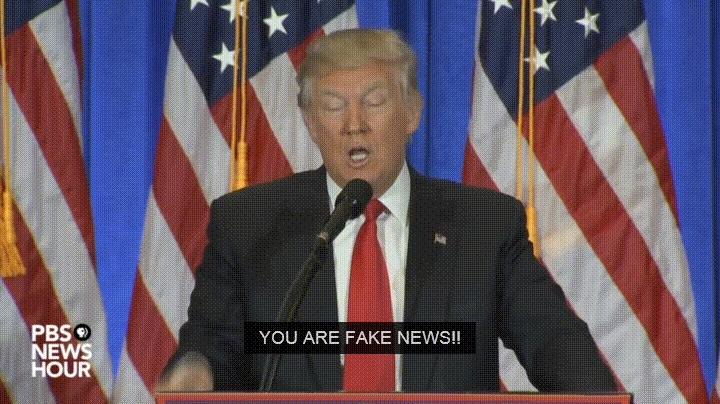 Earlier this month, American intelligence chiefs unanimously confirmed that Russia did in fact meddle in the election.
Listening, Donald? https://t.co/4ehiHxqtCy

— George Takei (@George Takei)1518621114.0
Van Der Zwaan is expected to plead guilty this afternoon.
BREAKING New plea scheduled in Mueller probe. Alex Van der Zwaan set to plead guilty this afternoon in false statem… https://t.co/J6fAGC9tLh

— Spencer Hsu (@Spencer Hsu)1519135764.0
Van Der Zwaan is no stranger to the seemingly endless web of tangential connections to alleged Russian oligarchs.
Wow. Van der Zwaan is a former Skadden attorney who worked with Greg Craig on that sketchy report for Yanukovych. B… https://t.co/H1aKtbeGOI

— Matthew Miller (@Matthew Miller)1519136652.0
"Van der Zwaan's father-in-law is Russian oligarch German Khan, a founder of Alfa Group (which owns Alfa Bank), who has sued BuzzFeed over publication of the Steele Dossier," Alex Parker noted on Twitter.
Van der Zwaan's father-in-law is Russian oligarch German Khan, a founder of Alfa Group (which owns Alfa Bank), who… https://t.co/GD5M3VpHCR

— Alex Parker (@Alex Parker)1519137593.0
The Special Counsel's office is reportedly investigating Trump's son-in-law and advisor, Jared Kushner, as well as Trump's eldest son, Donald Trump Jr., as part of their Russia probe.
MORE from the CNN EXCLUSIVE: Mueller's investigators have been asking questions during interviews in January/Februa… https://t.co/6W253SF4EP

— Marshall Cohen (@Marshall Cohen)1519074528.0
Both Kushner and Trump Jr. may face charges at the state level, to which presidential pardons do not apply.