Gavin McMahon was devastated to be diagnosed with a tumor just days after the birth of his first child.
Harrowing pictures show the devastating toll brain cancer has taken on a former personal trainer – who was diagnosed with a tumor just four days after celebrating the birth of his son at the same hospital.
One minute Gavin McMahon, 37, of Caterham, Surrey, was welcoming his firstborn, Theo, into the world on October 15, 2009 at Surrey's Kingston Hospital.
Then, mere hours later, he was in nearby room having a brain scan – and four days after that his tumor was confirmed.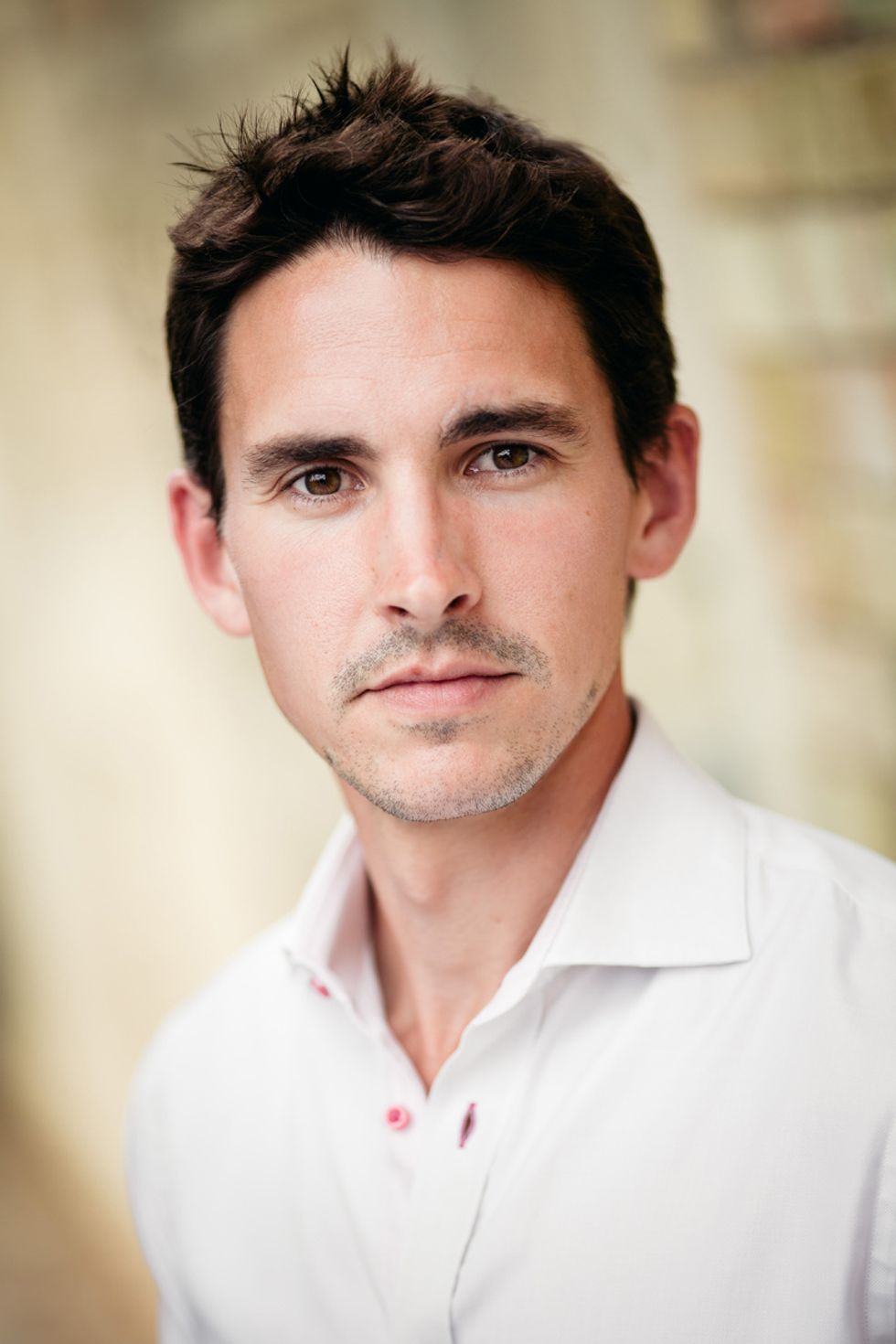 Gavin, pictured here before he became unwell (PA Real Life/Cat Lane)
Recalling his rollercoaster of emotions, Gavin, said: "I couldn't wait to be a dad and was delighted when Theo was born."
"Then I had the scan and was called back into the hospital and told I had a tumor."
"There was so much going on, I didn't really have time to digest it all, but I just wanted to get better, so I could enjoy being a dad."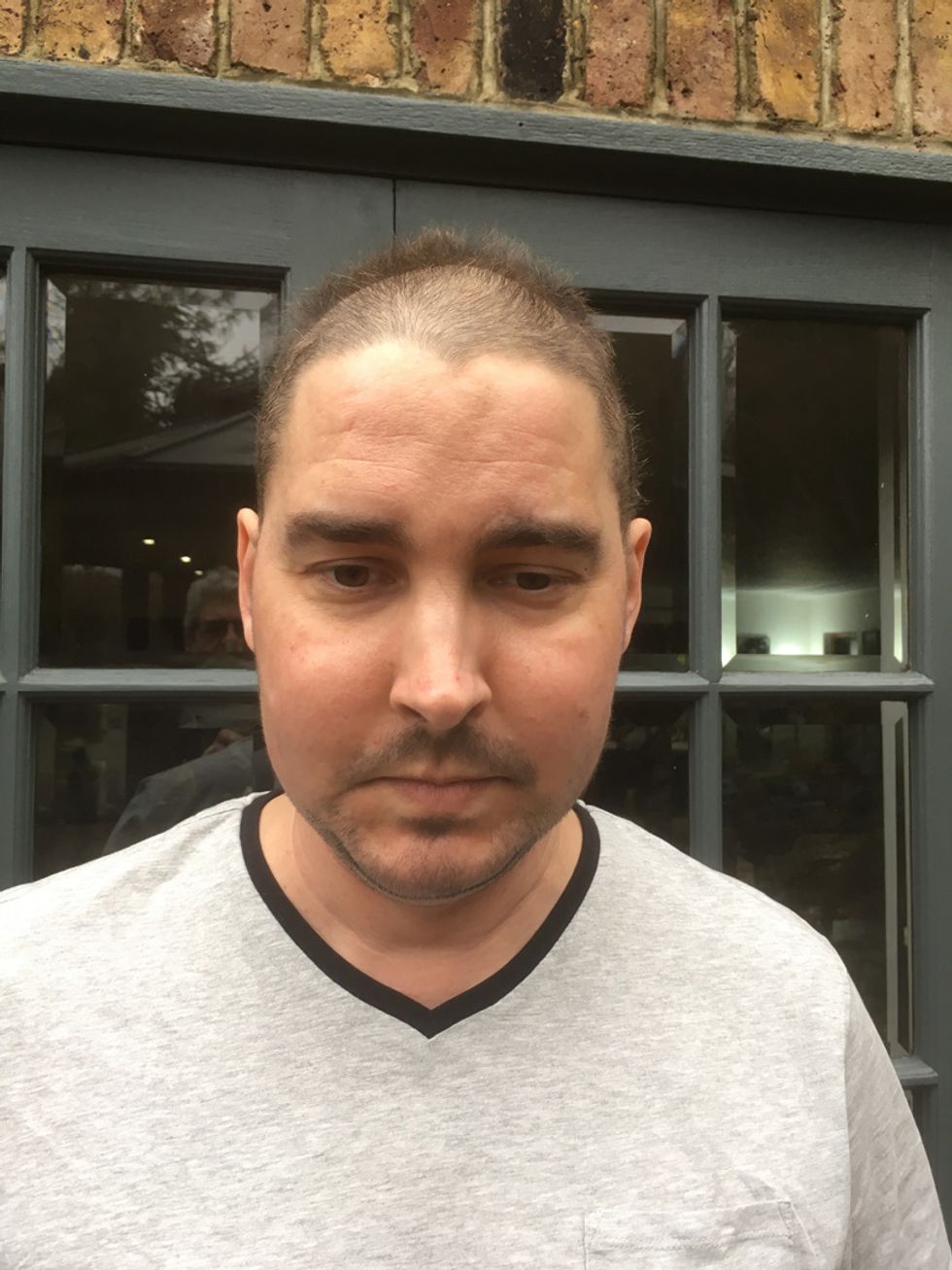 Gavin during his treatment (PA Real Life/Collect)
At his fitness peak when he first started experiencing migraines, at first Gavin thought the pain might be down to his gruelling training at a boxing gym in Covent Garden, central London.
But when they persisted, he consulted his GP and was referred for a CT scan at Kingston Hospital.
Pushing his health worries to the back of his mind, instead he focused on his then partner, who he is no longer with and does not wish to name, as she navigated the final stages of her pregnancy with Theo.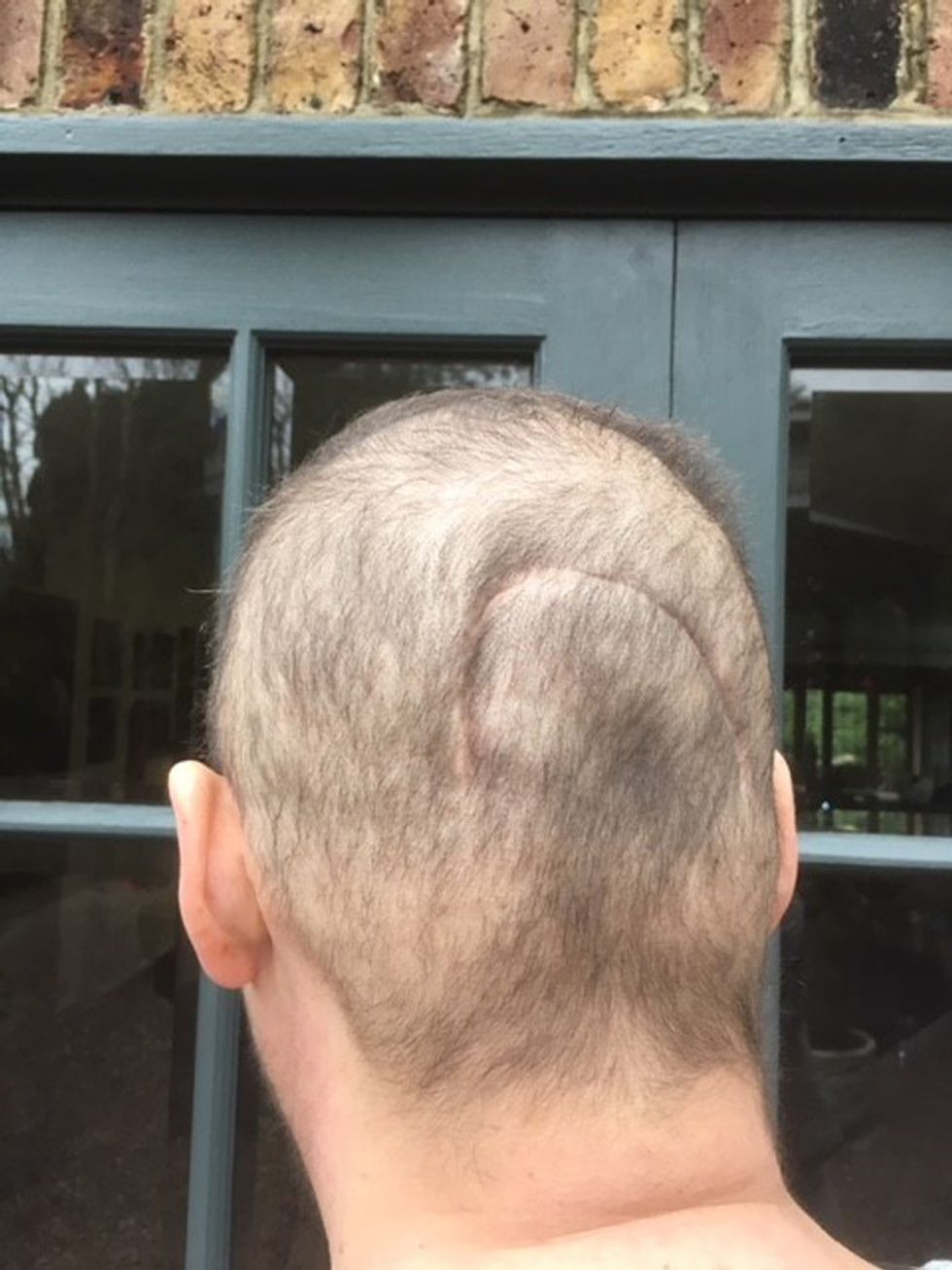 Gavin's surgery scar (PA Real Life/Collect)
Sadly, though, his joy was short-lived when, four days after his son's birth, he was told he had a slow-growing brain tumor called a meningioma.
Although it was benign at the time, doctors still recommended an operation in case it became more aggressive.
Referred to St George's Hospital in Tooting, south west London, Gavin met with surgeons who, on closer inspection, discovered the growth was right next to a major blood vessel.
He continued:
"They weren't sure if they would be able to get it all out, as if they accidentally cut the blood vessel, there was a risk I'd have a stroke right there on the operating table. But I trusted them to do all they could."
Doctors were confident that his first bout of brain surgery in February 2010 was a success.
And, after a few weeks recovering, returning home, he could not wait to start being a hands on dad.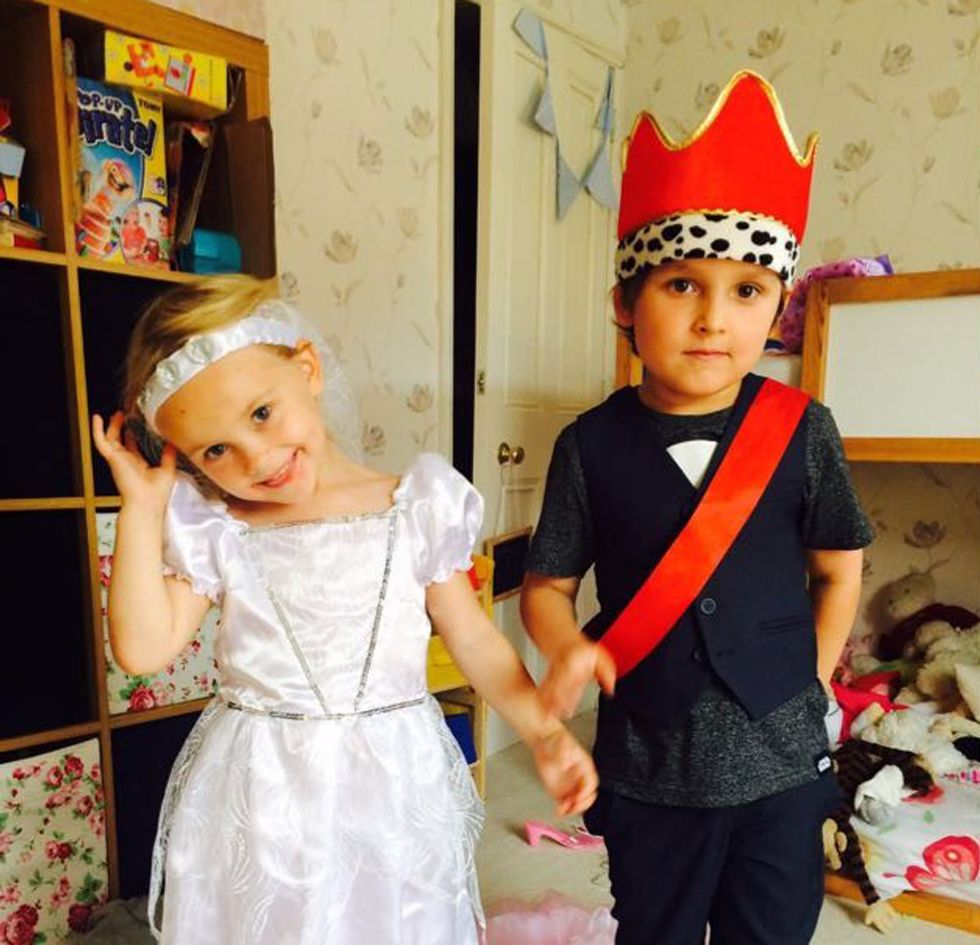 Gavin's children Amelie and Theo (PA Real Life/Collect)
But, in time, he began having problems with his sight – experiencing persistent flashes and floaters.
Placed on anti-seizure medication for 18 months, things seemed stable.
Then, in November 2012, after the birth of his daughter, Amelie, now five, his migraines returned with a vengeance and an MRI scan revealed that his tumor was growing again.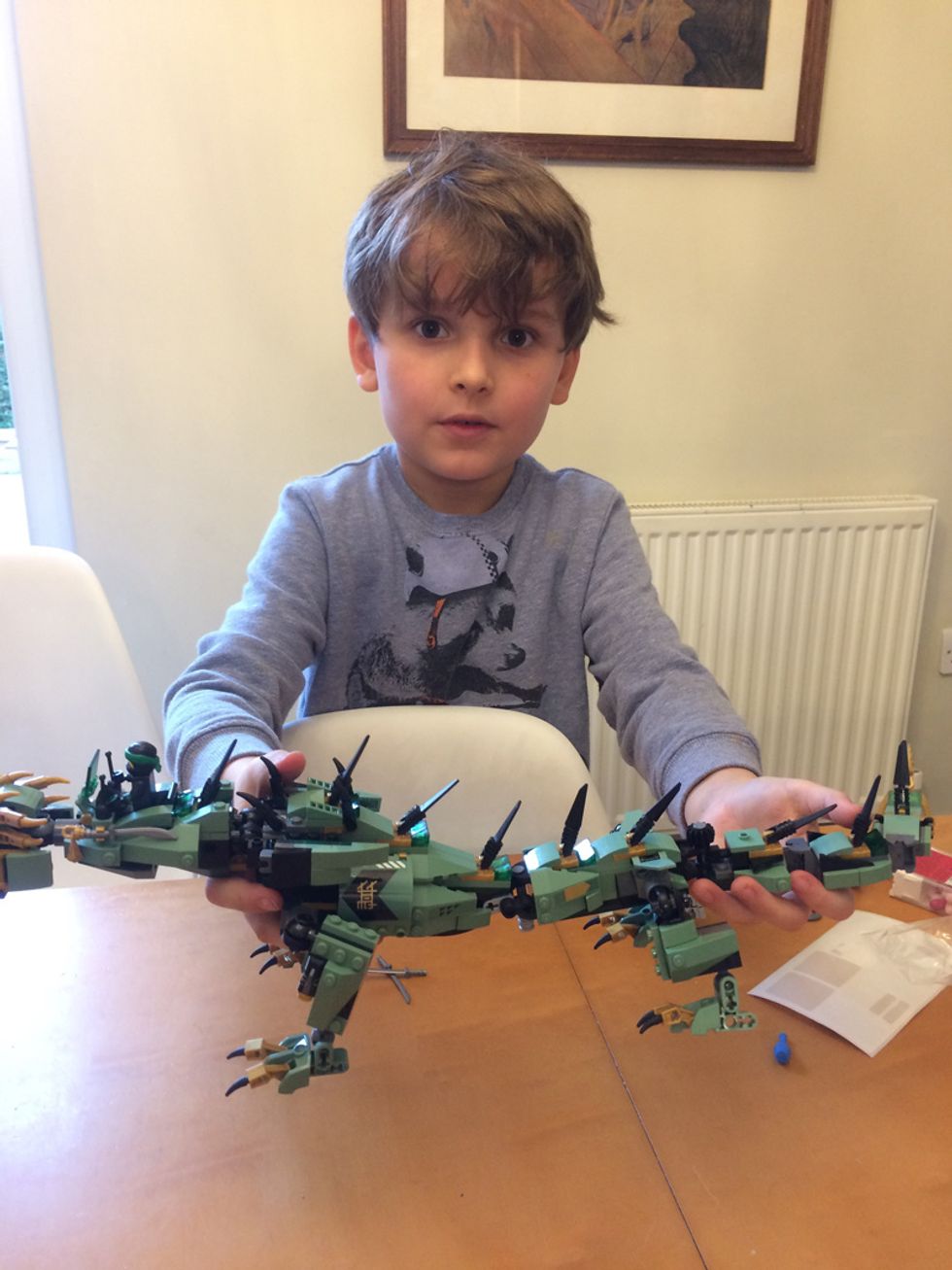 Gavin was diagnosed just four days after Theo was born
(PA Real Life/Collect)
"I was referred for radiotherapy, which I started in early 2013. I'd have sessions on my lunch break," he said. "Thankfully, there didn't seem to be any major physical effects, aside from hair loss.
"It seemed to be working. All I wanted to do was carry on as best I could and get back to my normal life."
But in 2013, Gavin ended up in intensive care at St George's after suffering a life-threatening seizure in the middle of the street, landing on his face.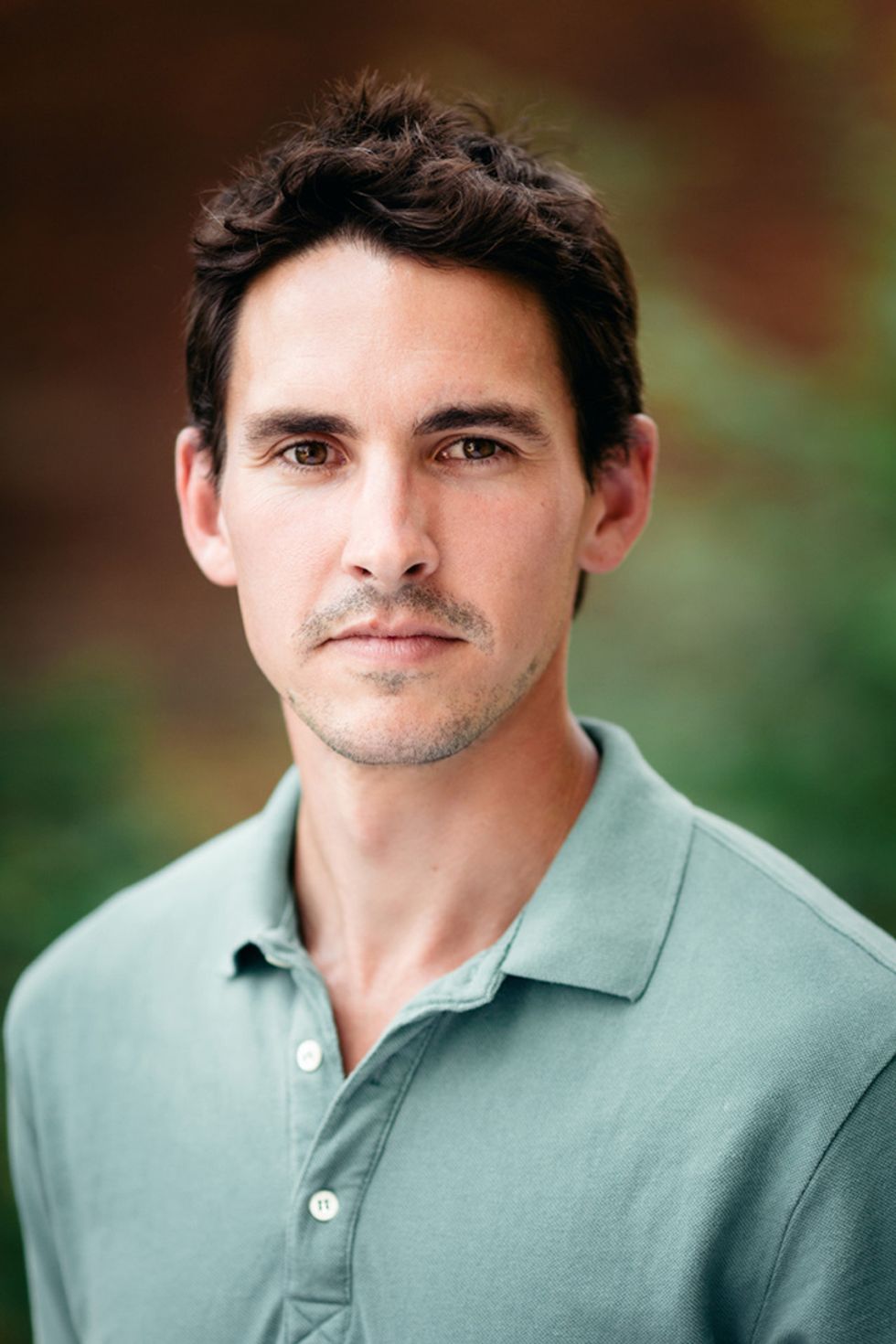 Gavin has set up a GoFundMe page to help with the cost of treatment that isn't available on the NHS
(PA Real Life/Collect)
After that, 18 months passed, with him attending regular check ups.
Then, after suffering with nausea and headaches for a number of weeks, it emerged that there was new growth detected in the tumor.
Toward the end of 2015, he had another operation, again at St George's, to remove more of the original tumor.
New ways to tackle brain tumours are urgently needed. That's why we've boosted our brain tumour funding #BrainWeek https://t.co/Xf3swH3dWf

— Cancer Research UK (@Cancer Research UK) 1520964470.0
During the procedure, surgeons noticed further regrowth, meaning that, in January 2016, Gavin went under the knife once again to remove more of the tumour that was not near any major blood vessels.
Since then, he's suffered another seizure in August 2017, before a routine MRI scan in November 2017 has shown the original tumour is growing once again.
"My eyesight has really deteriorated since then, and I've had to move back in with my parents, Helen and Nigel Plank," he said.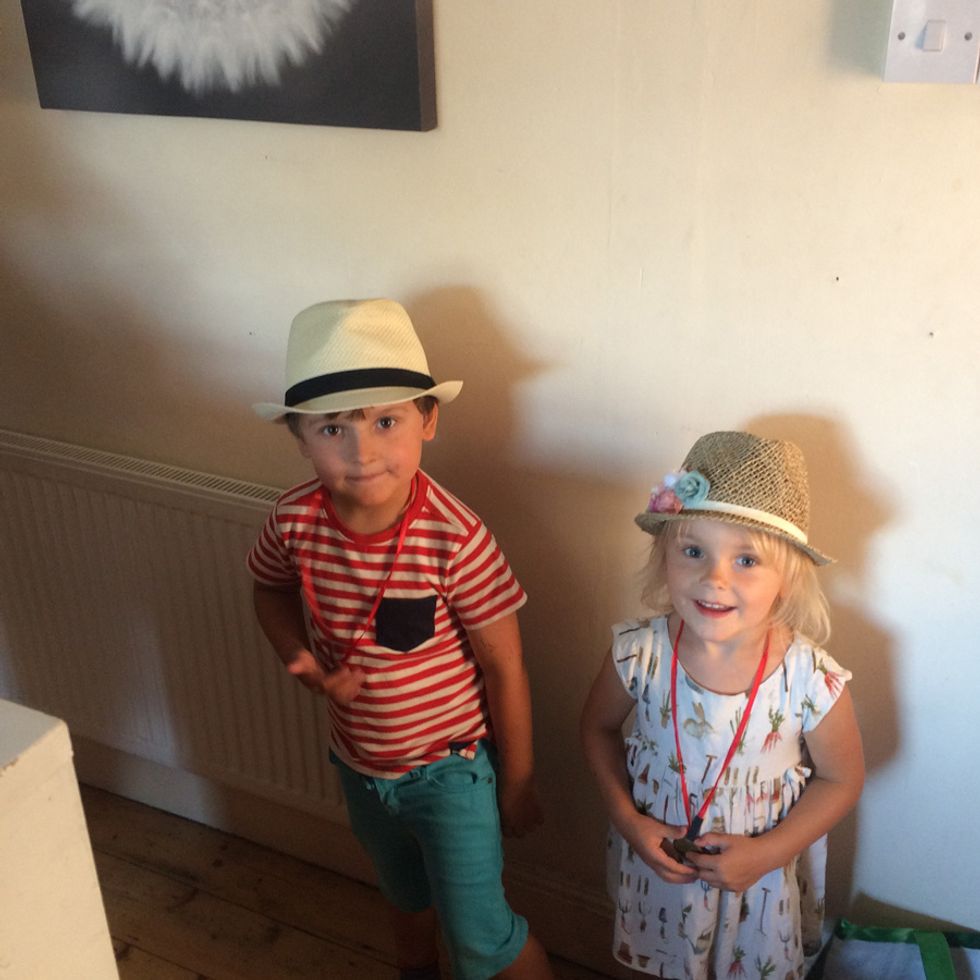 Gavin said he's trying to get strong so he can see Theo and Amelie as much as possible
(PA Real Life/Collect)
Now, the tumor – which is growing quicker than ever before – is malignant and classed as a grade three.
Gavin continued:
"In my mind, I tried to separate the tumor from cancer. But now I know that I am dealing with brain cancer. Consultants say they haven't seen a case like mine before. It's all unprecedented. They call me a trailblazer."
With muscle wastage to the point where he struggles to support his own weight, Gavin says he is dangerously close to needing a permanent wheelchair.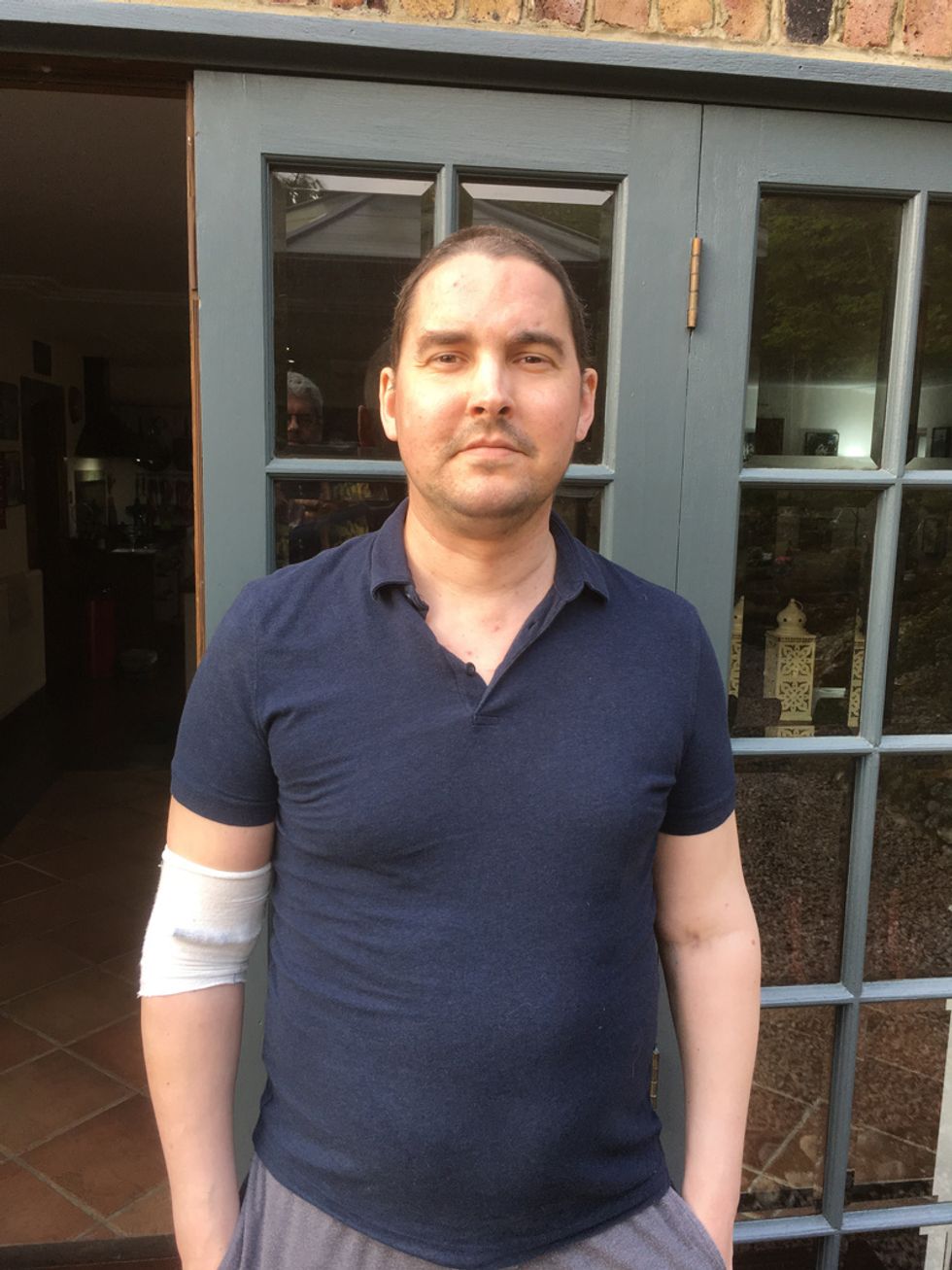 Gavin has undergone three bouts of brain surgery (PA Real Life/Collect)
To combat this, medics have given him steroids and Gemcitabine – a chemotherapy drug usually used to treat bladder, breast, pancreatic and lung cancer. The family believe Gavin may be the first patient to have Gemcitabine to treat his particular type of tumour.
But now, after extensive research, his parents believe they have found a possible wonder drug – Bevacizumab – which medics have agreed will help ease the swelling in his brain, and the muscle atrophy caused by the amount of time he's been on steroids.
Not available on the NHS, Gavin needs finance the treatment privately, and his family have set up a GoFundMe page to help raise the money needed.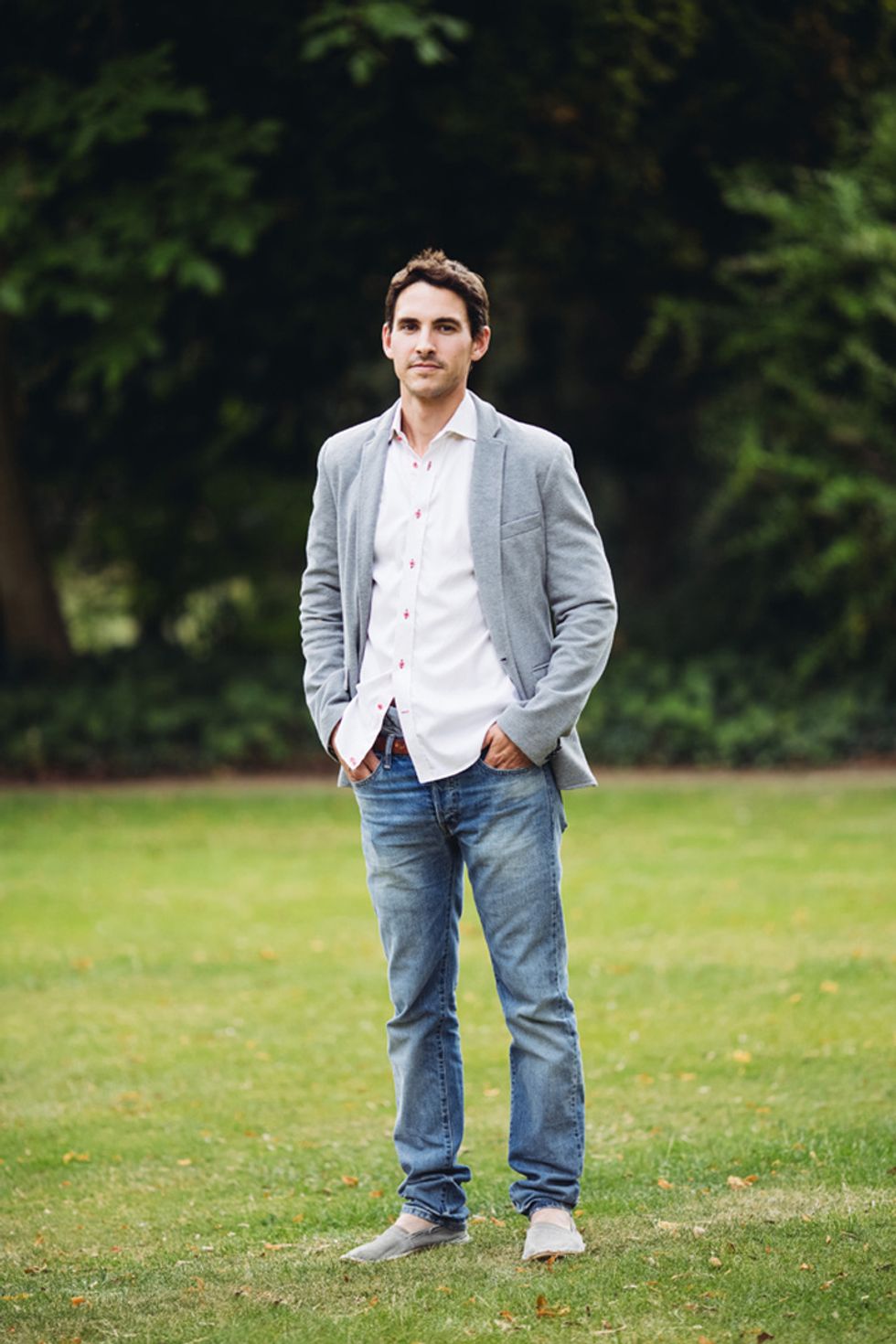 Gavin, shown here before his diagnosis (PA Real Life/Collect)
"It's hoped the drug will help improve my stamina and strength, so I won't become wheelchair-bound. If it helps with the swelling on my brain, my vision could improve, too," he said. "The response to the GoFundMe page has been phenomenal. People I haven't seen in years have donated substantial amounts of money, which is mind blowing.
"I see the kids as much as I can, but it's been hard with being in hospital so much. I'm working as hard as I can to build my strength up, so I can see them more. I've still got a long way to go before I'm out of the woods, but I'm feeling very positive."
"Brain cancer is desperately underfunded, and once diagnosed, the prognosis can be pretty grim. As a family, we're keen to raise the profile – the time is now to call for further research."
To donate, visitwww.gofundme.com/gavins-battle-with-brain-cancer
A version of this article originally appeared on Press Association.