Fans of pop sensation Justin Bieber just got an early Christmas present, but it's not for the faint of heart.
---
The website AliExpress is now selling life-sex sex dolls of Bieber, meaning that all those hardcore Beliebers can show him just how adored he truly is.
If that doesn't get your engine revved, perhaps the description of the doll will.
"This sex doll is made from the most advanced medical thermoplastic elastomer material (TPE) with a full metal skeleton," the website says.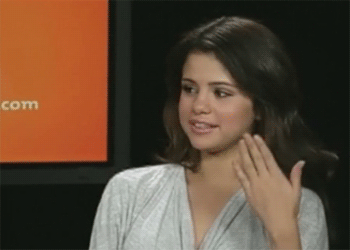 "It can flexibly do all sorts of different sexy poses," it adds. Not to mention that you can even choose the penis size of the 5'2" Bieber doll.
But here's the catch: the doll wasn't even initially based on Justin Bieber. It just bares a somewhat meager resemblance.
Take a look for yourself: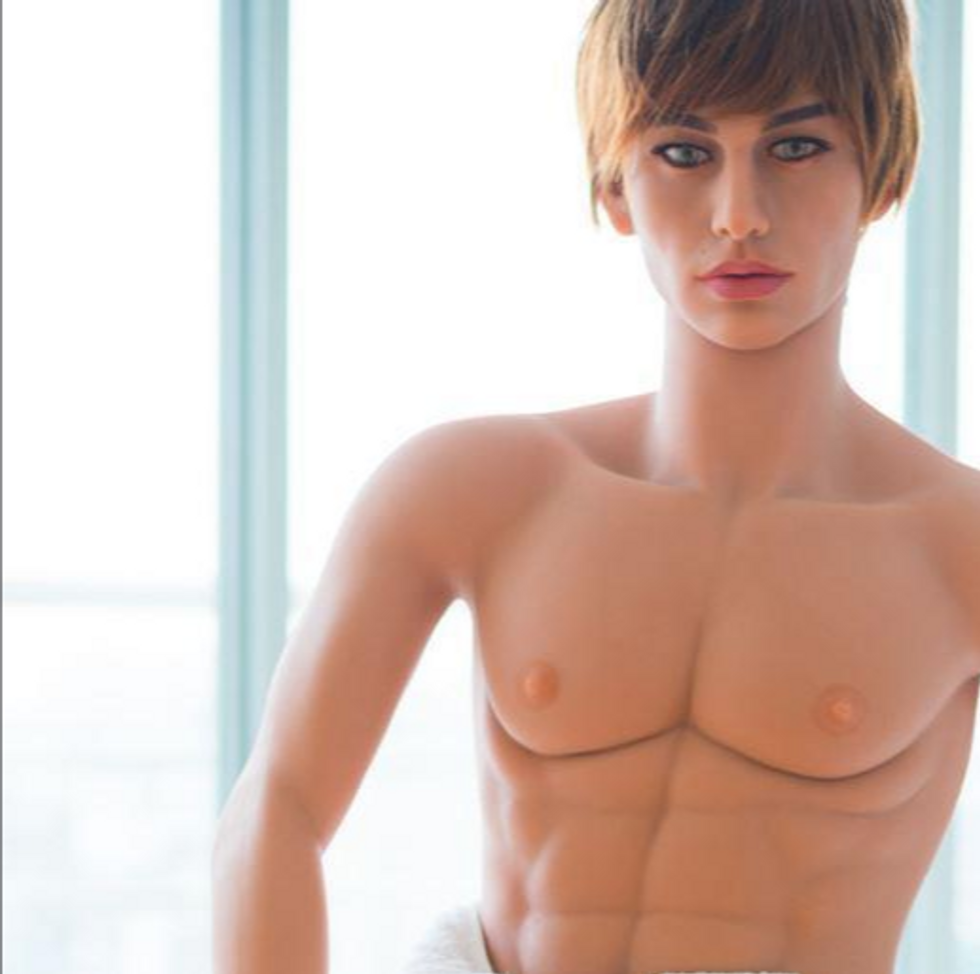 I mean, come on. No tattoos?
And the company that makes the dolls is clearly cashing in on the hype, seeing as the doll is selling for around $2,300. That's up from $1,400 as of a few hours before the writing of this article. That's a lot of money to spend on a doll that probably only looks like Bieber with the lights turned completely off. And even then it's a stretch.
But realism isn't what's on sale, here. It's pure fantasy, folks.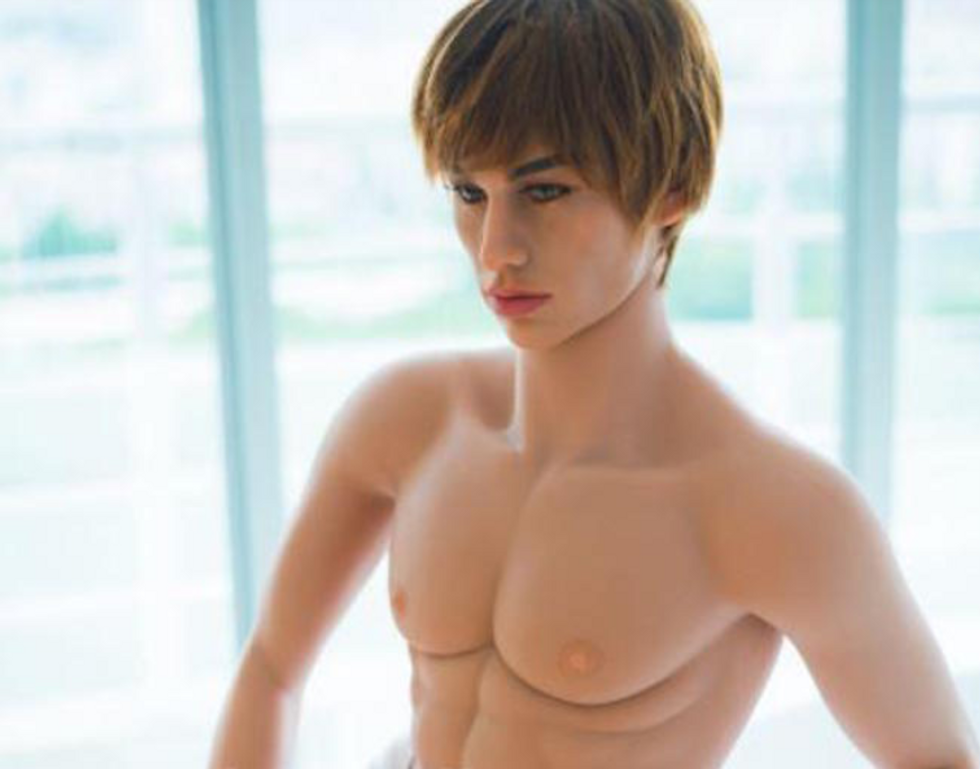 And you'll definitely have a chance to put your imagination to use if you decided to settle in for the night with this metal-skeletoned fella. But you better act fast before supplies sell out!
Once the news of the doll hit Twitter, a few people knew exactly what to get for the Beliebers in their lives:
😂😂@ChaseMe_NKOTB ordered your christmas present https://t.co/nGHB7Vv5zJ 😂

— Daisy (@Daisy) 1513452363.0
Wonder how many people read the star the day and decided they want a life size Justin Bieber sex doll for Christmas

— . (@.) 1513598448.0
a justin bieber sex doll has been put on sale and i have just been tagged in it for the fourth time, twice of which… https://t.co/VvoD358mfm

— courtney (@courtney) 1513616064.0
Justin Bieber sex doll on the market. That is one ripped lesbian doll.

— Susan Alexander (@Susan Alexander) 1513612294.0
@unsavoryagents 😆 HAHA, okay, you caught me. I secretly always dreamed of my own Justin Bieber.

— JENN (@JENN) 1513630862.0
But a healthy majority decided that they didn't want anything to do with the doll, much less the type of people who would buy one:
@unsavoryagents Gross

— The Speculative Pig (@The Speculative Pig) 1513632683.0
@DRUDGE_REPORT Welcome to 2017 folks. 🤦‍♂️

— L.A. Hall (@L.A. Hall) 1513636508.0
Shows the IQ. No Mensa candidates in this bunch. https://t.co/iwuJUez7rb

— Phil Sanchez ☺🇺🇸 (@Phil Sanchez ☺🇺🇸) 1513625359.0
Fans flock to buy Justin Bieber sex doll https://t.co/Il4bDnWiqd via @nypost Hope morons don't use this to bash Jus… https://t.co/ud5N0A9LWZ

— ivan (@ivan) 1513643539.0
@DRUDGE_REPORT https://t.co/YdEiQkR5lc

— Fight4FreedomOfSpeech (@Fight4FreedomOfSpeech) 1513630904.0
@DRUDGE_REPORT https://t.co/hYmkOvpAq7

— World Go Boom (@World Go Boom) 1513630005.0
@DRUDGE_REPORT Looks like sex doll technology has a long way to go...

— Michael Keaton (@Michael Keaton) 1513629257.0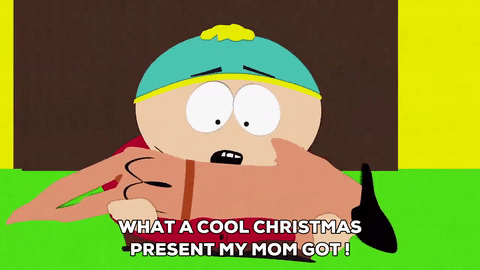 Please SHARE this with your friends and family.
H/T: The Sun, Queerty, New York Post