Donald Trump spouted conspiracy theories about Hillary Clinton colluding with Russia at a rally on Wednesday in Erie, Pennsylvania.
His followers chanted:
"Lock her up. Lock her up."
---
The next day, former Secretary of State Clinton gave Trump the smack down.
Hillary Clinton posted on Twitter:
"Seriously, you asked Russia to hack me on national television."

Clinton was of course talking about when then candidate Trump famously said:
"Russia, if you're listening, I hope you're able to find the 30,000 emails that are missing."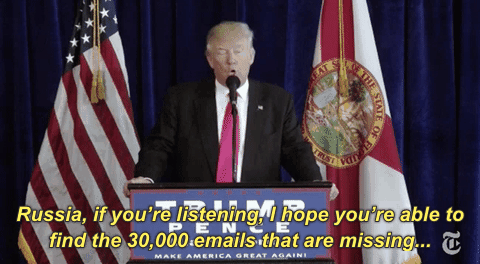 media.giphy.com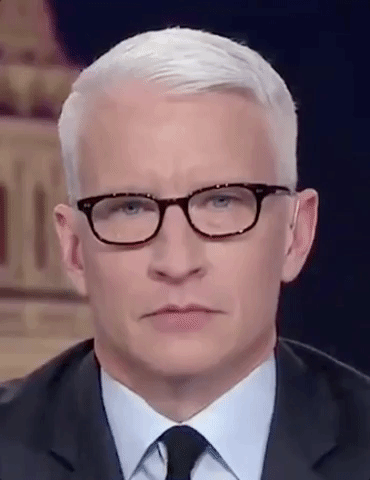 media.giphy.com
The people had Clinton's back.
Which is understandable since she won the popular vote in 2016.
It doesn't sound like many people bought Trump's claim.
For many in the United States, 2020 can't get here soon enough!