On a recent Delta flight, one passenger took it upon herself to kick back in the biggest way possible.
We're talking blanket on, shoes AND SOCKS off and using her toe to swipe through all those B Movie options.
The truly scary part of this is knowing that I've spent up to 25 minutes scrolling on that little airline seat screen, not making my mind up about what to watch.
---
And 25 minutes is like 4 hours in toe time.
Maybe it's knowing she possessed that same indecisiveness that lead this woman to completely kick back in the biggest way possible as she scrolled on a recent Delta flight.
But frankly, getting into the head of this toe-scroller is only so useful.
At a point, we must accept that we're dealing with a rare breed here, one that can't necessarily be reckoned with.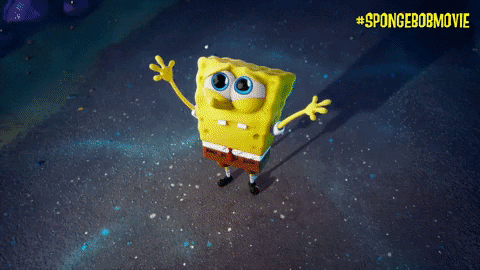 Giphy
What we do know are the facts: this lady is in no rush to choose a movie, she has the ability to get VERY comfortable on flights and when she does scroll through in-flight entertainment using her foot she opts for the "pointer toe" instead of the big toe.
Interesting choice.

The culprit was caught in the act by a fellow passenger, who then posted a sneaky video to his Twitter.
As for the public outcry, Twitter was NOT down with the novel approach.
This woman was dragged for awhile.
Some did commend the toe-scroller's obvious experience.
What else can she do with her metatarsals?
There was both shock and awe.
I mean, this person has all the elements of an absolute pro. Complete relaxation of the whole rest of the body besides the foot, solid side swipe power and nice extension on that second toe.
Biggest reach comes at the 0:29 mark, in case you were wondering.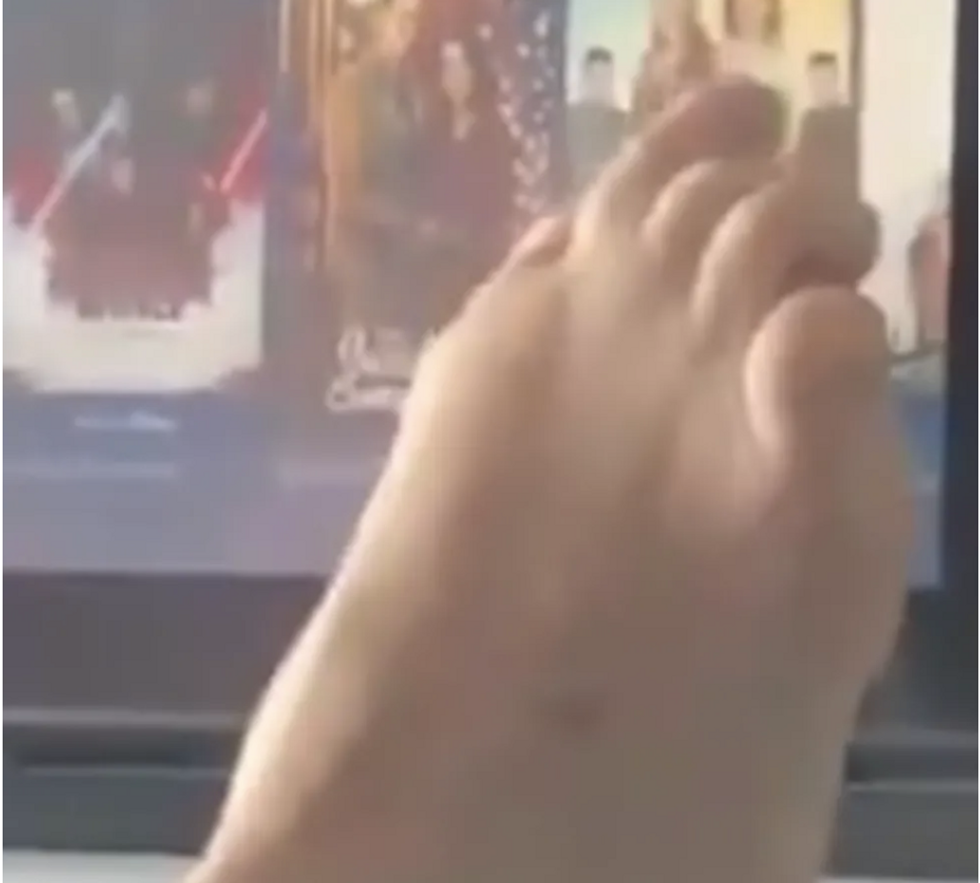 @JErikOlvera/Twitter
Shock and awe.
Now if the reason for the toe tapping was a concern over the sanitary conditions of the touch screen or if you're worried about whether someone else played footsy with it before you, PURELL offers TSA approved sizes of sanitizer, nine - 1 fl oz Travel Sized Flip Cap Bottles with included JELLY WRAP Carriers, available here.