A bear with a plastic jar stuck on its head has been freed by a passing family in the US.
The animal was swimming in Marsh-Miller Lake in Chippewa County, Wisconsin, when a family who had been out fishing passed it in their boat.
"We've got a bear here – poor thing's got a tub on its head," said Tricia Hurt, who captured the incident on camera and posted the video to Facebook.
The family's initial attempt to remove the jar from the "scared" bear was unsuccessful, but a second effort saw it liberated from the container.
"We saved our little bear… swim happy," commented Mrs. Hurt.

She said the animal made it back to shore safely after being freed on Sunday.
People lamented the fact that humans were the root cause of the bear's predicament in the first place.
@BBCWorld What the hell are we doing to this planet

— Gjoe90 (@Gjoe90) 1593508676.0
While others tried to see the humor in it.
@BBCWorld @Samir_Madani Bruh they stole his diving helmet!

— The North Farce (@The North Farce) 1593510641.0
@BBCWorld @BBCNews What we don't see is the bear going home and getting a clip around the ear from its mum for losing its diving helmet.

— Jim Hearson (@Jim Hearson) 1593508837.0
@BBCWorld Later interview Bear: "so I was playing spacebear and got in the water to, you know, feel weightless and these randos..."

— Terrified Coffee (@Terrified Coffee) 1593509102.0
But the family was applauded, nevertheless, for their efforts.
@BBCWorld Good people.

— Paul, don't push (@Paul, don't push) 1593609497.0
@BBCWorld Good job rescuing the baby bear

— mohamad santali (@mohamad santali) 1593508576.0
@BBCWorld I love good people ! ❤️💪😍💕🙏🌈😊

— Patricia (@Patricia) 1593508484.0
Here's your friendly reminder: Reduce, Reuses, and Recycle.
Oh, and pick up your trash!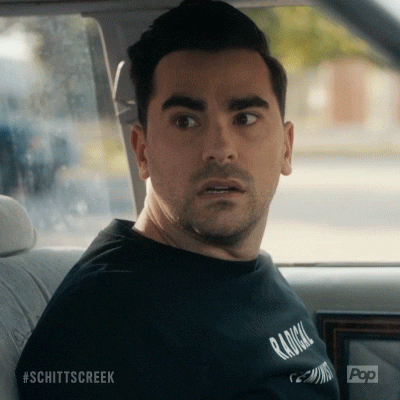 Giphy