The British Academy Film and Television Awards—most commonly knows as the BAFTAs—kicked off Sunday to mixed reviews. Not because of the ceremony itself but because of the opening number.
It's Rob Lowe and Snow White 2.0.
While Oscar nominees filled the room and Hollywood icons accepted their awards, the most buzzed-about moment seemed to be the introduction to the night's events a name dropping rap performed by West Side Story's Ariana DeBose.
The Academy Award winner took to the stage and began by singing a medley inspired by female nominees, including a rendition the Eurythmic's "Sisters Are Doing It for Themselves" and Sister Sledge's "We Are Family."
But then things took a turn when DeBose—a BAFTA winner the previous year—transitioned to rapping.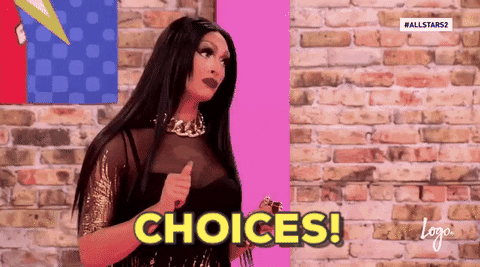 Giphy
DeBose rhymed:
"All the ladies in the room, supporting and leading all here I presume."
She then mentioned nominees as the camera caught their faces on the beat:
"Hong Chau; Dolly D; Kerry; and Carey with a C; Dame Emma, I'm so fond; Ana girl, you were great in Blonde."
"Danielle D, you broke my heart. Michelle, I've loved you from the start.
DeBose finished:
"Angela Bassett did the thing. Viola Davis, my 'Woman King.'"
You can watch the moment below.
Viewers are obsessed but for all different kinds of reasons.
Some can't get the catchier phrases out of their heads.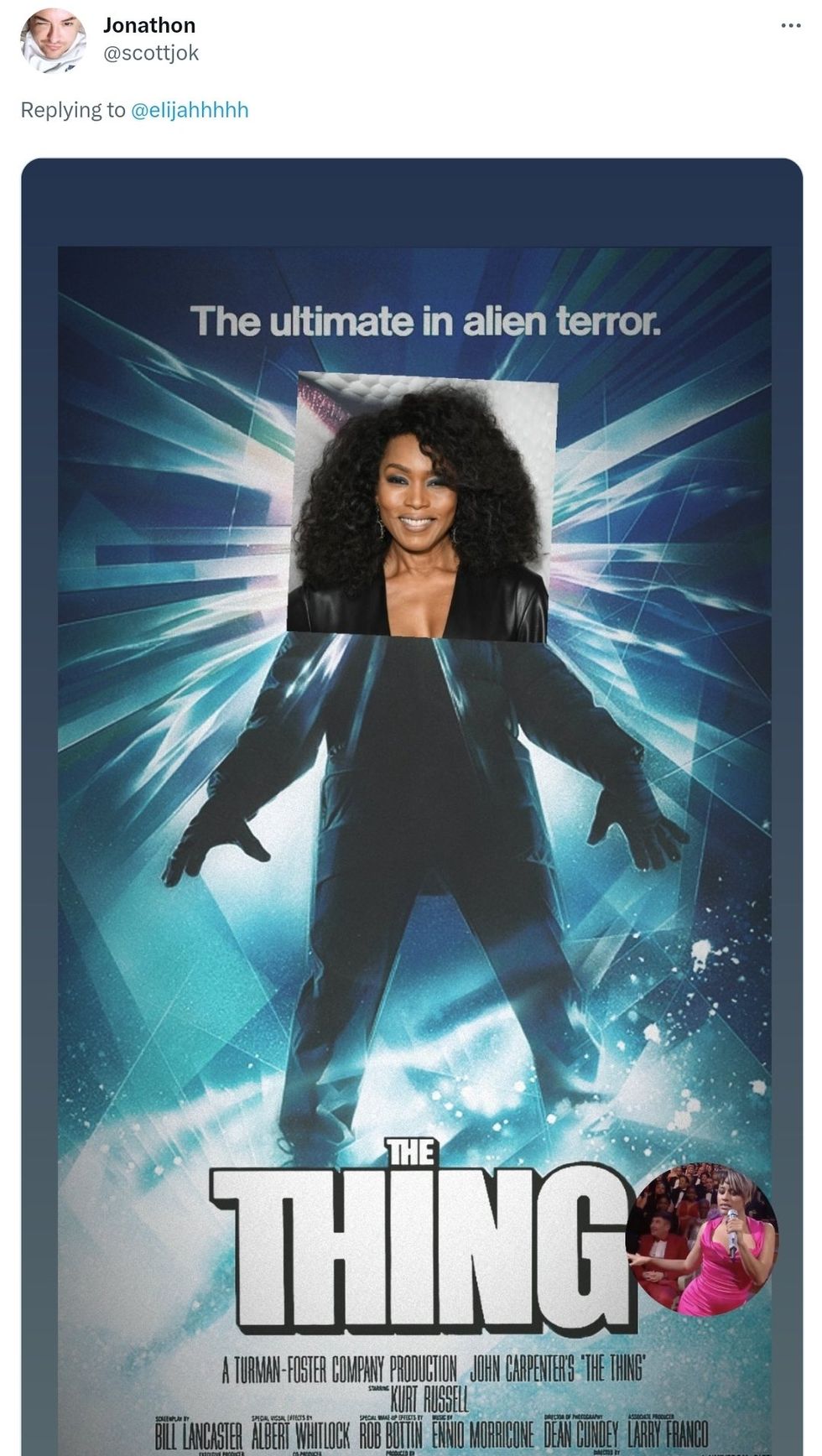 @scottjok/Twitter
Many admitted they felt both uncomfortable and confused watching the performance.

Regardless of their feelings about the rap, many just cannot take their eyes off the video.
Per Variety, BAFTA's award producer Nick Bullen defended the choice.
"We wanted to open the show with some energy, some fun and also lay out straight away that this was hopefully going to feel like a different night, but with a familiarity as well, and what Ariana did was exactly that."
"I think a lot of people don't like change, and there's a view that BAFTAs have to be this slightly stiff, traditional British, middle-England messaging."
"But American awards shows have much more razzmatazz, much more showbiz, and perhaps a broader range of people being involved."
"We felt we're not about revolution, we're about evolution."
In that case, we'd say they nailed it.