Today is Veterans Day. This is a holiday in the United States which honors the men and women who have served in the armed services. Those who did tours of service in the Army, Navy, Marines, Air Force or Coast Guard are honored on Veterans Day for the sacrifices they've made to protect the United States. Many offices are closed and some businesses choose to honor vets through discounts or free offerings.
---
Here are three things you need to know about Veterans Day origins:
1. Veterans Day history is over 100 years old.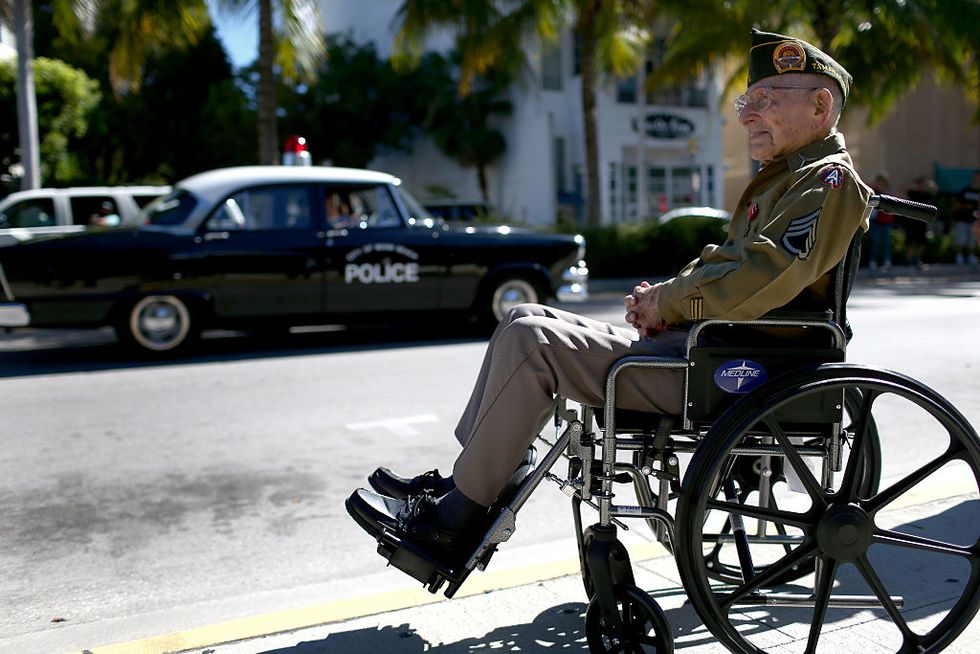 Veterans Day origins are from the end of World War I. The holiday started as a way to remember the first anniversary of Armistice Day, or the day that Germany and its allies signed an agreement to end World War I in 1918. It took almost 20 years for this holiday to become officially recognized by Congress and 50 years for Veterans Day to become a federally observed holiday.
2. Veterans Day is Always Observed on November 11th.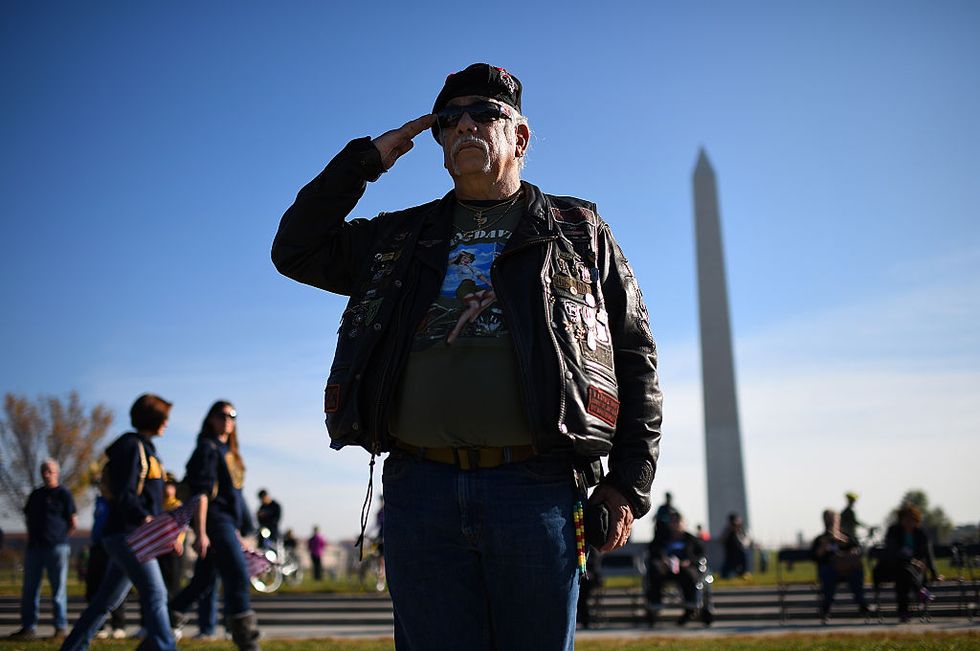 Unlike holidays such as Thanksgiving (which is always held on the 4th Thursday in November), Veterans Day is always observed on November 11th. Veterans Day origins mean many use the day as a way to honor those who have served in the United States armed services. Many businesses offer free items or special details for those who can prove that they are veterans. Typically, all vets need to claim these offers is their official Veteran's Identification Card.
3. The Holiday is Observed by Government Offices on Friday.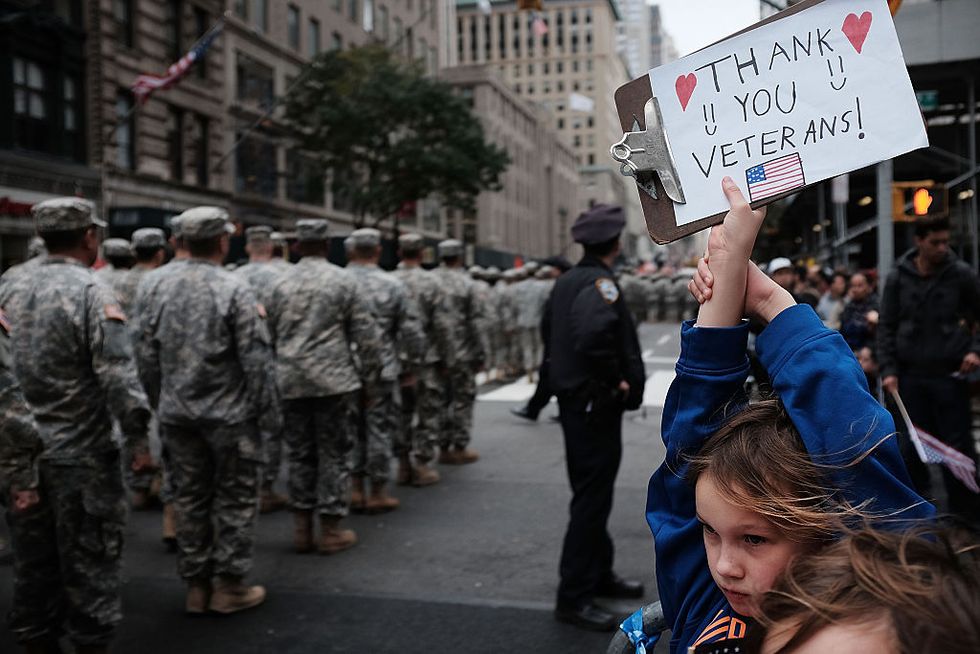 Veterans Day history dictates that it is always held on the same day. While the holiday is always on November 11th, if that date falls on Saturday or Sunday the holiday will be observed the day before or after. Because November 11th falls on a Saturday this year, government offices like the post office will be closed on Friday, November 10, 2017 in observance of Veterans Day. Schools are allowed to choose whether they will observe the day. Many businesses choose to use the day to honor veterans through special deals or other events.
Please SHARE this with your friends and family.