working conditions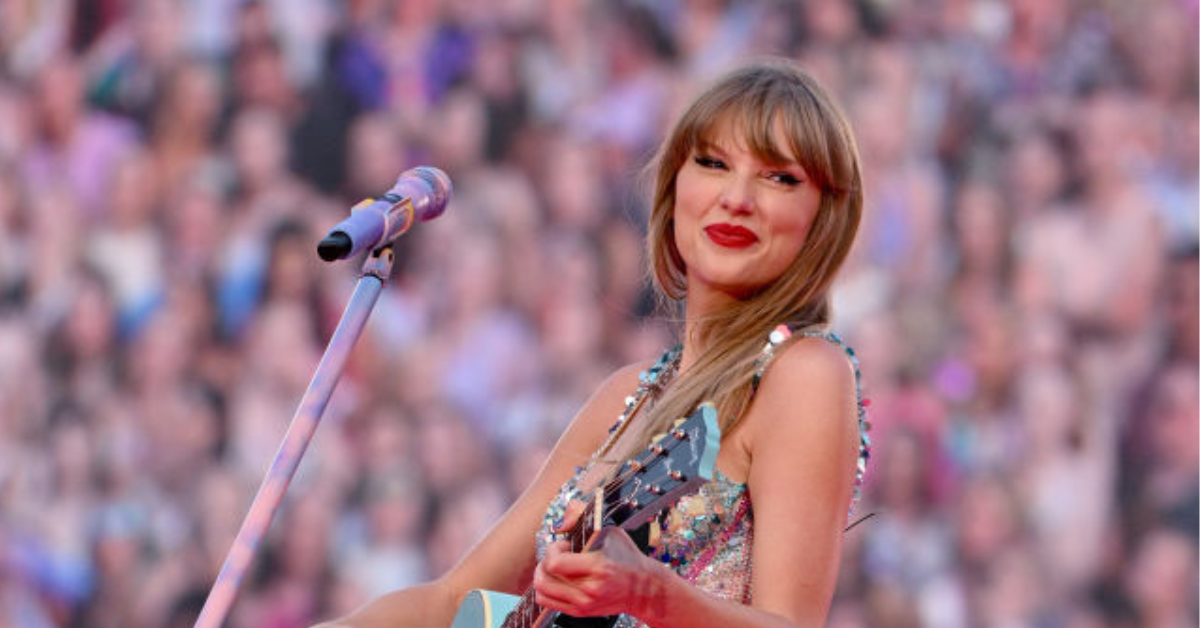 Fernando Leon/TAS23/Getty Images for TAS Rights Management
Taylor Swift is reportedly wrapping up the U.S. leg of her Eras Tour by thanking her crew with massive bonuses.
According to TMZ, the singer distributed generous "end of tour" bonuses to band members, dancers, lighting and sound technicians, caterers, and others.
Sources told the media outlet Swift gifted about 50 truck drivers who haul the tour's equipment across the country $100,000 each before her show in Santa Clara, California on Saturday.
Now that is gratitude.
People on social media commended the singer for acknowledging and rewarding the hard work and time put in by her crew.
While the amount gifted to the rest of the crew was not disclosed by the source, it was revealed to be "a very generous amount."
Well done, TSwift 👏👏
Keep reading...Show less