Tag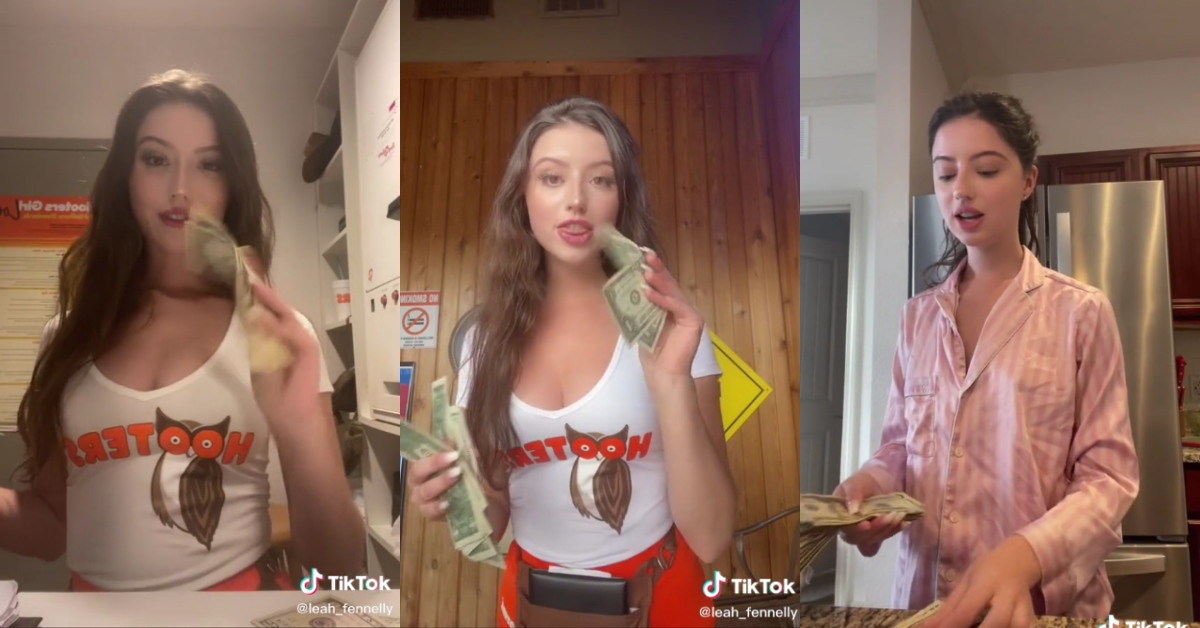 @leah_fennelly/TikTok
A Hooters waitress went viral on TikTok after she made a video showing how much money she makes in a day.
Leah Fennelly is a law student according to her TikTok profile, who also works at the popular sports bar, Hooters.
She typically shares videos about working at Hooters, and her videos tend to get a lot of views.
However, this particular video about how much she makes in tips went viral.
You can watch the video here:
She shared this information in a TikTok post in March and the video has had almost 2 million likes and over 16 million views since.

In the video, Fennelly counted her tips in front of the camera throughout the course of a typical Thursday shift.
At the end of the video she counted out the entirety of the day's tips which came to a whopping $382.
In the video she showed each tip she got and how much it was in cash. She also showed the tip amounts on receipts.
At the end of the night she said she made $282 in cash and then one of her regulars left her a $100 tip in Venmo for sitting at their table for so long.
Many people in the comments were amazed at how much she made in one eight hour shift.

@leah_fennelly/TikTok

@leah_fennelly/TikTok

@leah_fennelly/TikTok
Others confirmed what Fennelly's video shows.


@leah_fennelly/TikTok

@leah_fennelly/TikTok
Some comments mentioned how in other countries tipping isn't customary.


@leah_fennelly/TikTok
Whatever your thoughts are about tipping, it's hard to deny how impressive her tips are.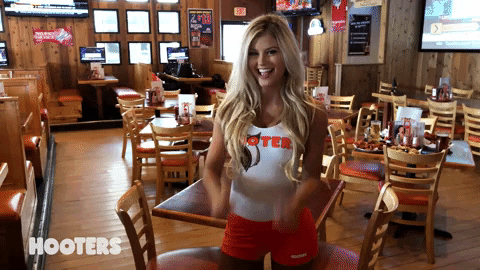 Giphy