sex worker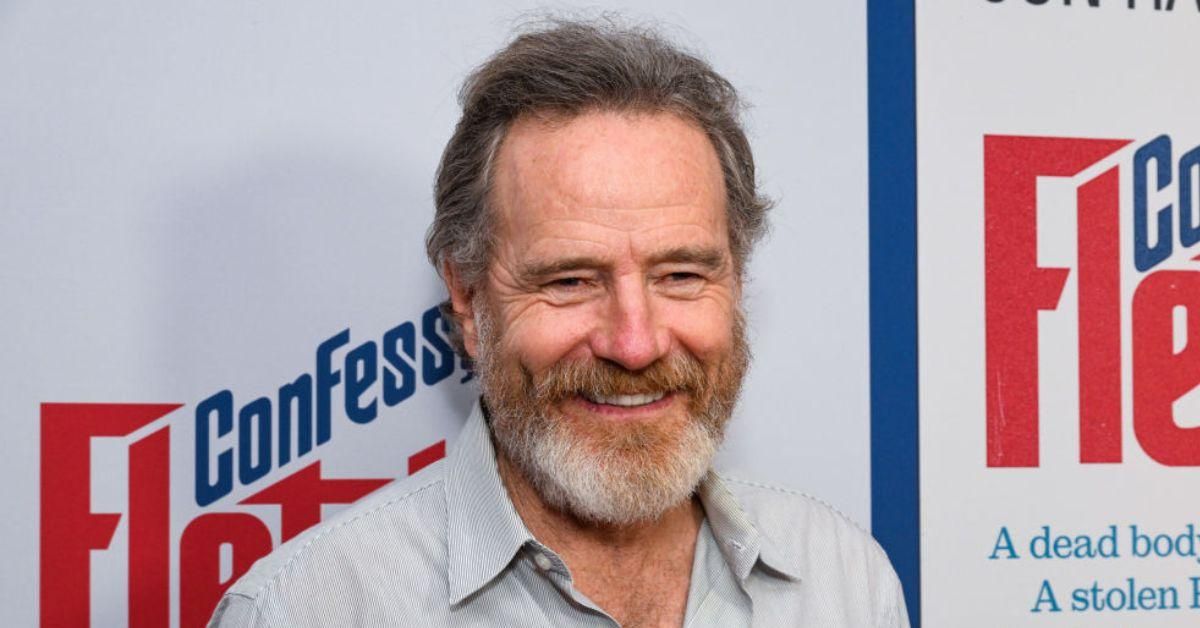 Michael Kovac/Getty Images for Paramount Worldwide
Former Breaking Bad star Bryan Cranston said he lost his virginity at 16 to a sex worker while traveling with his friends in Europe.
Cranston revealed on the latest episode of the Conan O'Brien Needs a Friendpodcast released Monday his first sexual experience in Salzburg, Austria was "traumatic" but "great, exhilarating, memorable."
He told O'Brien:
"It was the thing to do."
Cranston recalled being excited but "nervous as hell" when he and his buddies went to a brothel in the red-light district of Salzburg.

Once there, he claimed to get "cold feet" as two of his older friends "made their deals" and "went upstairs."
He sat in the lobby and was eventually led to a room by one of the women despite trying to convince her the money he had on him wasn't enough to "make this transaction."
He recalled:

"We go into this room, there's a single bed, a sink and a trashcan. That's it."
"She points to my clothes [take off motion], she's preparing herself … So, then I had to stand up while taking my clothes off and put it on a hook"
"I was so nervous that I didn't really feel anything. My brain was on fire."
At one point, Cranston thought to himself:
"Maybe I should touch her breast."
Conan jokingly compared the actor's thought process to disarming a bomb, to which Cranston remarked:
"Clip the red wire, not the blue one!"
"It was like, which one should I touch...and so I just touched one of her breasts and all of a sudden I just felt her hand slap mine... She slapped my hand to take my hand off."
"You didn't pay enough," quipped O'Brien's co-host, Sona Movsesian, which elicited laughter from the room.
After sealing the deal at 16, Cranston said it was a "seminal moment in a person's life when they lose their virginity."
He later joked:
"I've been going back to Austria ever since."
You can watch the interview here:

Bryan Cranston Lost His Virginity To A Sex Worker | Conan O'Brien Needs A Friendyoutu.be
Cranston—who is also known for playing wholesome father Hal in the comedy series Malcolm in the Middle—has six Primetime Emmy Awards and four Screen Actors Guild Awards, two Tony Awards and a Golden Globe Award.

His performance as Walter White in the critically-acclaimed AMC series Breaking Bad earned him four Emmy Awards for Outstanding Lead Actor in a Drama Series in 2008, 2009, 2010 and 2014.
As a producer on the show, he won awards for Outstanding Drama Series twice.

Keep reading...Show less