samuel l jackson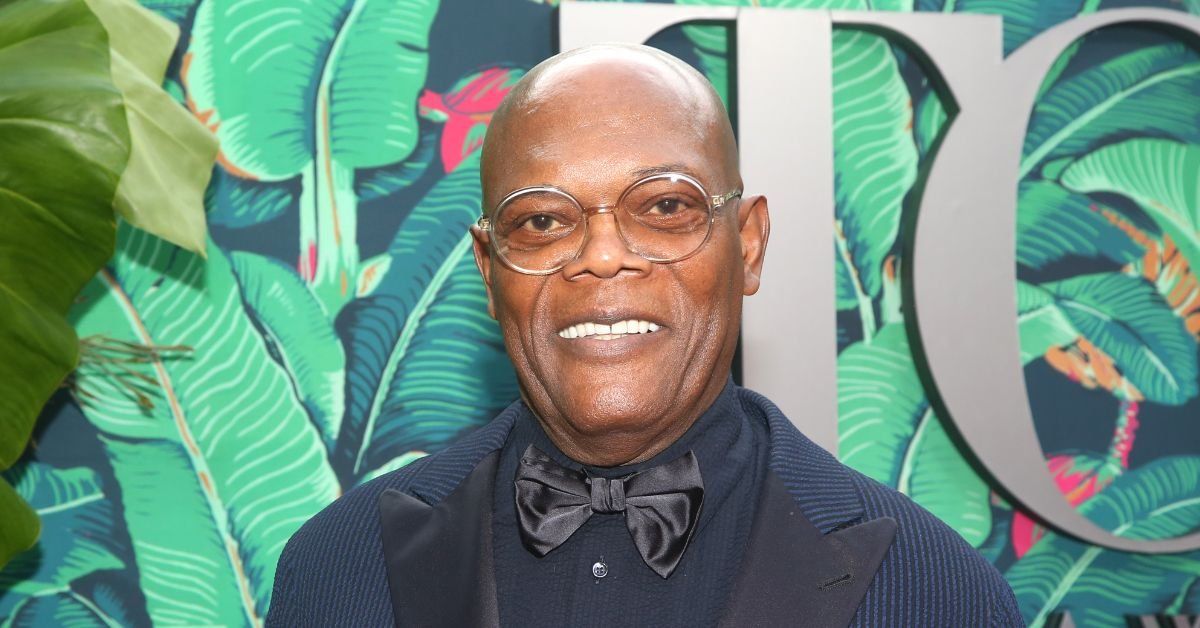 Bruce Glikas/WireImage
Judging from actor Samuel L. Jackson's face at this year's Tony Awards, there was no disappointment quite so big as his.
There are always myriad disappointments at awards shows—that's part of the whole thing, after all, some people win and some people lose.

Jackson instantly went viral after his face seemed to betray his feelings about losing the Tony for Best Performance By An Actor In A Featured Role for his performance in August Wilson's The Piano Lesson.

Suffice to say, he did not look happy at all to have lost the role to fellow actor Brandon Uranowitz.
See his reaction below.
To be fair, Jackson's category was stacked full of greats—he was nominated alongside David Zayas for Cost of Living, rising Broadway star Jordan E. Cooper for Ain't No Mo', Succession's Arian Moayed for A Doll's House, and the aforementioned Uranowitz, a Broadway veteran and four-time Tony nominee.
But Samuel L. Jackson is one of those rare Hollywood and Broadway legends who despite an illustrious career of performances that even many heavily awarded actors can only dream of, he has somehow never won a single major acting award. No Oscars, no Emmys, no Golden Globes, not even a dang SAG Award.
Though the Brits at least have had the good sense to give him a BAFTA.
So as the resident legend in the lineup of nominees—and having originated one of the roles in Wilson's play when he was a college student—well, you might have felt, if you were Samuel L. Jackson, that it's kind of your turn.
And yet, no dice!
So Jackson's barely concealed irritation when Uranowitz's name was called out instead of his own is sort of understandable.
It definitely did not go unnoticed by people on Twitter.

This isn't the first time Samuel L. Jackson has had basically no poker face at an awards show.
It's kind of become his thing about as much as his operatic use of the f-word is.
In March, he barely concealed his contempt at the controversial film The Whale winning an Oscar for Best Makeup and Hairstyling.
And his reaction to losing the 1995 Best Supporting Actor Oscar for Pulp Fiction to Martin Landau is the stuff of Hollywood legend at this point.
When you're Samuel L. Jackson, you've earned the right to maybe sort of roll your eyes when you lose an award, so more power to him.

And better luck next time.
Keep reading...Show less