Tag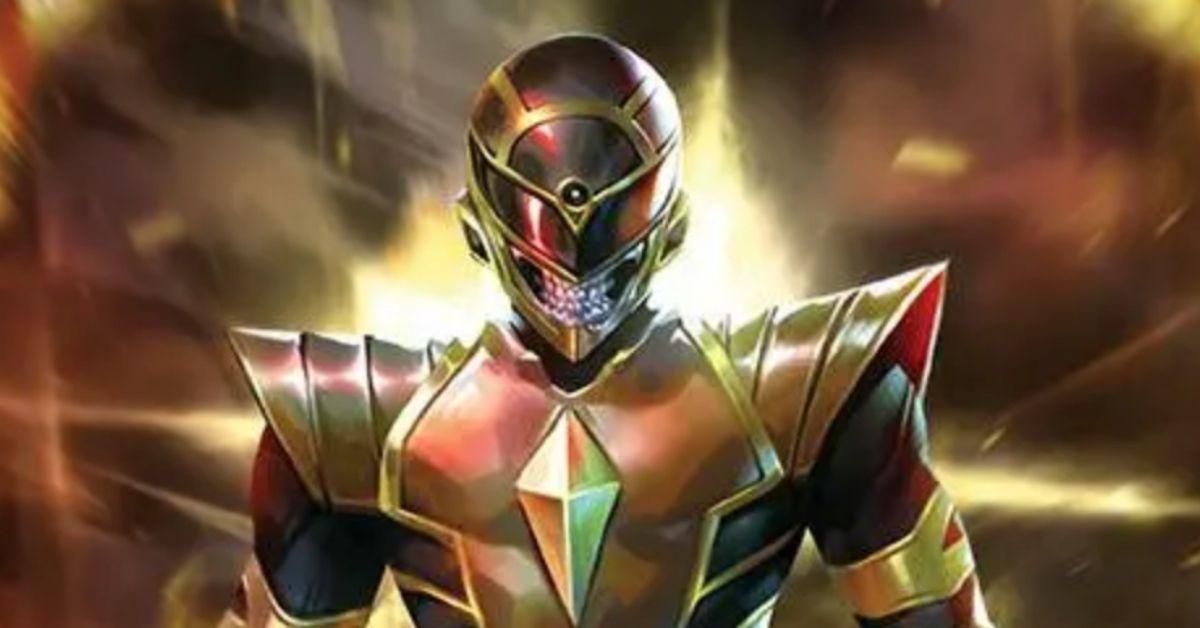 BOOM! Studios
Fans are relishing over the newest Power Ranger who identifies as non-binary and uses they/them pronouns.
Boom! Studios and Hasbro have announced the upcoming release of Power Rangers Unlimited: The Death Ranger, a one-shot comic from writer Paul Allor and comic artist, Katherine Lobo.
The comic will feature Death Ranger, a black and gold-clad villain who was originally a member of the Omega Rangers who "defended the universe from evil thousands of years ago."
However, one key member of the group wound up betraying the others "seduced by the death-defying powers of the Rangers' greatest foe."
After press media failed to attach pronouns to Death Ranger in promotional materials, fans understandably misgendered the villain.

One person tweeted, "I want him to BiTe me."

The confusion prompted Allor to clarify:
"The Death Ranger's pronouns are they/them, as is the case with their entire race, but otherwise, yes, appropriate response."
Fans longing for more LGBTQ+ representation in the franchise rejoiced over the news.

Pink News pointed out that Death Ranger is not the first non-binary character in the Power Rangers universe.
The first was Orisnoth–the Blue Squadron Ranger who appeared in the second season of the American television series, Power Rangers Megaforce.
The Power Rangers has come around towards acceptance and representation for the LGBTQ+ community since the actor who played the Blue Ranger in the original 1990s TV show, Mighty Morphin Power Rangers, left the show after claiming homophobic abuse on set.
David Yost, who portrayed Billy Cranston in the show and publicly came out as gay in 2010, said he walked off the set during a lunch break after suffering prolonged harassment–including being called a "f**got."

"I'm a part of a show that has become iconic over the last 25 years," he told Out In Perth in a 2018 interview.
But he said he wanted fans to focus on the positive experiences from watching the show and "not on the stuff that goes on behind the scenes."