pay gap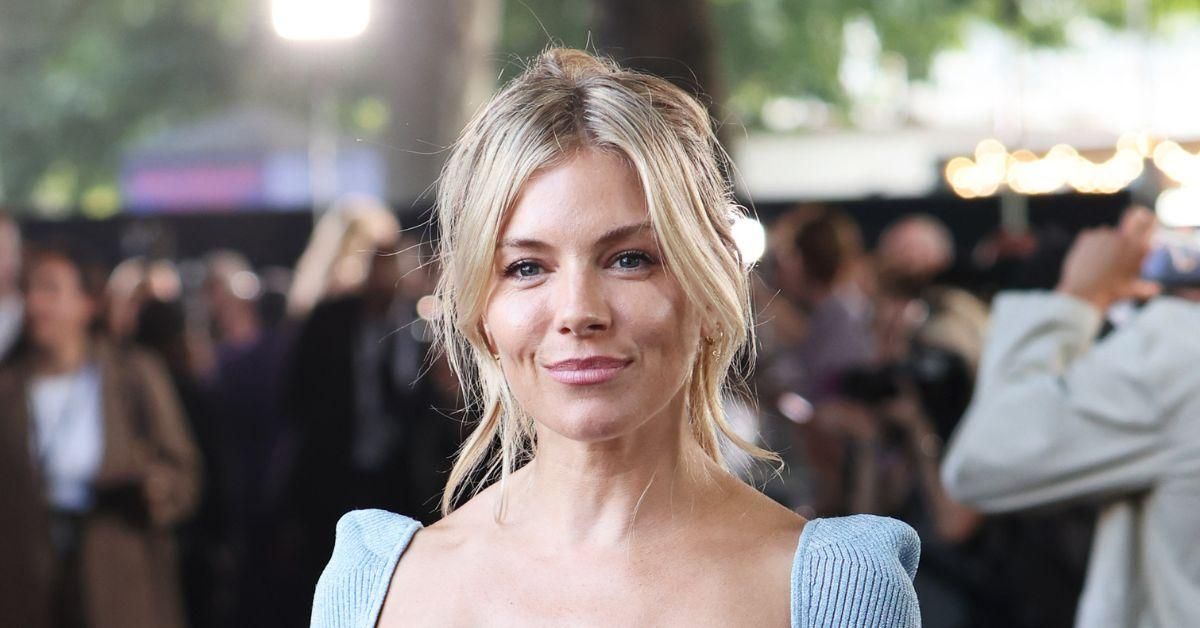 David M. Benett/Dave Benett/WireImage/Getty Images
Sienna Miller has spoken out about the sexist treatment she endured at the hands of a big-name Broadway producer when she asked for equal pay.
In a new interview with British Vogue, Miller revealed the producer, whom she identified only as "extremely powerful," told her to "fu*k off" when she demanded she be paid the same as her unnamed male costar.
The incident occurred after Miller found out she was being "offered less than half" of her male costar to appear in a play.
She told the magazine it was "a pivotal moment" in her acting career.
Miller did not provide any details about the production in question. She has appeared on Broadway twice—once in 2009's After Miss Julie and again in 2014 in Cabaret.
In the interview, she recounted the experience of addressing the pay disparity.
"I said to the producer, who was extremely powerful, it's not about money—it's about fairness and respect, thinking they'd come back and say, 'Of course, of course'."
"But they didn't. They just said, 'Well f**k off then'."
Miller went on to say the experience left her feeling "terrible about myself and embarrassed," but it ended up being a wake-up call.
She told the magazine:
"I realized I had every right to be equally subsidized for the work that I would have done."
She added she is impressed by how far the entertainment industry has since come on issues of gender and respectful work environments.
Younger actors today more readily demand respect.
"[Actors] 10 years younger have the word 'no' in their language in a way that I didn't."
"[Now] if you say, 'I don't feel comfortable' in front of any form of executive, they're sh*tting their pants."
"You're included in a conversation about your level of comfort. It's changed everything."
Thankfully, things are going a bit more smoothly for Miller nowadays.
She is currently starring in the Netflix courtroom drama Anatomy of a Scandal.
There has been no shortage of excitement about the series on social media.
Miller next appears in the film My Mother's Wedding which marks actor Kristin Scott Thomas' directorial debut.

Keep reading...Show less