Tag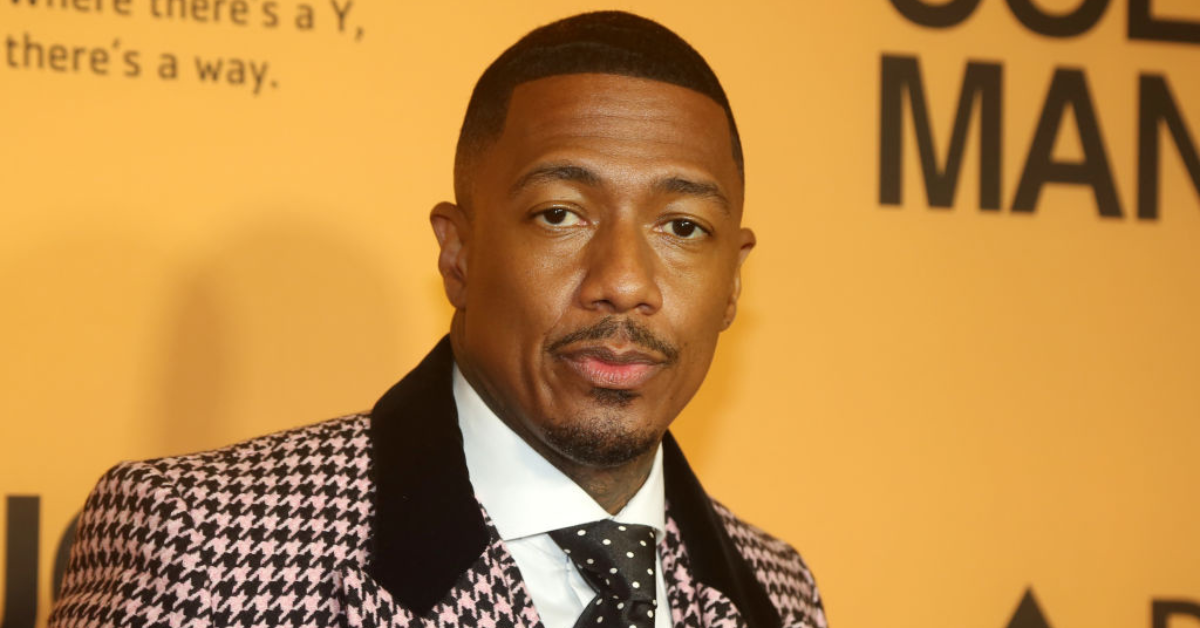 Bruce Glikas/WireImage/Getty Images
Earlier this month, we learned TV personality Nick Cannon is expecting his 11th child with Alyssa Scott. Cannon and Scott previously had a son, Zen, together in June of 2021.
Zen died from brain cancer when he was only five months old.
Also in June of 2021, Cannon welcomed twins with Abby De La Rosa. Now, it seems he might be expecting another child with the DJ and former radio personality.
She shared a meme to her Instagram story on Tuesday night that solidifies the theory.
The meme reads:
"1 night with a Libra can turn into 3-4 years. Be careful."
De La Rosa added:
"Damn! Lol 1 night turned into 4 years and 3 kids real quick... I see no lies here smh."
"Y'all be safe out there."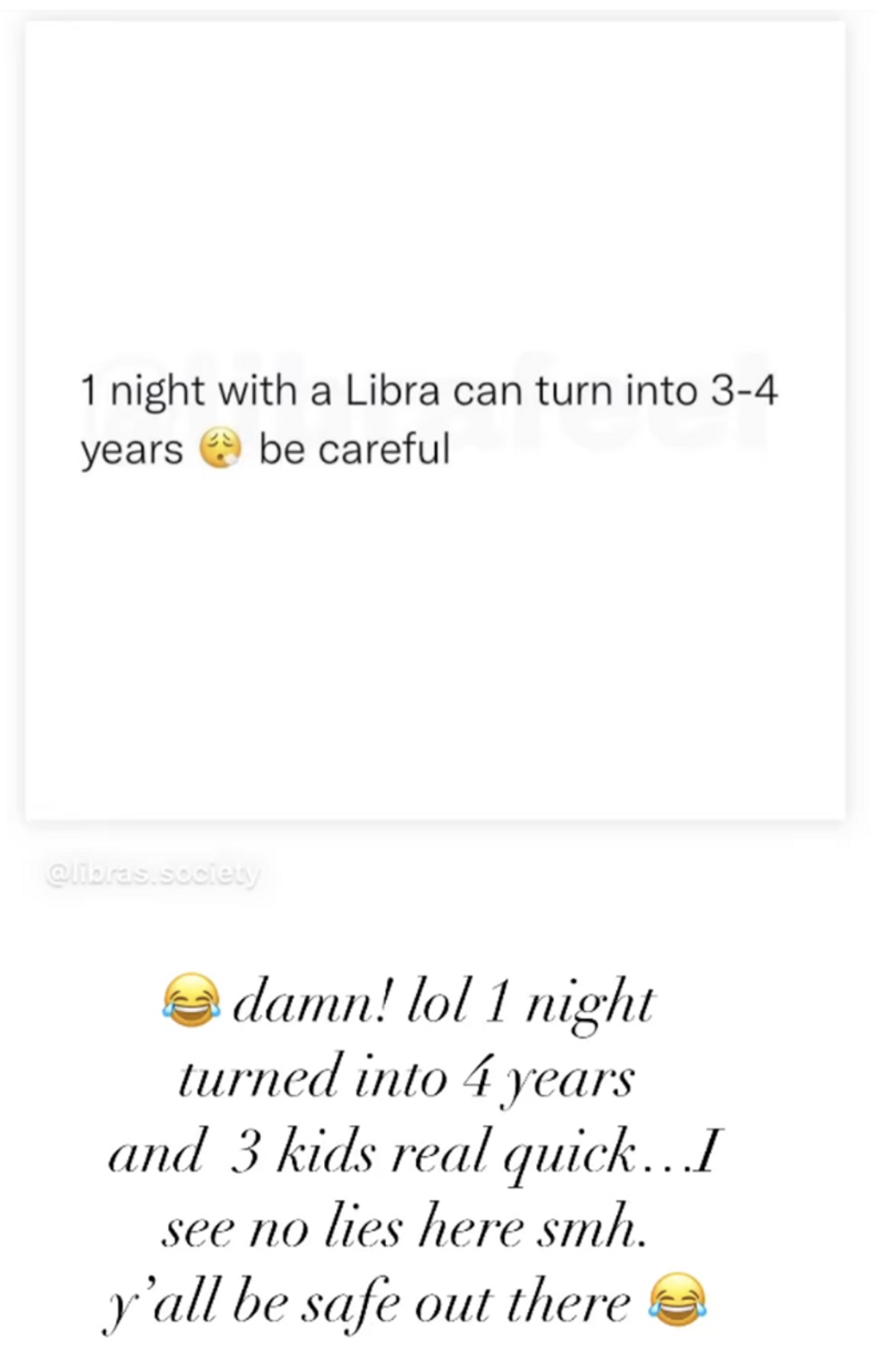 @hiabbydelarosa/Instagram
Cannon's birthday is October 8...making him a Libra.
De La Rosa shared a pregnancy post back in June with the caption:
"5 months baby babayyyyy."
She did not, however, reveal who the father of the baby is.
But with her recent 4 years, 3 kids comment, all eyes are now on Cannon.
Upon hearing the news of Cannon's expected 12th child very shortly after the news of his 11th, the Twitterverse was both impressed and amused.
Nick is also father to Monroe and Moroccan—11 years-old—whom he had with Mariah Carey; Golden Sagon—5, Powerful Queen and Rise Messiah with Brittany Bell; Legendary with Brie Tiesi; Onyx with LaNisha Cole; Zion and Zillion with De La Rosa and the late Zen with Alyssa Scott.
Cannon's first three children were born in 2011 and 2017, then between December 2020 and September 2022 seven more children were born to five different mothers.
If the mother's don't mind and Cannon takes care of his children, who are we to judge?