Tag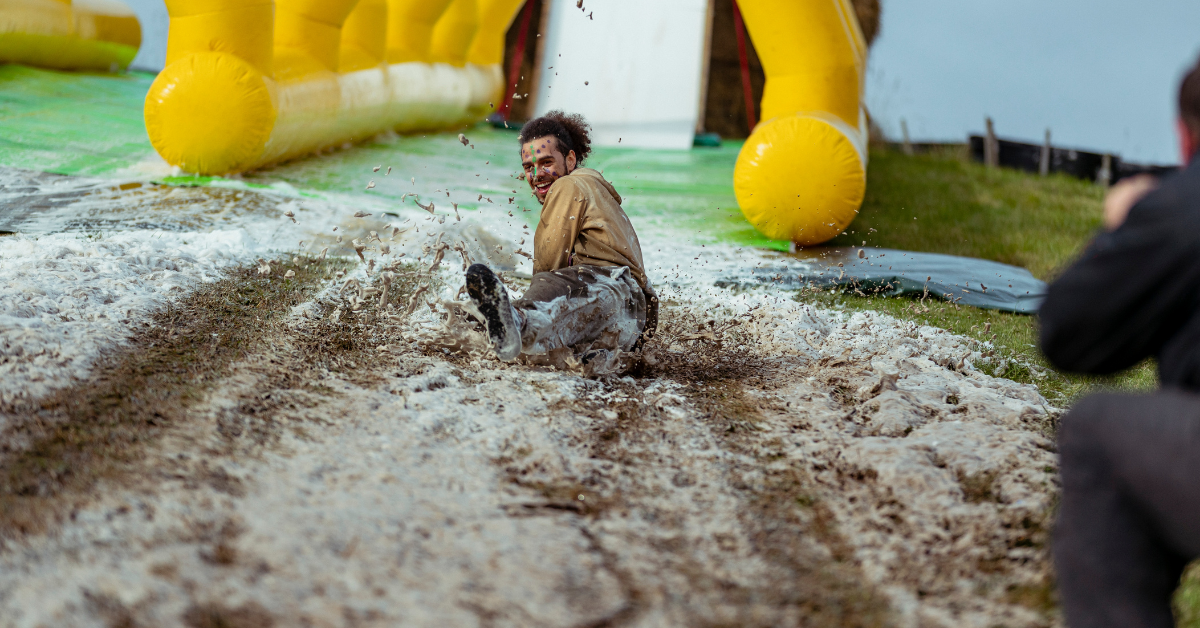 SolStock/Getty Images
An upcoming NBC series focusing on the popular children's backyard summer recreational toy, "Slip 'N Slide," had to cease production after 40 members of the team came down with what they described as "awful explosive diarrhea."
The show was due to premiere in August, but currently faces an indefinite shutdown.
At least one crew member tested positive for the parasite Giardia, which can cause frequent uncomfortable diarrhea.
It is likely the entire production crew contracted the parasite.
Giardia is easily spread through contaminated water or food sources.
According to reports from set, production began "collapsing" when crew members were "being forced to run into port-o-potties."
The producers of the show, Universal Television Alternative Studios, said production will continue in a new location to avoid further cases of the parasite.
"The health and safety of everyone on our set is our number one priority, so out of an abundance of caution we have made the decision to stop production of Ultimate Slip 'N Slide at the current location," the producers said.
"We are in the process of determining next steps in order to complete production."
Both Bobby Moynihan and Ron Funches, who are slated to host the Ultimate Slip 'N Slide show, were spared from contracting the parasite.
If the schedule of the show's premiere remains unchanged, the show will premiere directly after the summer Olympics' closing ceremony, at 10:30 pm EST on August 8th, 2021.