nick carter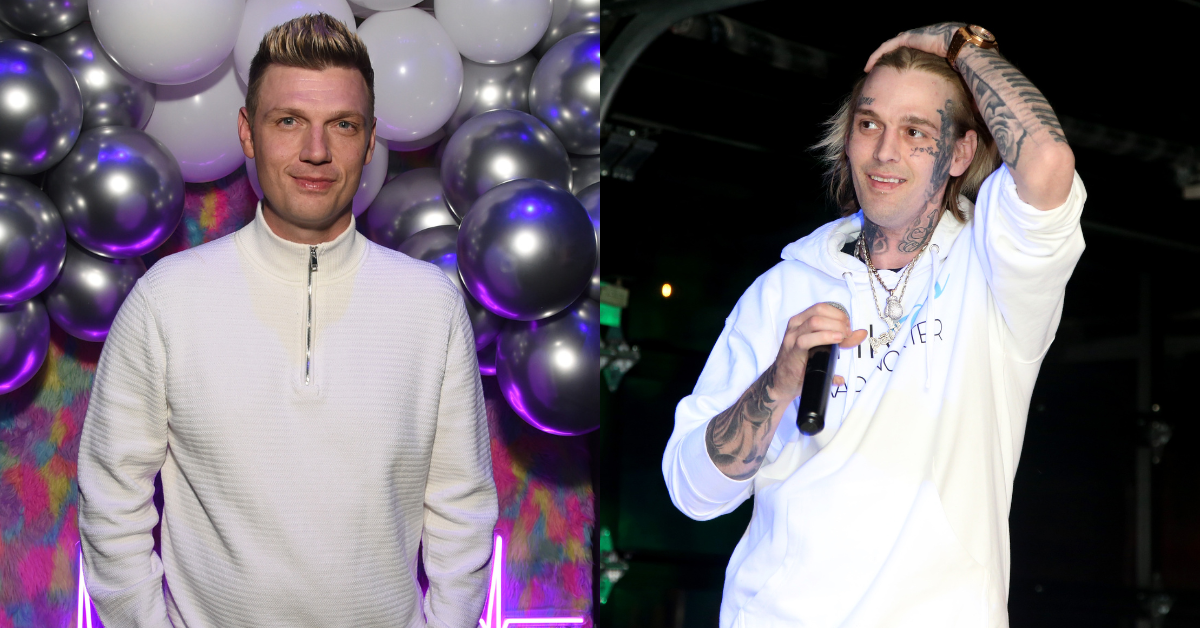 Michael Kovac/Getty Images for On Our Sleeves; Gabe Ginsberg/Getty Images
Singer Nick Carter recently opened up to Entertainment Tonight about the death of his brother, singer and producer Aaron Carter.
Aaron Carter was found dead in his bathtub last November. An autopsy report showed that he had drowned after taking a generic form of Xanax and a chemical called diflouroethane, which is found in cans of compressed air.
Earlier this year, Nick Carter held a benefit concert and released a song to commemorate his late sibling. He only recently talked to Entertainment Tonight in more detail about how he and his family are coping with Aaron's loss.
"It is still something that we are still processing, to this day. I don't think we will ever really get over it. It's been a lot for us, and we are finding ways to try and take a really tragic situation in our family and do something with it."
Nick Carter Reflects on Loss of Brother Aaron as He Returns to Solo Music Career (Exclusive)www.youtube.com
The brothers had a complicated relationship, as Nick steered more towards a family-man path and Aaron spiraled into addiction before his death.
Nick Carter said that this relationship was particularly difficult after Aaron's death, because he had held out hope that Aaron would "somehow, someday want to walk a healthy path."
Reactions to Nick's interview were mostly supportive.
Some fans commented on the new video that Nick will be releasing, 'Superman.'

And others took a moment to remember Aaron.

As can be expected, many folks wrote about the grief process.

Everyone seemed optimistic of Nick's future in life and music.
Nick Carter's new solo tour "Who I Am," his first since 2016, will begin in the fall.
Keep reading...Show less