Tag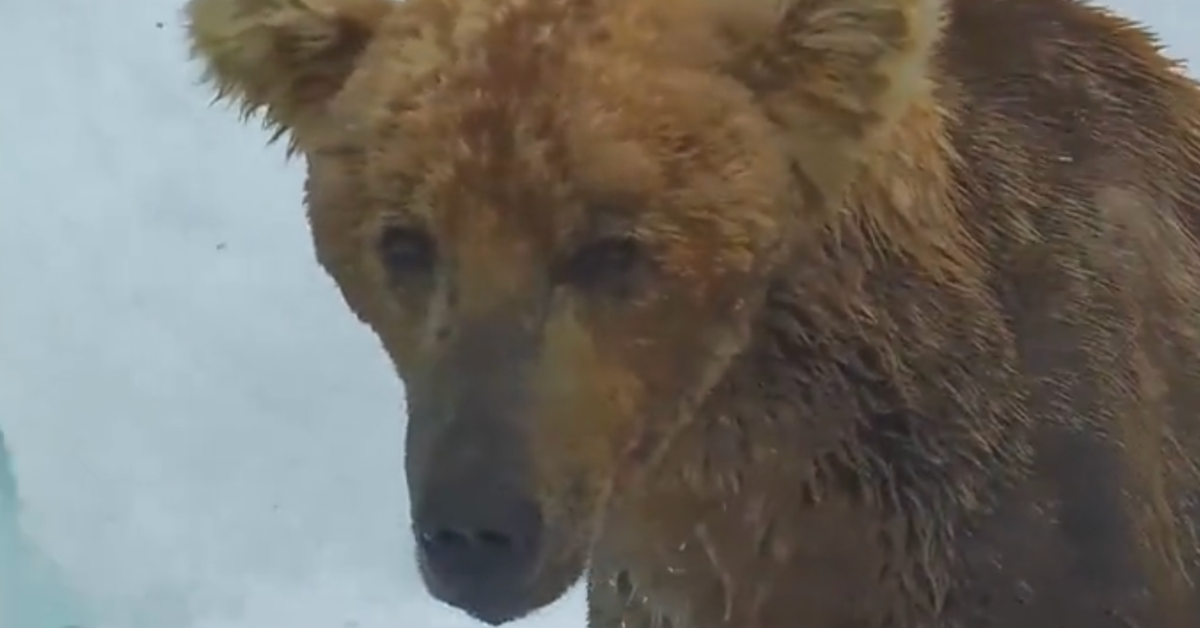 National Park Service/explore.org
Bear 480 Otis, an esteemed brown bear believed to be approximately 27 years old, has returned to Alaska's Katmai National Park just in time for the salmon season.
Most bears rarely live as long as he has.
According to Mike Fitz, a former Katmai park ranger and the resident naturalist at Explore.org,
"A bear that's around 30 years of age is approaching what would be the equivalent of a 100-year-old person."
"Most bears don't have the fortune of living that long."
Otis gained national attention through Fat Bear Week, an annual event organized by Fitz. During the summer, brown bears come back to Brooks River in the park to fish for salmon and prepare for hibernation.
Fat Bear Week takes place in the fall, where fans can vote for their favorite chonk in a March Madness-style bracket. Otis has been crowned the winner four times, earning him the nickname "King Otis."
While Otis is highly revered, Katmai Ranger Cheryl Spencer disclosed a more playful nickname for him: "Floaty Otie."
In the fall, he usually starts fishing for salmon in the lower part of Brooks River and gradually floats to Brooks Falls as the season progresses.
Earlier this month, concerns arose among the viewers of Explore.org's bear live cam when Otis didn't appear at the river with other bears.
However, on Wednesday, the website delightedly announced his return with a video clip of the thin and somewhat bedraggled-looking senior bear standing in the river's current.
Climate change is posing a threat to salmon and bears like Otis, who depend on them for sustenance.
Explore.org spokesperson Candice Rusch explained:
"The last time he showed up this late, salmon were also late, and the salmon were late this year as well."
The delayed salmon run is becoming a trend in Alaska, meaning bears like Otis have to wait longer for their food.
People are overjoyed their favorite bear made it back just in time.
Despite the challenges, Otis was seen successfully catching fish shortly after his late arrival this year.
Admirers of this long-lived bear expressed joy and relief that he would be around for another season to continue captivating hearts.