Tag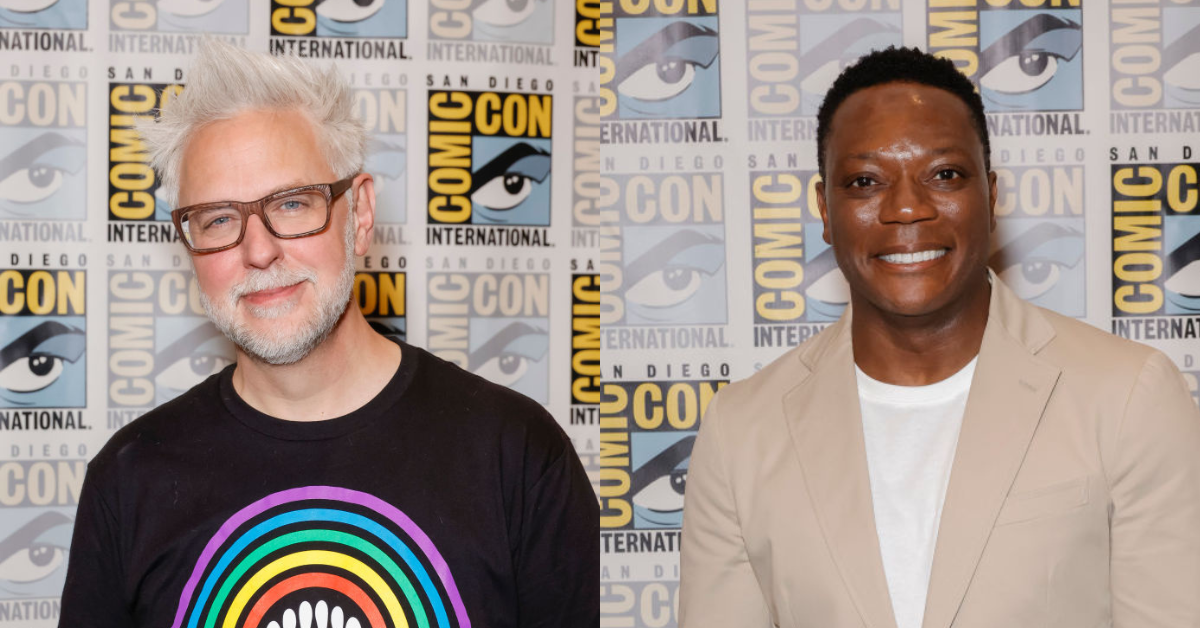 Frazer Harrison/Getty Images; Frazer Harrison/Getty Images
Director James Gunn took to Instagram earlier this week to offer a glimpse of Chukwudi Iwuji as Guardians of the Galaxy Vol. 3 villain High Evolutionary.
Gunn captioned the post:
"Can't wait for you all to meet this guy."
He tagged Iwuji in the post and added the hashtags#GotGVol3 #highevolutionary.
Many viewers of the post shared their excitement of the Iwuji's character as well as the newest installment of the Guardians franchise.
Sadly though, a few used the comment section to display their racism for all the world to see, commenting on the casting of Iwuji, a Nigerian-British actor, as High Evolutionary.

@jamesgunn/Instagram

@jamesgunn/Instagram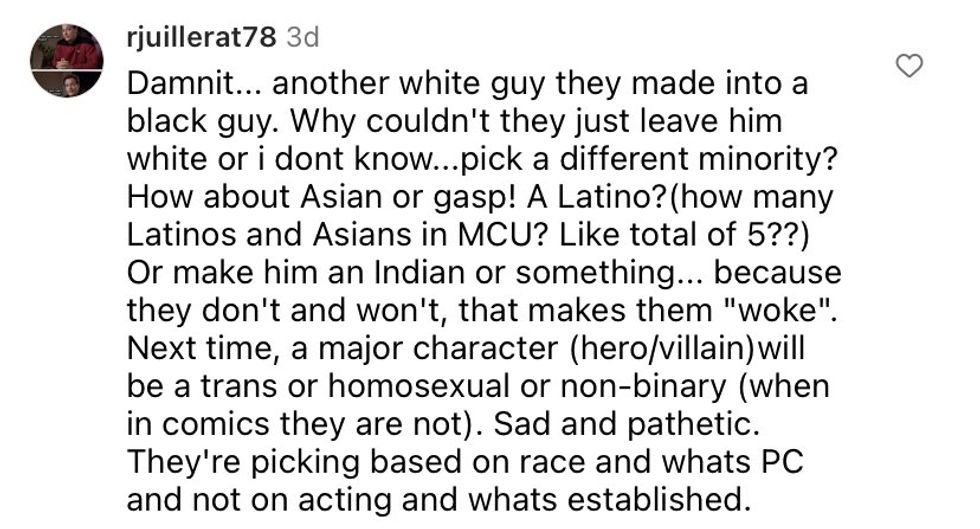 @jamesgunn/Instagram
First of all....
Actually, we'll use the director's response to own the racists.
Gunn replied:
"I chose the best actor, period, and the best person for the role."
"I don't give a sh*t what ethnicity @chukwudi_iwuji is, so stop with your racist presumptions on WHY he was chosen."
He finished, by making a point that further displayed the commenter's ignorance:
"(And, by the way, he's playing a guy who's almost always purple...)"

@jamesgunn/Instagram
People on Twitter jumped to Gunn's defense.
And several agreed with Gunn's casting decision as well as his stance on the commenter's "racist presumptions."


@Spider_Devil7/Twitter
Before he was High Evolutionary, the character was a scientist studying genetics. In his first appearance in 1966, he was a white Brit, but once his "genetic accelerator" turned him to his villainous self, that identity was lost and - as Gunn mentioned - was purple (sometimes reddish) for the remainder of the comics.
The new Guardians of the Galaxy is set to be released May 5. We can't wait!