Tag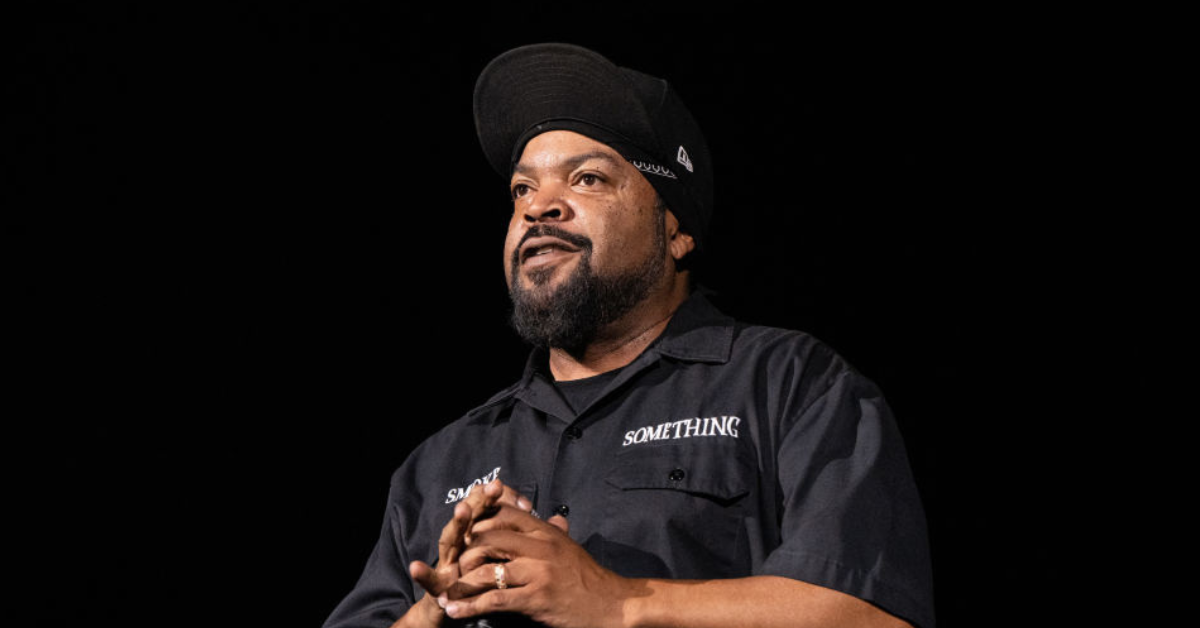 Scott Dudelson/Getty Images
Last October, it was reported that rapper and actor Ice Cube turned down a movie—along with a $9 million paycheck—because he refused to get the COVID vaccine.
Ice Cube was set to star in the film Oh Hell No with Jack Black, but refused to get vaccinated—a requirement for everyone on the film set in Hawaii.
Recently, he told Variety:
"I turned down a movie because I didn't want to get the motherf*cking jab."
"I turned down $9 million. I didn't want the jab."
"F*ck that jab. F*ck ya'll for trying to make me get it."
"I don't know how Hollywood feels about me right now."
Ice Cube later clarified he turned down the vaccine, not the film.
"Those motherf*ckers didn't give it to me because I wouldn't get the shot."
"I didn't turn it down. They just wouldn't give it to me."
"The COVID shot, the jab...I didn't need it."
"I didn't catch that sh*t at all. Nothing."
"F*ck them. I didn't need that sh*t."
You can see the segment below.
WARNING: NSFW language
Twitter was split on his stance.
Many applauded his refusal to get the COVID vaccine.
Others, however, shared their disappointment.
Of course, to many, it was more about the paycheck.
Variety also asked Ice Cube if the ordeal made him consider opening his own studio, to which he replied:

"I'm working on it. I'm hustling..."
"Got a lot of things up my sleeve."
...but a vaccine ain't one.