Tag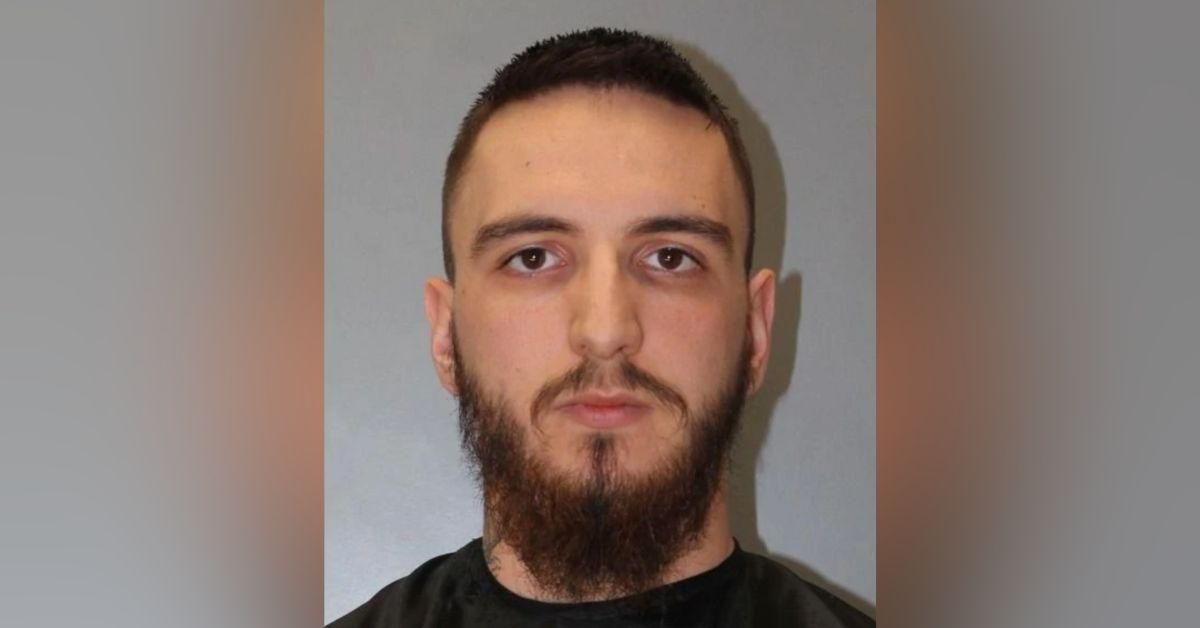 Alvin S. Glenn Detention Center
A judge and prosecutors in the third trial of the men who plotted to kidnap Michigan Democratic Governor Gretchen Whitmer have expressed concern that one of the jurors is flirting with one of the three defendants, Paul Bellar, during the trial's court proceedings.
Several people involved in the trial have noticed the juror frequently smiling and looking at Bellar from the jury box, so much so that Jackson County Circuit Judge Thomas Wilson announced he'll be keeping tabs on her.
Bellar has been observed seemingly flirting back, or at least communicating with the juror, and Wilson also said he is considering removing her from the jury.
Juror may be flirting with defendant in Whitmer kidnapping trial, according to prosecutors youtu.be
At 22, Bellar is the youngest defendant in the domestic terrorism case in which four other defendants were previously convicted and two others acquitted in federal court.
He is a former member of the Wolverine Watchmen, a paramilitary militia group that helped train the men who plotted to kidnap Whitmer at her vacation home and blow up a nearby bridge to impede police response.
Bellar is charged with providing material support for a terrorist act, including kidnapping the governor and killing law enforcement.
A prosecutor raised the issue of Bellar and the juror seemingly flirting with each other during a break on Wednesday. The prosecutor reported seeing the two exchange smiles and at one point, Bellar was observed clenching his fists and shaking them in excitement while he and the juror exchanged glances.
Judge Wilson issued a warning to Bellar's attorney, Andrew Kirkpatrick, telling him:

"I see her looking directly at your client, and a number of times I've seen smiles coming out of her face. It's enough that it's drawing my attention."
"I'm going to be paying close attention. ... I don't know if I'm going to kick her off or not."
Kirkpatrick conceded that he had noticed the flirting too, but claimed his client was doing nothing to encourage her.
As for the fist pumping? Kirkpatrick had a simple explanation: Skittles. He told Judge Wilson:
"The shaking of the fist is because of Skittles .... 'cause guess what? It's his birthday today."
Okay then.
On Twitter, people were definitely not buying Kirkpatrick's explanation and found the obvious communication between Bellar and the juror disturbing.

Kirkpatrick and the attorneys for the other two defendants in the trial all vigorously opposed having the juror removed, accusing Judge Wilson of sexism for considering doing so.