Tag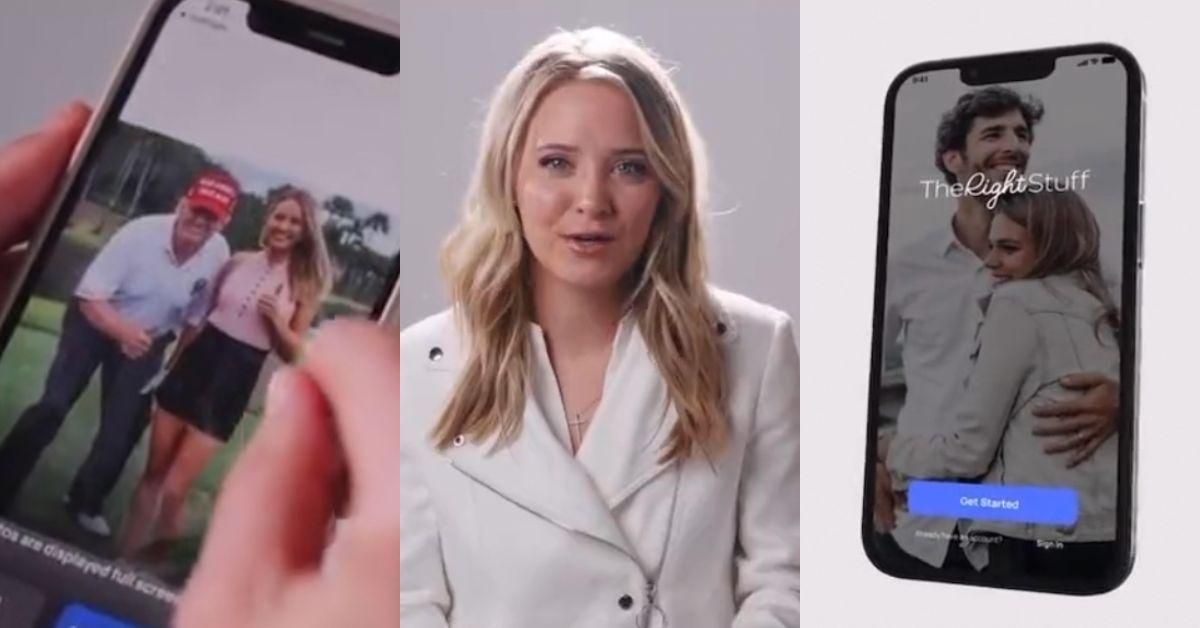 @RonFilipkowski/Twitter
A new dating app meant for conservative singles looking for love is getting slammed for its "perceived racism and extremism of political conservatives," according to Newsweek.

Ryann McEnany–the sister of Kayleigh McEnany, the ex-Press Secretary of former Republican President Donald Trump–endorsed the controversial dating app, called The Right Stuff, set for release next month that will romantically connect right-leaning users with "no pronouns necessary."
McEnany promoted the app in a video in which she tells followers:
"We're sorry that you've had to endure years of bad dates and wasted time with people who don't see the world our way - the right way."
The Right Way is described as one geared towards young singles "who know traditional is attractive."

The website for the dating app claimed that other similar apps on the market "have gone woke" and it further stated the platform connects with "people who aren't offended by everything."
It is free to use but is by "invite only," and the website declared that if you're "single and not on this app, you ain't conservative!"
McEnany explained, "For my ladies, you'll never have to pay because we all get premium subscriptions for simply inviting a couple of friends."
"Gentlemen," on the other hand, will have to pay for the upgrade.
She added that only people who identify as either of the two genders–ladies or gentlemen–can join–which is in line with the app's anti-LGBTQ+ encouragement of viewing "profiles without pronouns."

Many people ripped the conservative matchmaking platform to shreds by predicting the type of users to be expected.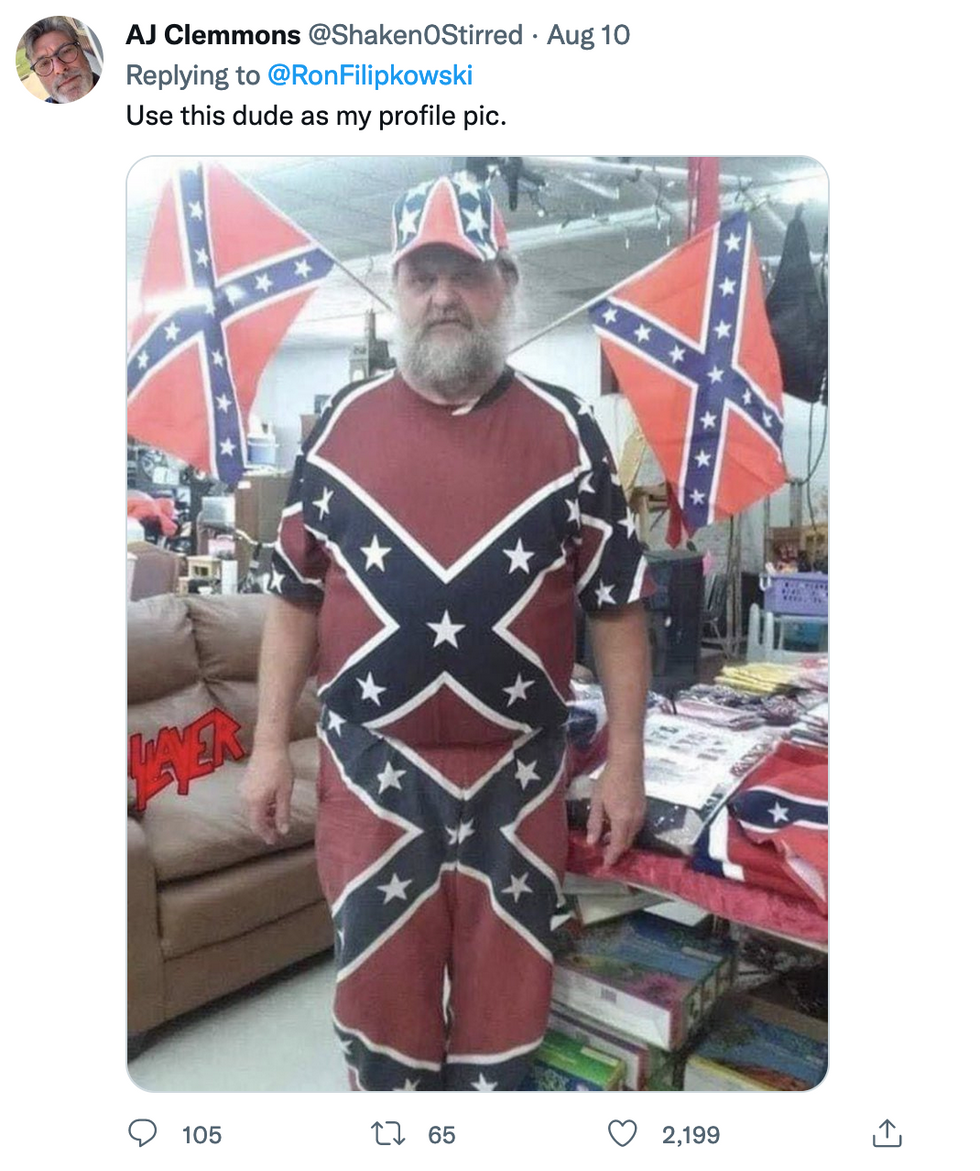 @Shaken0Stirred/Twitter
Some even ruthlessly mocked the Right Way, calling it the "White" way.

The Right Way was co-founded by John McEntee–a political aide to former President Donald Trump, who reportedly said:
"We're excited to launch The Right Stuff dating app this summer. Conservatives deserve an easy way to connect."
Daniel Huff–a Trump appointee in the Department of Housing and Urban Development–was also mentioned as a co-founder, according to CBS News.

It is also backed by PayPal co-founder Peter Thiel, who previously invested in Rumble, an alternative to YouTube used by conservatives.