Tag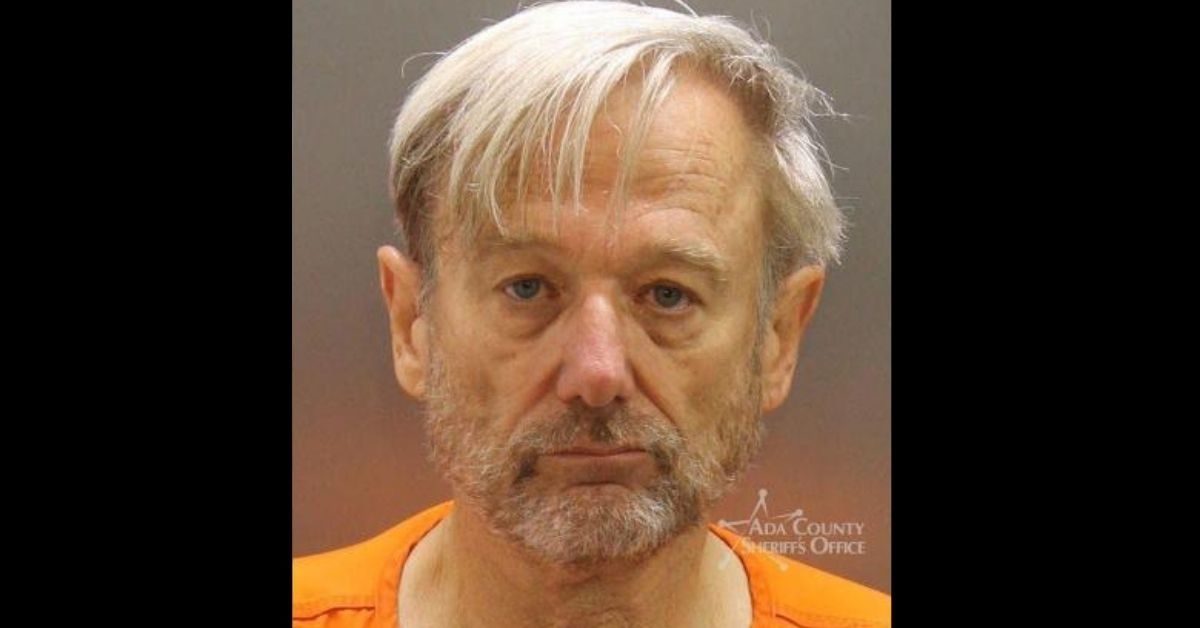 Ada County Sheriff's Office
In 1984, a 12-year-old girl from Greeley, Colorado, Jonelle Matthews, went missing. She was eventually declared dead.
Now, over 35 years later, a former Republican gubernatorial candidate, Steve Pankey of Idaho, has been arrested and charged with her murder as well as several other crimes connected to her disappearance.
Pankey ran for Idaho Governor in 2018 on an adamantly "pro-life" platform. He was arrested at his home in Meridian, Idaho on Monday, October 12, according to Weld County Colorado District Attorney Michael Rourke.
Pankey is being held without bond in Idaho's Ada County Jail pending extradition to Colorado.
Though Rourke said there was "no definitive" DNA connection between Pankey and Matthews, there were many significant connections that lead law enforcement officers to the arrest.
Pankey lived two miles from Matthews' home at the time of the disappearance and would reportedly "[watch] school children walk home from" Matthews' middle school.

When the young girl's body was discovered in a "pipeline site" in 2019, it was only 10 miles south of where Pankey lived at the time of her disappearance.
During the intervening years, Rourke's indictment claims Pankey "intentionally inserted himself in the investigation many times... claiming to have knowledge of the crime which grew inconsistent and incriminating over time."
Pankey also searched for information on the investigation in newspapers and online.
In a 2019 interview with The Idaho Statesmen, Pankey himself even claimed to be under investigation for the murder.
He also claimed to not know Matthews or her family.
After Matthews's body was discovered, the coroner determined the cause of death to be a gunshot to the head.
Pankey owned a gun at the time of her disappearance.

Greeley, Colorado Police Chief Mark Jones said he hopes the indictment brings some peace to the Matthews family.
He commented:

"I trust this new development helps the Matthews family, their friends, and our community to receive some closure and healing from this horrific crime."
"To the Matthews family, I pray that this news brings you some closure and hope as we continue to pursue justice for Jonelle and your family. We have never forgotten Jonelle and we never will."
Rourke told reporters the Matthews' reaction was "one of genuine relief and excitement at this development," saying:

"For over three decades the disappearance of Jonelle Matthews has left our community with many unanswered questions and a void that has not been filled."

"With the arrest of Steve Pankey for the murder of Jonelle Matthews, some of these questions are starting to be answered."