A love poem written by a British soldier to his wife during the second world war has been discovered by his daughter nearly 60 years after his death.
---
Daughter Sue Plummer found the hand-written poem, along with a collection of photos and medals, when looking through an old box filled with her late mother's possessions.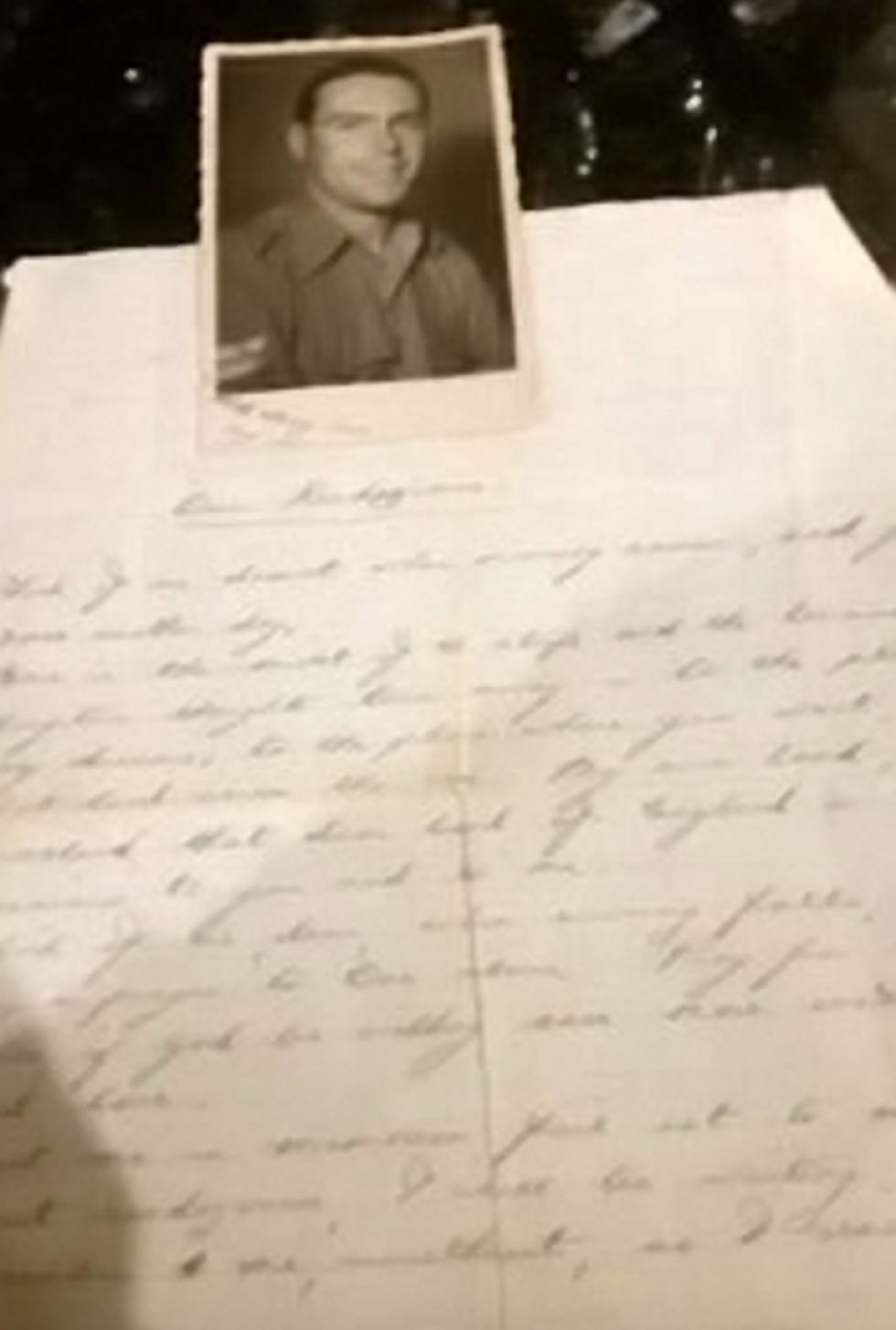 Susan Plummer /SWNS.COM
The 61-year-old said she believes it was sent back to England from Egypt when her father Reginald Hall and mother Eileen were courting in their 20s.

The director of medical science at Canterbury Christ Church University said her father died of lung cancer in 1963 when she was only five, and her mother Eileen found it too painful to talk about him, so she knows little of their past together.
Susan Plummer /SWNS.COM
Her parents met in north London and got married in 1944 on Reginald's return from a three-and-a-half year stint in the Middle East.

Susan Plummer /SWNS.COM
Reginald was a sergeant in the seventh armored division known as the Desert Rats, and was also stationed in Africa, Italy, and Germany during his army career.

Sue said:
"As you can imagine I am so very proud of them. Goodness knows what my father had to go through."
"It was a miracle he survived and so tragic he died relatively young after finally becoming a father."
"I remember my dad was a very kind man. He was tall and well-built. I remember him picking me up from school and taking me on bus trips in the city."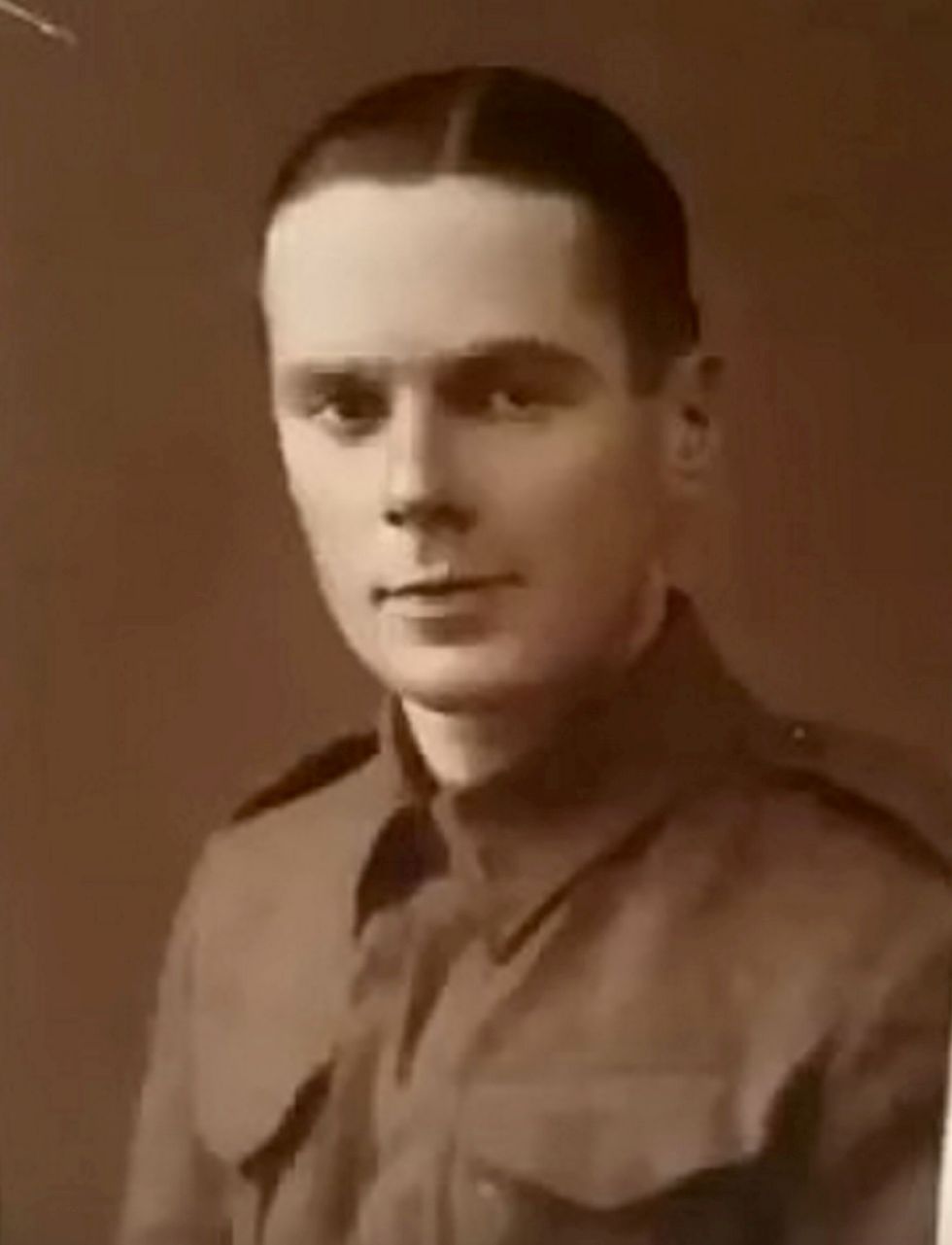 Susan Plummer /SWNS.COM
Talking about when she found the poem, Sue said:

"There was a huge amount of stuff left when my mother died and I hadn't looked through it all."
"I had a look through over Christmas and it was incredible when I found the poem, and very emotional of course."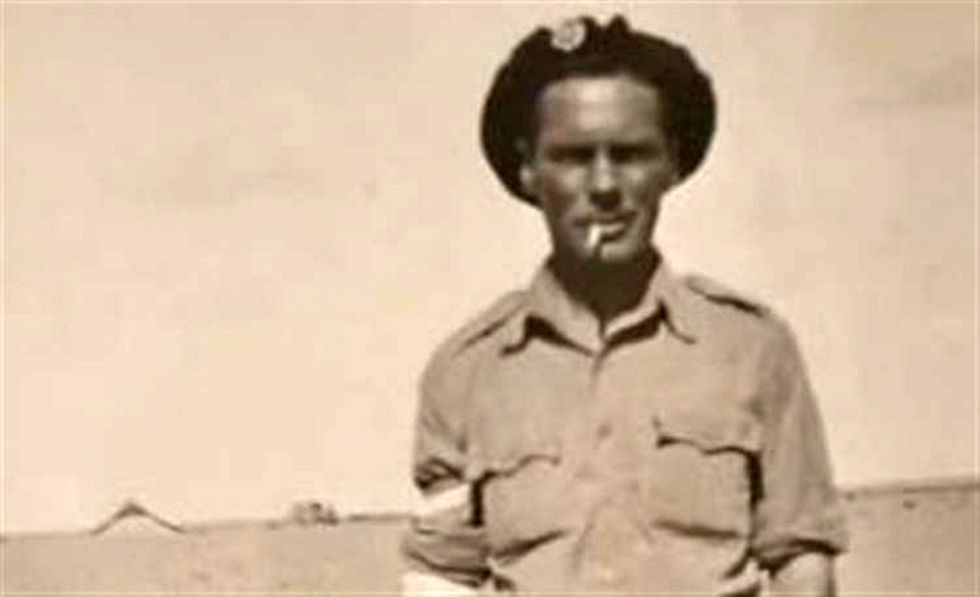 Susan Plummer /SWNS.COM
Sue often works with her friend and musician, 59-year-old Dennis Potter from Rochester, producing songs together.

When she showed Dennis her father's poem, he put the loving words to music on the same day.
She said:
"Dennis is such a talented writer. I think he sounds a bit like Phil Collins."
The song has been shared on YouTube, played over a slide show of old photographs.
The pair also worked alongside Age UK, writing a moving song about a lady with dementia to raise funds for the organization.

Another track, "Lighting the Way", which tells the story of losing a baby, was written to raise money for baby trauma charity, Making Miracles.
The poem, entitled "Our Rendezvous" reads:
Think of me dearest when morning comes
And you face another day
In the midst of the strife and the turmoil
My fugitive thoughts turn away
To the place of my dreams
To the place where you wait
In the land across the sea
My own land, my homeland, the dear old land of England
Our rendezvous, can you hear me call
Oh precious, to you and to me
Think of me dear when evening falls
Say a prayer to the one above
And pray for, pray for the day
Our rendezvous, can you hear me call
When, if god be willing, once more
We will laugh at love
Fail not to come to our sweet rendezvous