Former White House Press Secretary Sarah Huckabee Sanders is settling in well to her new correspondent job with one of President Donald Trump's preferred television networks, Fox News.
Sanders recently appeared on Fox News host Jeanine Pirro's show, where the former Press Secretary discussed gun violence.
It went...predictably.
---
Sanders, who routinely defended the separation of children from their parents at the border and admittedly lied about the perception of former FBI Director James Comey's reputation within the agency, said that gun violence is a uniquely American problem because we aren't moral enough.
Watch below.
Sarah Sanders joins Judge Jeanine on 'Justice' youtu.be
"You know, when Congress comes back [from August Recess], there's going to be a lot of discussion about guns," Pirro said.
Sanders responded:

"I think the big part of the problem that we're missing and one of the things that we're not doing, is this is not as much a gun issue as it is a moral issue. We have to look for ways to bring this country together...It all goes back to having respect for one other and I think we need to have a step back and not make this a gun issue, but this is a heart issue."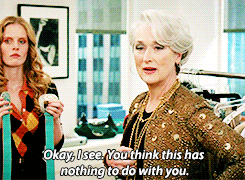 Giphy
If Sanders's point is true, why is this so-called lack of morality exclusive to the United States, when other countries with fewer mass shootings still have video games, political division, pornography, secularism and virtually every other development attributed to moral decay?
Yet only America has mass shootings at near epidemic levels.
And if you're looking for why we have so little "respect for one another," look no further than her former boss's Twitter feed.

People were quick to point out the hypocrisy.
@essenviews She won't be leading that idea forward anytime-ever. Her lies aided the division. #SuckabeeLies

— Barb Roman. #IFB #RESIST (@Barb Roman. #IFB #RESIST)1567949915.0
@essenviews Says the former Chief Propagandist to the #DividerInChief.

— MJL62 (@MJL62)1567910893.0
@essenviews Not gonna be listening to a woman whom the FBI found to be a LIAR. She used her job at the WH to produc… https://t.co/CFqZ0WAdUB

— Geri B Anderson (@Geri B Anderson)1567952669.0
@essenviews She says that after she was COMPLICIT in helping rip our country apart with non-stop lying? Interesting.

— Katie Liz 66 (@Katie Liz 66)1567918544.0
@essenviews What would she know about morality? She lied every day while working at the WH.

— Alexandra Bednar (@Alexandra Bednar)1567927864.0
@essenviews Says the woman who last job was to be divisive.

— Historyisimportant.. (@Historyisimportant..)1567919749.0
For the record, it's definitely a gun issue.
@essenviews Okay, we get it, Sarah. Shooting dozens of people at public gatherings is immoral. Now that we've clear… https://t.co/rHyPLKaWYu

— Thomas Morrow (@Thomas Morrow)1567915320.0
@essenviews Taking guns, especially assault weapons, out of people's hands will make a huge difference!

— Greg Miller-Disabled Resister (@Greg Miller-Disabled Resister)1567911951.0
@essenviews It's a gun issue.. 🤷‍♀️

— Joanne Candice (@Joanne Candice)1567910350.0
At least Fox is likely satisfied.
Disagree with Sanders assessment? This shirt is available here.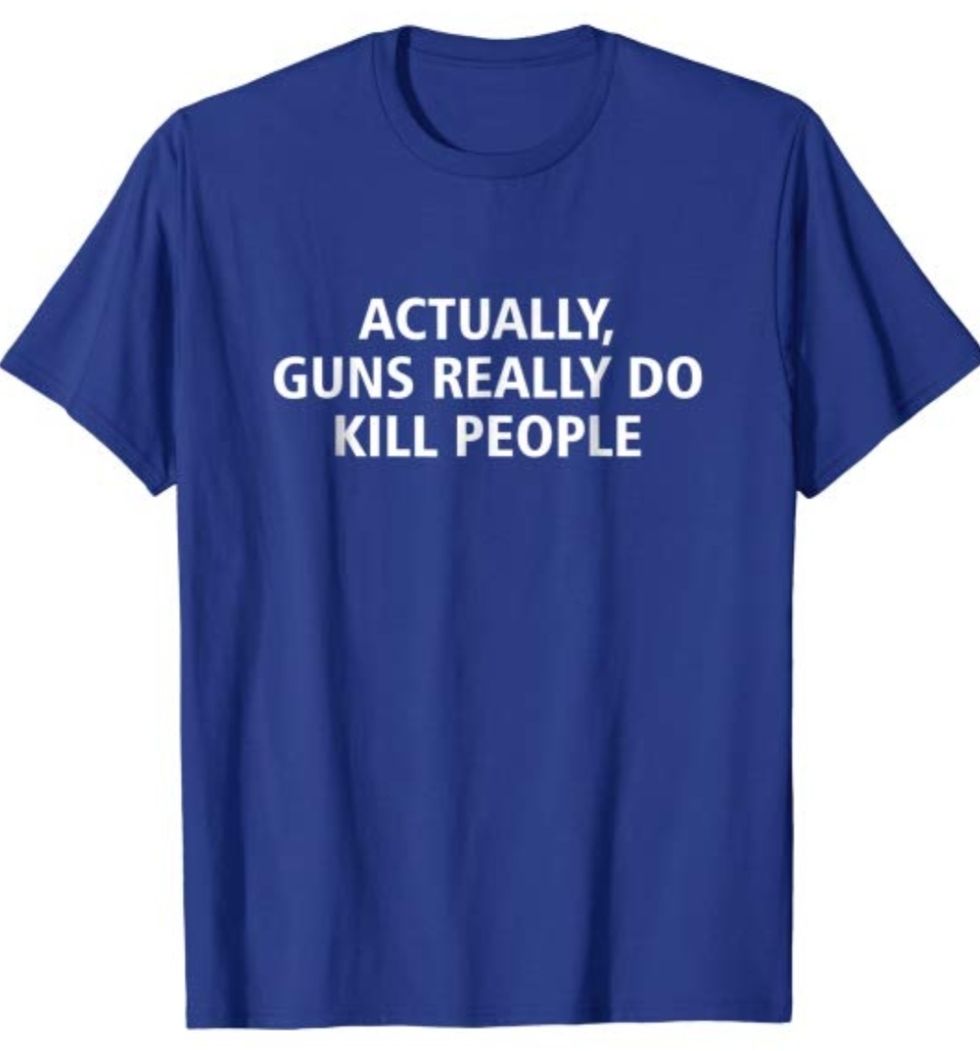 *******
Listen to the first three episodes of George Takei's podcast, 'Oh Myyy Pod!', where we explore the racially charged videos that have taken the internet by storm.
Be sure to subscribe here and never miss an episode.