On Monday, Prince Harry announced his engagement to girlfriend Meghan Markle, sparking a new buzzworthy topic on social media.
---
But who is Meghan Markle? For those of you who may be unfamiliar with Harry's new fiancee, here a few items of note that may answer some of those burning questions.
1. She's an American actress.
The 36-year-old Markle has had a number of roles on both TV and film, but she's probably best known for her role as Rachel Zane on the popular USA network series Suits. The show announced that Markle would be leaving after seven seasons at the beginning of November, and instantly sparked engagement rumors. Looks like those rumors were true.
Markle was previously married to producer Trevor Engelson, who was a producer on the 2010 Robert Pattinson-led movie Remember Me, in which Markle had a featured role.
And while there's been some negative focus on Markle's status as an American divorcee, it's not unprecedented within the Royal Family.
King Edward VIII famously abdicated the throne in 1936 to wed American divorcee Wallis Simpson. The issue at the time, however, had more to do with the fact the Church of England didn't allow divorced people to remarry in the church if their ex-spouses were still living. And of course Prince Charles married divorcee Camilla Parker Bowles in 2005.
2. She will not be a "princess."
Technically, the title of "princess" is reserved only for those born into the Royal Family. Besides the title of "Her Royal Highness," Markle will become a duchess. It is thought that Harry will be named the Duke of Sussex on the morning of the wedding, making Markle the Duchess of Sussex. If Harry refuses the title, then Markle will be referred to as Princess Henry of Wales.
3. She's been outspoken on topics like racism, racial identity, and gender equality since she was a kid.
According to Markle, when she was 11, a dish soap commercial claiming that "women all over America are fighting greasy pots and pans" sparked a debate in her classroom, which led two boys to state: "Yeah, that's where women belong, in the kitchen."
After talking with her dad, Markle decided to write letters to First Lady Hillary Clinton, journalist Linda Ellerbee, and famed attorney Gloria Allred, as well as Procter and Gamble, the manufacturers of the soap. Not only did all three women write back with letters of encouragement, Procter and Gamble soon changed their slogan to "people all over America."
Since then, Markle has been actively involved in equal rights, serving as an ambassador for United Nations Women.
In addition, Markle, who is biracial, has spoken out about the difficulties she faced growing up, often being asked, "what are you?"
In a 2015 article for Elle, Markle described what being biracial means to her, saying: "To describe something as being black and white means it is clearly defined. Yet when your ethnicity is black and white, the dichotomy is not that clear. In fact, it creates a grey area."
When she and Harry first started dating, in fact, there was a lot of unnecessary amount of racist media coverage, which Harry decried as a "wave of abuse and harassment."
But in the wake of the engagement news, Twitter is just happy that the couple have found love, and are anxiously awaiting the wedding, which is set for spring of 2018.
Including Barack Obama:
A true fairytale romance: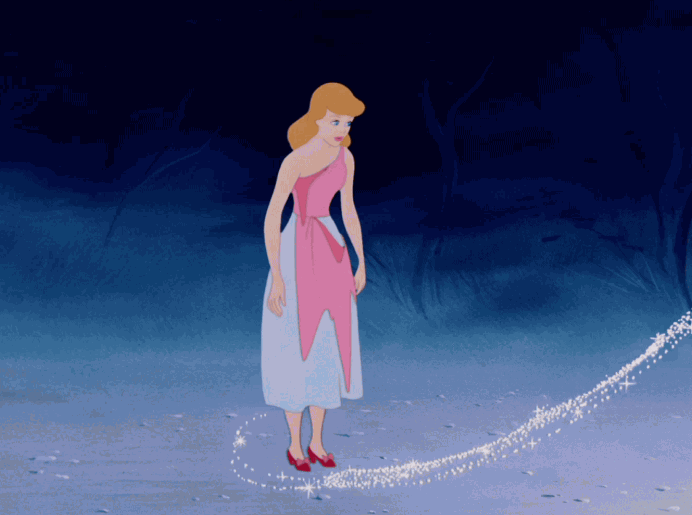 Please SHARE this with your friends and family.