venice film festival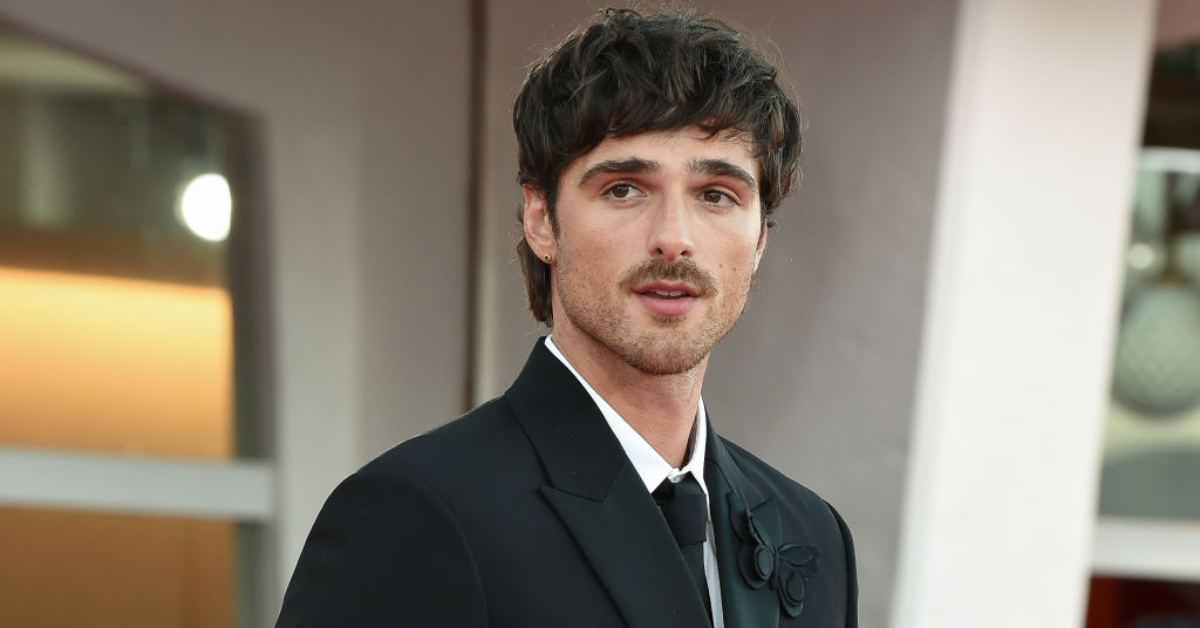 Marilla Sicilia/Archivio Marilla Sicilia/Mondadori Portfolio via Getty Images
It's no secret that Jacob Elordi is tall.
I mean, we've seen him next to his costars in Euphoria...
BUT these new viral photos of the actor with his Priscilla team at the Venice Film Festival had people on social media shook.
Fans were stunned by Elordi's stature after seeing him in the snaps towering over costar Cailee Spaeny, director Sofia Coppola, and Priscilla Presley herself.
You can check it out, below.
Fans took to X (formerly Twitter) to share their newfound appreciation of Elordi's 6'5" build.
The cast of Priscilla was able to attend the Venice Film Festival despite the ongoing SAG-AFTRA and WGA strikes because of an interim agreement with the actor's union.
And thank goodness! We needed these glorious photos.
Keep reading... Show less