tom holland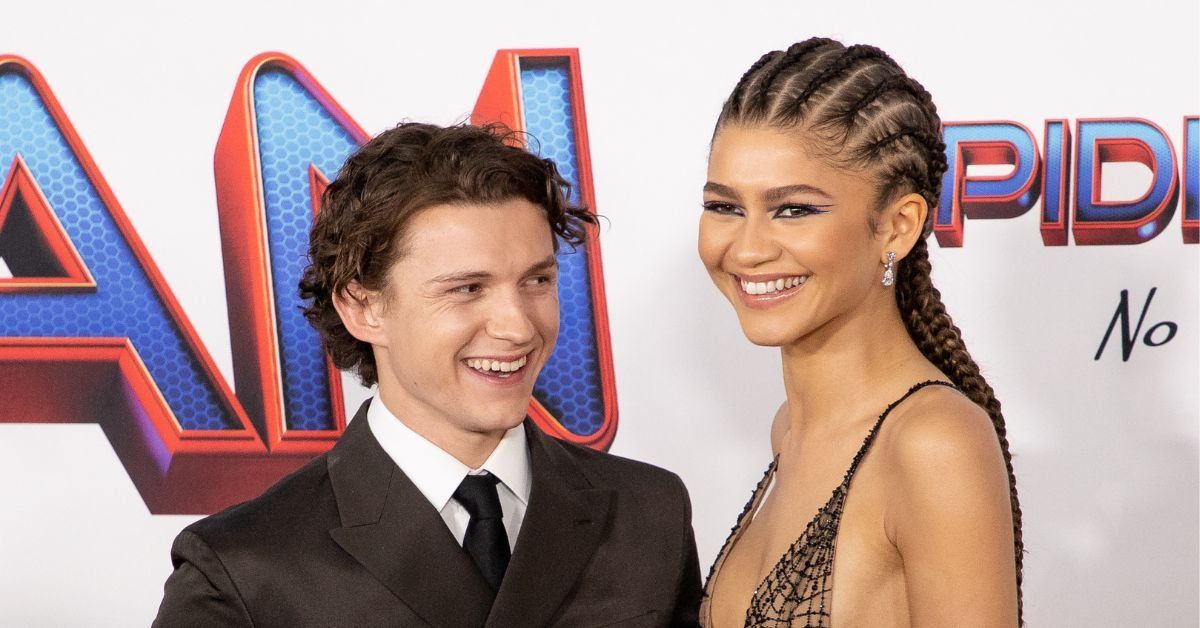 Emma McIntyre/Getty Images
It's easy to forget that celebrities are just people like you and me with more money and better looks, but every now and then we get a reminder.
Like a resurfaced clip of actors Tom Holland and Zendaya, for instance, in which Zendaya is clearly down bad for Mr. Holland, flirting up a storm—and he just fails to notice.
The clip is from 2017, before the pair were one of Hollywood's hottest couples, and it has fans feeling totally seen—because we all, of course, have been in Zendaya's very awkward shoes.
@toomhollande

so into him😩❤️ #tomholland #zendaya #spiderman #nowayhome #spidermannowayhome #uncharted #thecrowdedroom
The clip comes from a press junket in the lead-up to 2017's Spider-Man: Homecoming, the first of the series of films in which Holland and Zendaya play Spider-Man and MJ, respectively.
While chatting with French reporters, Zendaya catches Holland's attention and the two share what seems to be an inside-joke kind of moment in which they perform some sort of dance move and have a chuckle.
Zendaya seems clearly elated that she elicited a laugh from Holland, so she tries another dance move, which gets another chuckle out of Holland. All going well so far, right?
And then things take a turn—Zendaya goes for a third weird dance move, this time really going big. That would be awkward enough—she is really laying all her cards on the table.
But Holland, trying to remain professional, ignores her, asks a journalist to repeat the question Zendaya distracted him from, and goes back to the interview like nothing happened. Ouch.
Poor Zendaya!
On social media, people were very much caught between two feelings after watching this moment between Holland and Zendaya—on one hand, they felt seen. But on the other, they were consumed by secondhand embarrassment.
Of course, it all worked out in the end—Holland and Zendaya were thought to have begun dating that same year while filming Spider-Man: Homecoming, and finally made their relationship public in 2021, the year their third film together, Spider-Man: No Way Home, was released.

So it all worked out for Zendaya in the end.
Phew!
Keep reading...Show less