the bachelor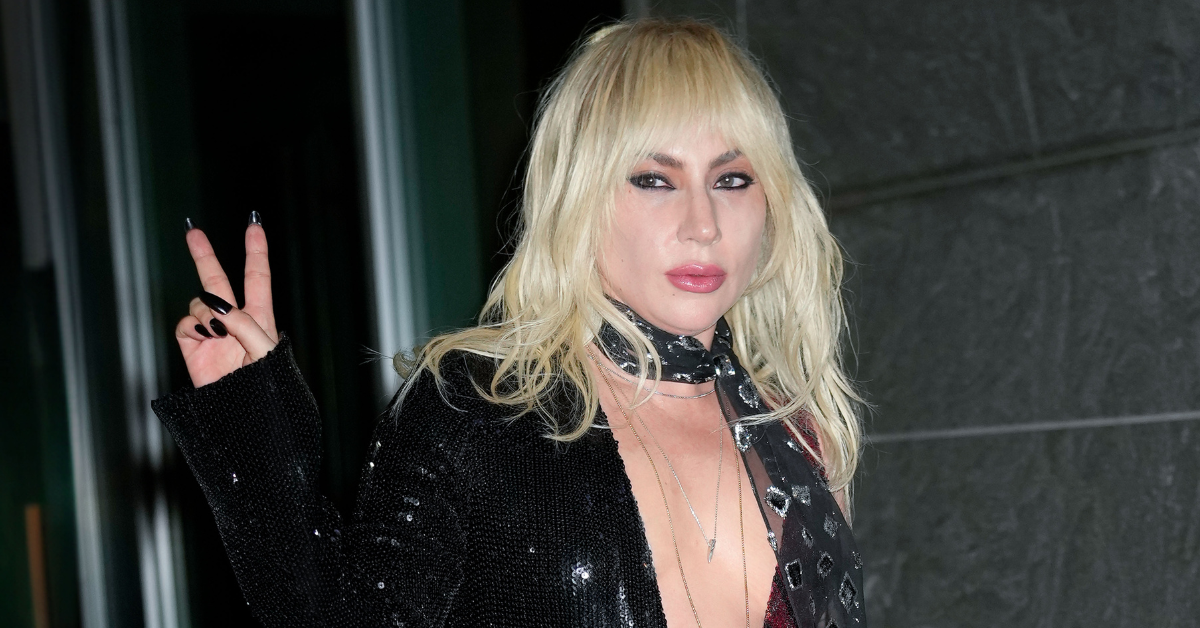 Jackson Lee/GC Images/Getty Images
Singing sensation Lady Gaga famously and briefly attended New York University before going on to stardom.
Recently a former classmate of hers served up some tea on what the "Bad Romance" singer was like in college.
Former Bachelor contestant Carly Waddell went to school with Lady Gaga who was then known as Stefani Germanotta.

Recently Waddell appeared on the podcast Trading Secrets with John Tartick.
When asked about her time with Gaga, she stated:
"I was not a fan."
She went on:

"Stefani used to play the piano during lunch, and she would sit at the piano every single day and just play and sing 'Wicked' at the top of her lungs every day. And we were all just trying to eat lunch."
"It was break time, and we were all forced to listen to her. And yes, was she good? Of course!"
"She was great, but I just wanted to eat my sandwich. And so I used to eat in the hallway because she was driving me crazy."
Lady Gaga Drove This 'Bachelor' Alum "Crazy" in College | E! Newsyoutu.be
The mental image of NYU students cowering in the hallways eating sandwiches has captured the imaginations of many.
Naturally, a meme was born this way.
The internet just couldn't help itself.
The memes kept coming.
Beautiful work, internet.
Keep reading...Show less