racial bias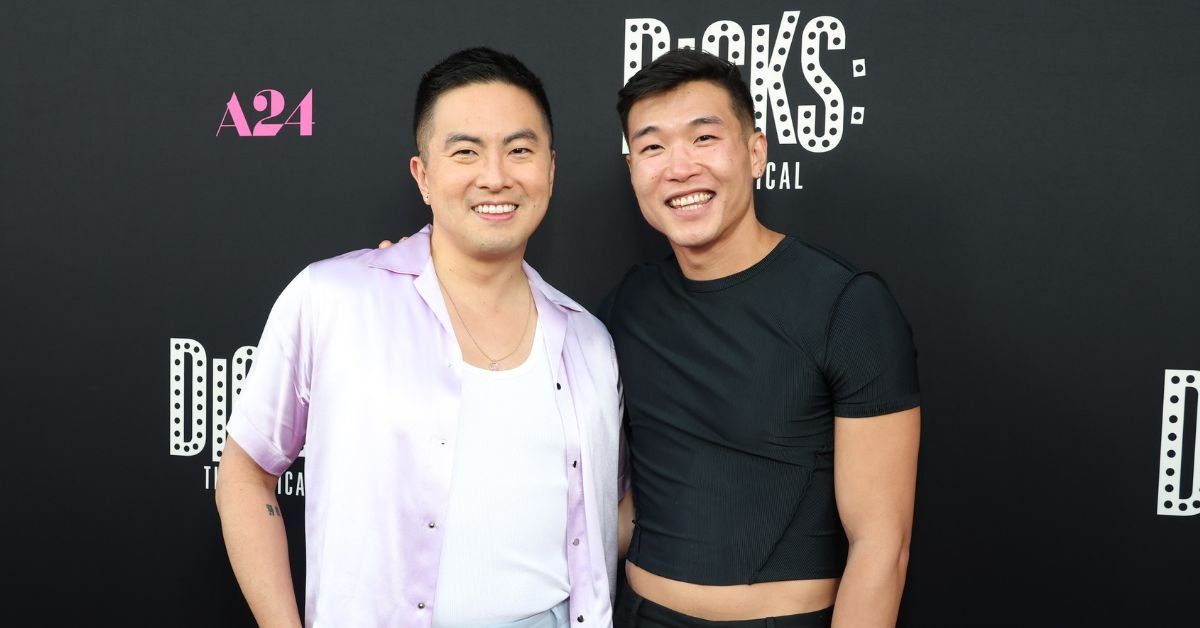 Monica Schipper/WireImage/GettyImages
Comedian Joel Kim Booster called out the media and clarified that he and his bestie, SNL actor Boyen Yang, are not the same person despite their shared Asian heritage.
The mistaken identity came to light after The Hollywood Reporter reported on backlash from The Morning Show actor Julianna Margulies' comments on The Back Room With Andy Ostroy podcast.
In it, Margulies suggested a lack of support for Palestinians from the Black and LGBTQ+ communities during the conflict between Israel and Hamas-led Palestinian militant groups.
The article showcased reactions to her words on X (formerly Twitter), which included a misattributed quote that confused Booster and Yang for each other.
Booster, who is Korean-American and the writer who starred in the LGBTQ+ dramedy Fire Island with Yang, wrote:
"Y'all. Isn't it your literal job to tell people in my industry apart???"
"Please use my preferred credit, Saturday Night Live Comedian's Friend!!"
This wasn't the first time Booster had to clear the air about his identity after experiencing racial bias from the same publication.
In 2019, The Hollywood Reporter introduced Yang on X as the latest cast member to join SNL.
Yang, who is Chinese-American, became the fourth-ever actor of Asian descent to be cast in the famous sketch comedy show.
Unfortunately, THR posted a photo of Booster instead of Yang for the headline.

Booster reminded people of THR's egregious gaffe from four years ago when they screwed up a second time.
Social media users weighed in on the unacceptable media error.
People found more than a little racist hypocrisy in the publication's intentions.
Perhaps there's a silver lining.
Do better, THR.

Keep reading...Show less