media bias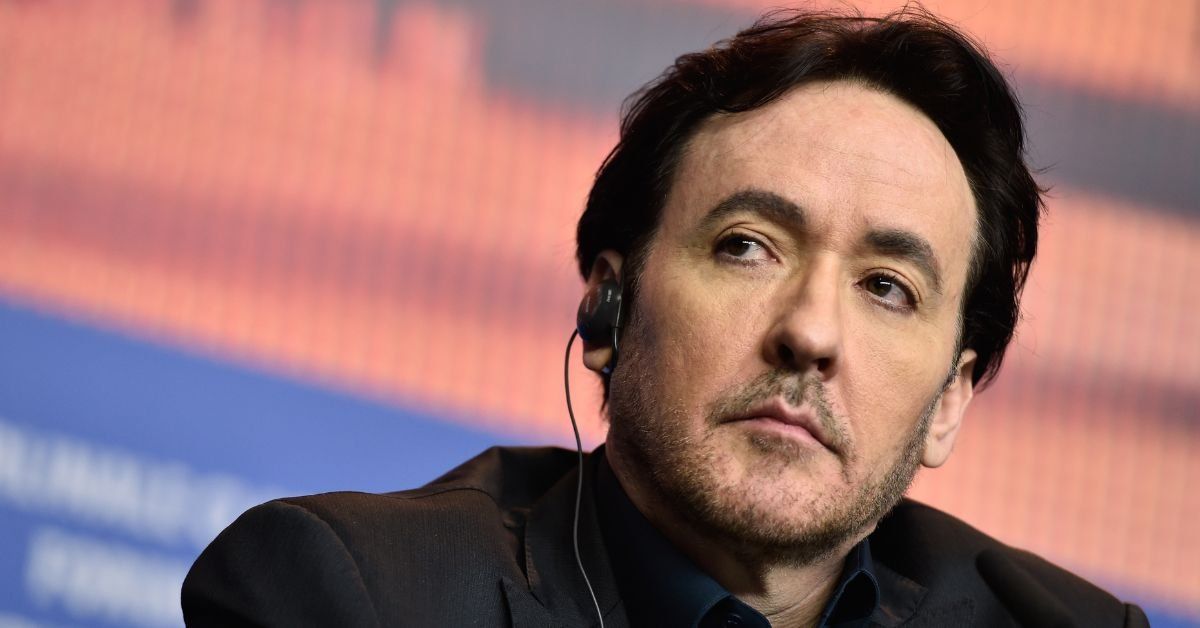 Pascal Le Segretain/Getty Images
Actor John Cusack divided people online after suggesting no one cares when refugee boats capsize as opposed to the reaction towards the missing Titan submersible that ended in catastrophe.
On Sunday, the 22-foot-long chartered vessel carrying five passengers who each paid $250,000 to go plunging into the depths of the Atlantic to visit the Titanic wreckage went missing.
With a limited oxygen supply meant to last until Thursday rapidly depleting for the passengers, a huge rescue mission–including efforts from government agencies, the U.S. and Canadian Navy and commercial deep-sea–was underway with round-the-clock media coverage.
Tragically, all five people onboard are believed to be dead after large pieces of scattered debris from a major pressure implosion were found on the ocean floor 1,600 feet from the bow of the Titanic.
While a search for the Titan submersible was still underway, Cusack took to Twitter and commented on the much-publicized active rescue mission.
He tweeted on Tuesday:

"All I can think is refugees capsize no one cares—some billionaires on joy rides go missing—it seems like multiple navy's are instantly searching."
The 56-year-old High Fidelity actor appeared to refer to the packed vessel of migrants that capsized in the Mediterranean on Wednesday.
There were reportedly around 750 passengers onboard the voyage from Tobruk in Libya to Italy when it capsized off the coast of Greece leaving at least 78 migrants dead or missing.
Cusack's tweet sparked a debate.
One camp agreeing with the actor and sharing their outrage and another suggesting the capsized refugees stood less of a chance for survival.
Some also expressed sympathy for the passengers who perished in the Titan submersible catastrophe while others lacked empathy for the thrill seekers.
Twitter users shared their polarizing views.
A senior Navy official confirmed to NPR the Titan imploded after an advanced acoustic listening system detected the sound underwater.

Titanic film director James Cameron said in a number of interviews he had a hunch about the implosion.
Cameron is an experienced diver with a history of 33 diving expeditions to the Titanic wreckage.
He suggested the Titan sub's passengers might have been cognizant they were in danger after interior sensors signaled a warning the vessel's hull was cracking under pressure.

He told CNN:
"The only scenario that I could come up with in my mind that could account for that was an implosion, a shockwave event so powerful that it actually took out a secondary system that has its own pressure vessel and its own battery power supply, which is the transponder that the ship uses to track where the sub is."
Keep reading...Show less